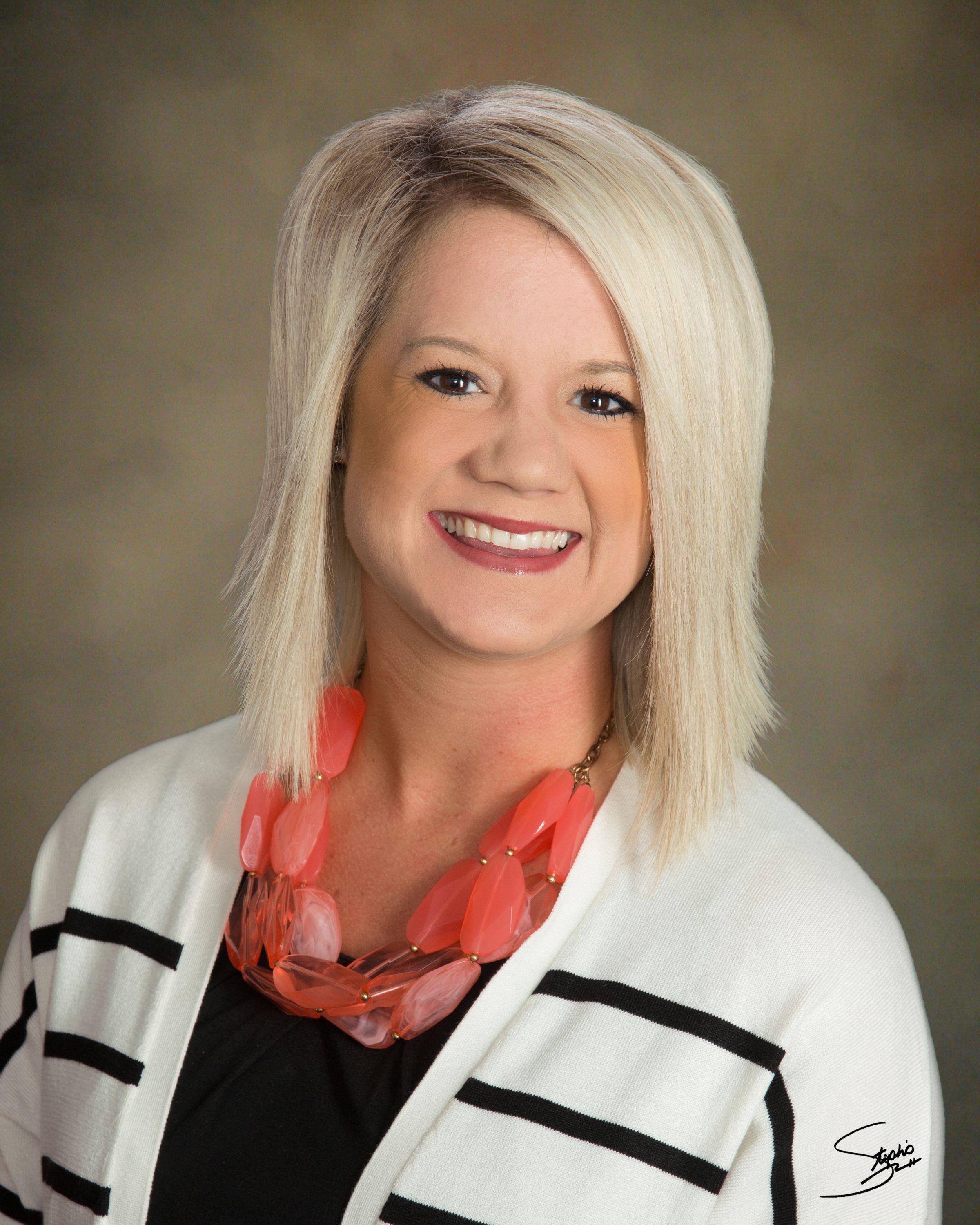 Year of the Nurse at BBGH
Recognizing Cardio-Pulmonary Rehab Coordinator Brianna Sherlock RN, BSN
As 2020 has been declared Year of the Nurse by the World Health Organization, we would like to take this time to focus on our great nursing staff. They are arguably the most important people in the organization, whether they think so or not. We appreciate the sacrifices they make to take care of us and our loved ones. From working nights and holidays, to being on call and making home visits- they do it all with integrity and courage. They are selfless, caring, innovative, fierce, and much more than we have time to describe. So, nurses, thank you. You do what others cannot, we appreciate you. 
With that, BBGH would like to share with you, our community, a little bit more about our nurses. Who they are and why they do what they do. As February is heart month, it's only right to introduce the person who helps our patients take care of theirs- our Cardio-Pulmonary Rehab Coordinator. 
Meet Brianna Sherlock RN, BSN, Cardio-Pulmonary Rehab Coordinator. After spending two years in California, Brianna and her husband decided to move back to her husband's hometown of Alliance for his work and to be closer to family. Brianna was born and raised in Elkhorn, Nebraska though so living in a rural community is quite a change, but a good change Brianna says. Brianna has been a nurse for five years now and has called BBGH her 'work home' for two years this July. Although nursing has been a big part of Brianna's life, she says she really can't say there was ever a specific time she realized she wanted to be a nurse. "With each new chapter of nursing I've done, it's made me realize that nursing is what I was meant to do in life. I've worked on two Medical-Surgical/Oncology units, in ER, and now Cardiac Rehab. Each opportunity has brought new learning experiences, challenges, and joy!"
Being able to help someone who isn't necessarily able to help themselves is one of Brianna's favorite things about her job. She says, "As a Cardiac Rehab nurse I have the opportunity each day to connect and empower my patients and their families with knowledge related to the importance of heart-healthy living. There's truly nothing more rewarding than seeing a patient succeed within the program through improvised lifestyle modifications, physical activity tolerance, and dietary habits. The impact a nurse makes can be invaluable for a patient's continued success beyond our doors." 
Brianna enjoys spending time with family (both near and far). "Spending time with family is so important to me! It just means lots of road trips back to Omaha every opportunity we can." 
Florence Nightingale, popularly known as the 'founder of modern nursing' mentioned in her personal diary in the 1870s, "It will be 150 years to see the kind of nursing I envision." We hope to continue her vision, 150 years later and 150 years from now. Brianna says, "The nursing industry has grown tremendously as a result of continued research, education, and ever-changing technology," so she would like to see nursing continue to evolve in the next century.
As 2020 continues, keep your nurses in mind. They have families, hobbies, and feelings just like the rest of us. The main difference is they are courageous enough to do what we cannot, or choose not, to do.