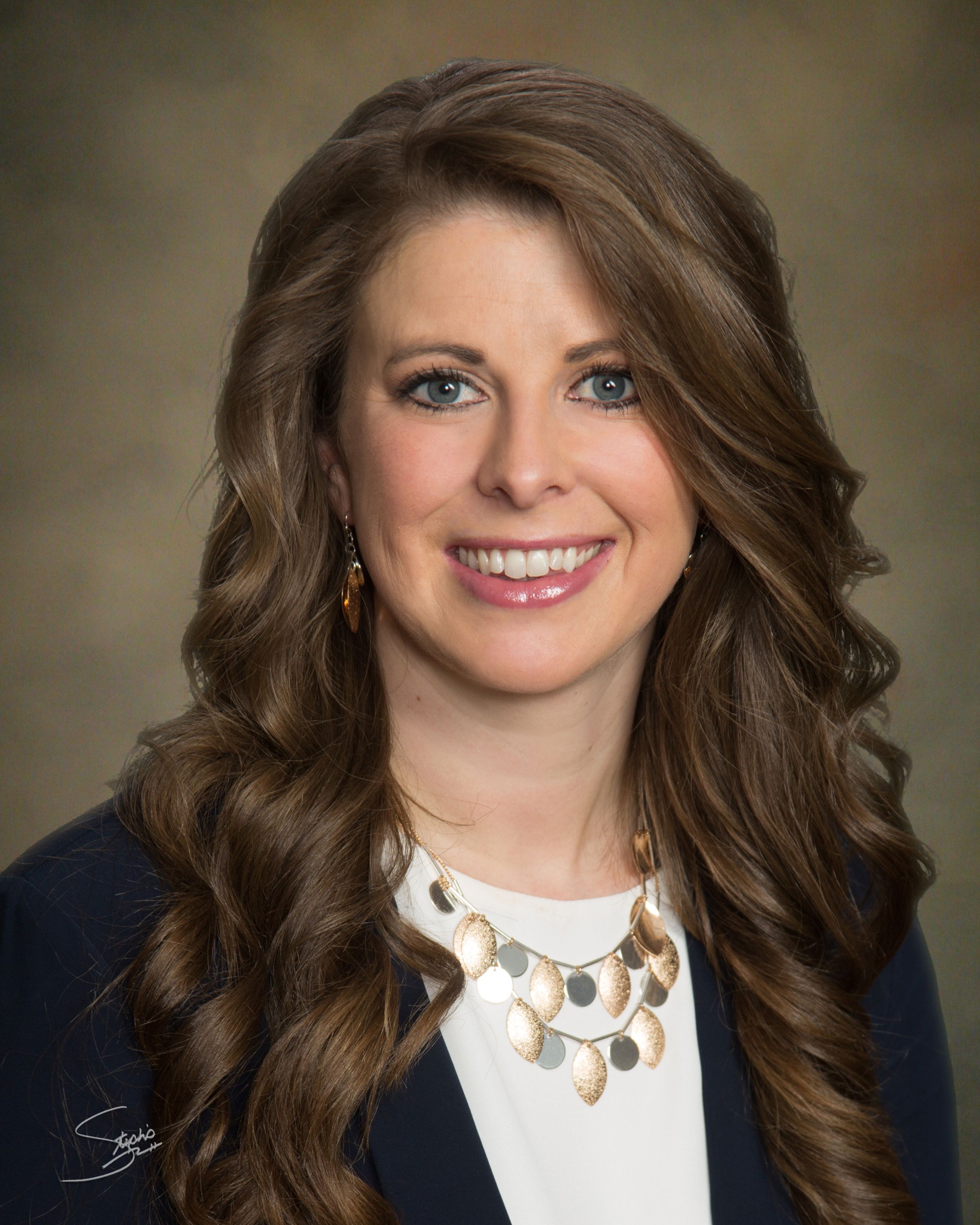 February Employee of the month Clinic Nurse Manager Kaitlyn Stabnow RN, BSN, CNOR nomination reads:
"Kaitlyn Stabnow is one of Box Butte General Hospital's best employees, due to her devoted,
compassionate, and thoughtful personality. There are many who have encountered her in her acts
of kind-heartedness, generosity, and care throughout her workday. Her devotion to her role here at BBGH, to the employees, and to everyone she encounters is expressed at all times. She shows excellence in her day to day tasks, including multitasking, leading, supporting, and encouraging others. She is compassionate about caring for others, whether that be patients, patient families, or coworkers. She does the best she can for every person she encounters. She utilizes teamwork for the good of the patient and staff through safety while caring for others, as well as in the workplace. We aim for a strong culture here at BBGH, and Kaitlyn is one to look at for that positive culture. She gives her all 100% of the time, and wants nothing but the best for everyone that steps through the door at BBGH. She is constantly thinking about ways to improve the department, organization, and care for patients. Kaitlyn leads by example, she expresses the values of BBGH by being a remarkable employee for BBGH."