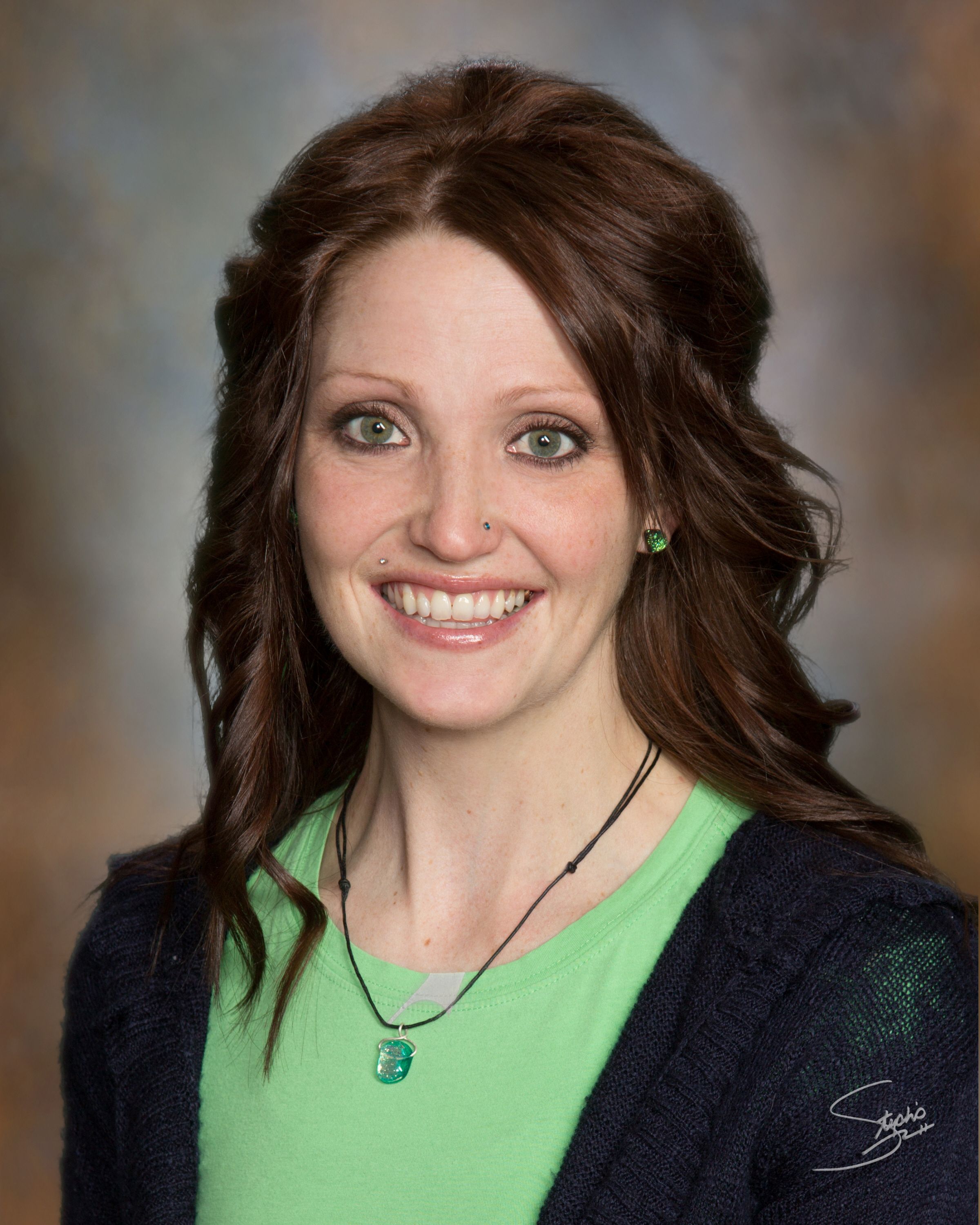 Congratulations to Lead Laboratory Technologist Jasmine Clarke on being selected as BBGH March Employee of the Month! 
Jasmine's nomination reads:
"When Jasmine comes to work, she is ready to work and help the rest of the team deliver excellent patient care. She volunteers to come in at all times and shifts during the week to train or cover for someone else that needs to trade schedules. Jasmine personifies our values here at BBGH so that we can deliver what our mission statement proclaims. Jasmine is a team player and a hard working one. She will make a great employee of the month!
I would like to nominate this phenomenal person. The first time Jasmine came to work with us, she was here for a short year. A couple years ago the department was in need so we reached out to Jasmine who accepted immediately. She was again here for a short year and decided to stay permanently. By staying permanently, it showed the devotion she has. Excellence pours out in all that she does! Jasmine leads with teamwork and integrity. Jasmine has been training all staff to ensure a standardized shared mental model. She makes herself available for questions all the time and never second thinks the chance to help. Jasmine is flexible and shows great responsibility to co-workers and the department. She takes on various tasks and develop new and fresh ideas to improve processes, strengthening our department workflow. Jasmine is equally compassionate with co-workers as with patients. There have been many occasions where she has gone above and beyond to ensure our patients are getting the best results. Jasmine has worked alongside other departments to oversee communication is achieved for the benefit of patient's care and safety. Recently, she has taken a role as the department's champion. I can only expect great things as Jasmine is a winning star employee! She is a person who seeks only the very best opportunity to change and improve not only employee moral but to lead in strategies to engage co-workers to be the best they can be! Jasmine is a true example and deserves this nomination! Thank you for your devotion and genuine integrity toward a goal to make this the best place to work and practice what we do best, leading in providing the best care to our patients!"