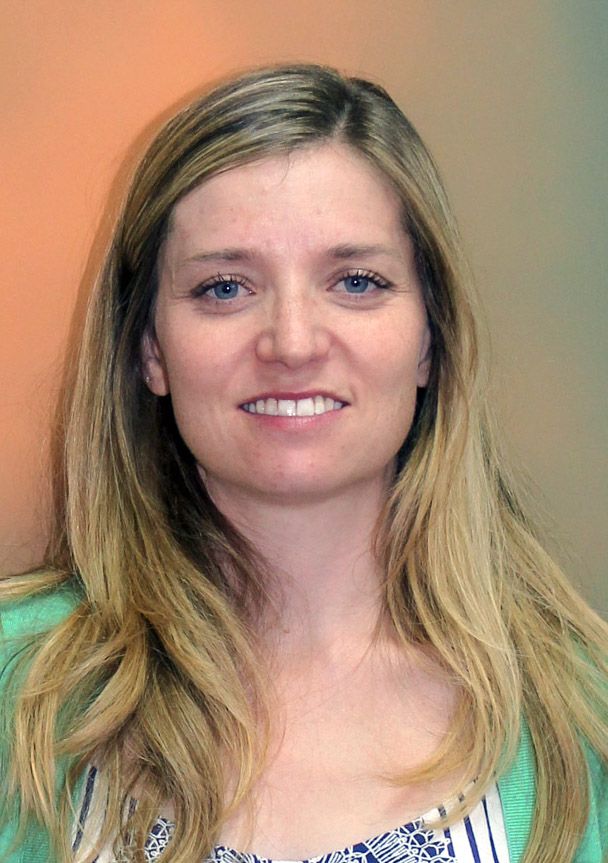 As 2020 has been declared Year of the Nurse by the World Health Organization, we would like to take this time to focus on our great nursing staff. They are arguably the most important people in the organization, whether they think so or not. We appreciate the sacrifices they make to take care of us and our loved ones. From working nights and holidays, to being on call and making home visits- they do it all with integrity and courage. They are selfless, caring, innovative, fierce, and much more than we have time to describe. So, nurses, thank you. You do what others cannot, we appreciate you.
With that, BBGH would like to share with you, our community, a little bit more about our nurses. Who they are and why they do what they do.
Meet Erin Shrewsbury LPN (licensed practical nurse). Out of high school Erin went to Nebraska College of Technical Agriculture in Curtis, Nebraska and got her Landscape & Nursery degree. She really thought about becoming a teacher, but after talking to her aunt who was a Respiratory Therapist, Erin decided she wanted to try the nursing program through WNCC. After she completed the program, she came back to her hometown of Alliance and worked on the PCU (patient care unit) at BBGH. Since then, 15 years ago, Erin has moved from the PCU, to Therapy, and now to the Wound Care unit where she has helped patients there for the last three years. "I enjoy the diversity nurses get. Every day brings it's own challenges," Erin said.
Along with wearing many hats, Erin also believes helping patients is rewarding. She said, "You feel like you've done something for your community, and the people. Seeing patients thrive, and being able to help them when they need it is very rewarding."
When Erin isn't taking care of patients, she's "warming the bench" at her children's activities. She says that while she enjoys watching them play sports, attend rodeos, help with 4H projects, and team rope, she likes spending time taking care of her garden and plants, and baking.
Florence Nightingale, popularly known as the 'founder of modern nursing' mentioned in her personal diary in the 1870s, "It will be 150 years to see the kind of nursing I envision." We hope to continue her vision, 150 years later and 150 years from now. Erin says, "With the 5G technology, I see a lot more people using telehealth. I would like to see a more streamlined system where patients and providers and healthcare workers are able to communicate and use resources more efficiently to provide better quality of care. I would also like to see better and more resources for rural areas. Patients don't fit into a single cookie cutter definition, we need insurance to better coordinate individual needs of every patient."
As 2020 continues, keep your nurses in mind. They have families, hobbies, and feelings just like the rest of us. The main difference is they are courageous enough to do what we cannot, or choose not, to do.