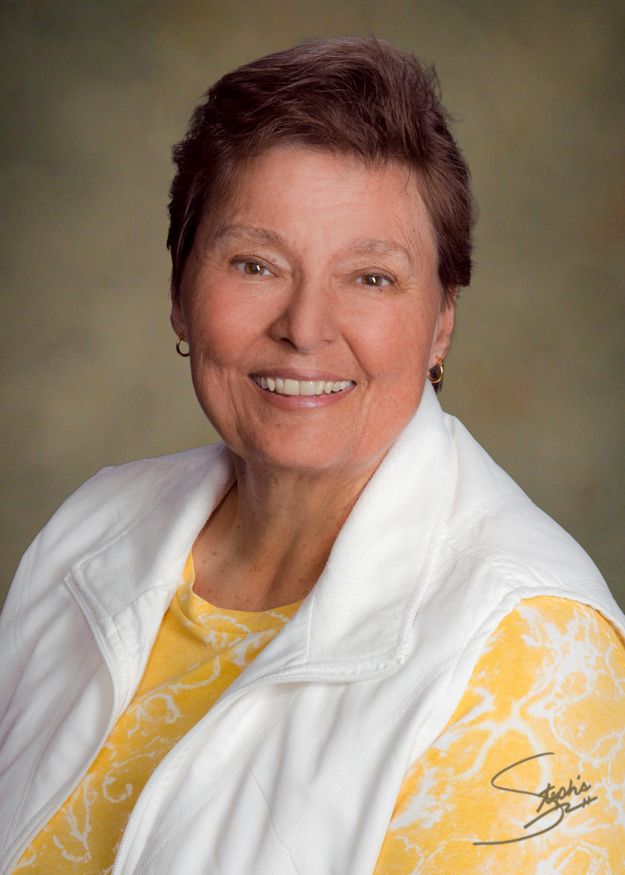 Recognizing Wound Care's Susan Martin MS, RN, CS, FNP, ARNP-BC, CWOCN-AP
As 2020 has been declared Year of the Nurse by the World Health Organization, we would like to take this time to focus on our great nursing staff. They are arguably the most important people in the organization, whether they think so or not. We appreciate the sacrifices they make to take care of us and our loved ones. From working nights and holidays, to being on call and making home visits- they do it all with integrity and courage. They are selfless, caring, innovative, fierce, and much more than we have time to describe. So, nurses, thank you. You do what others cannot, we appreciate you.
With that, BBGH would like to share with you, our community, a little bit more about our nurses. Who they are and why they do what they do.
Meet Susan Martin MS, RN, CS, FNP, ARNP-BC, CWOCN-AP. By the number of certifications she has behind her name, one can tell she has been serious about her nursing career. Susan decided to become a nurse in high school, when her aunt (a nurse in the women's Army Corp in Korea) offered to pay Susan's way through nursing school. "When I finished my bachelor's degree I moved to Denver to work on my master's and received numerous scholarships and traineeships which allowed me to finish my Master's and all but my dissertation for my PhD in Nursing without impoverishing her [Susan's aunt]," Susan said. Originally from Louisville, Kentucky, Susan has worked in South Dakota at the Pine Ridge, in the Dialysis unit at Scottsbluff, and taught for the University of Nebraska College of Nursing for a time. In addition, she designed and created the dialysis unit at Western Wyoming Medium Correctional Institute in Torrington Wyoming – a male minimum security prison. For the past eight years Susan has called BBGH her work home. She said, "I was fortunate enough to have made Jane McConkey's acquaintance and called her one day to ask her to please include me in the staff at Box Butte General Hospital. I am constantly impressed by how very lucky I am to get to work with absolutely wonderful patients and staff here in Alliance."
In the eight years Susan has been at BBGH, she still finds her job interesting. She said, "I love the challenge of diagnosing the cause of a patient problem. There is never a single cause and the complex interplay of the issues that lead to problems must be addressed in dynamic ways to actually lead to improvement. What could be more interesting?"
When Susan isn't diagnosing and solving patient problems, she enjoys the drive time to and from Alliance, witnessing the wildlife and rural landscape of Western Nebraska. She also keeps busy with her 'cats, goat, rescue dog, two fine sons, and a kind, gentle husband.'
Florence Nightingale, popularly known as the 'founder of modern nursing' mentioned in her personal diary in the 1870s, "It will be 150 years to see the kind of nursing I envision." We hope to continue her vision, 150 years later and 150 years from now. Susan says, "I want us to be driven to be the ultimate professionals. To feel intense pride in not only what we are able to accomplish, but in what we should want to grow into as a profession. To ignore those who see 'only a nurse' and [instead] grow into 'wow what a nurse!'"
As 2020 continues, keep your nurses in mind. They have families, hobbies, and feelings just like the rest of us. The main difference is they are courageous enough to do what we cannot, or choose not, to do.