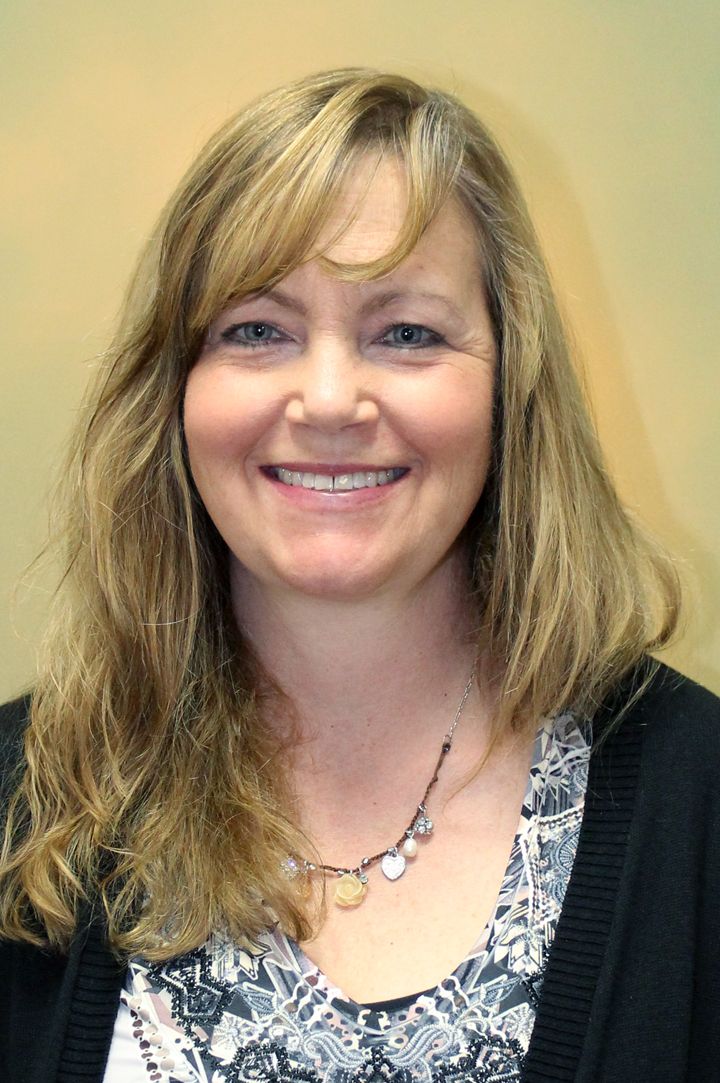 Recognizing Chart Auditor Andrea "Nicole" Stasinski RN
As 2020 has been declared Year of the Nurse by the World Health Organization, we would like to take this time to focus on our great nursing staff. They are arguably the most important people in the organization, whether they think so or not. We appreciate the sacrifices they make to take care of us and our loved ones. From working nights and holidays, to being on call and making home visits- they do it all with integrity and courage. They are selfless, caring, innovative, fierce, and much more than we have time to describe. So, nurses, thank you. You do what others cannot, we appreciate you.
With that, BBGH would like to share with you, our community, a little bit more about our nurses. Who they are and why they do what they do.
Meet Andrea "Nicole" Stasinski RN, Chart Auditor. Originally from Austin, Texas, Andrea found her way to the Crawford area and BBGH. She accepted a job in Dialysis and recently moved into the role of Chart Auditor. She said, "I enjoy the fact that chart auditing is less physically demanding than patient care, I do still work part time in Dialysis though. I like to keep up on my patient care skills. I love helping people; when you help someone, it warms you inside."
"I had no idea what I wanted to do until I was about 24. My family had groomed me to be a doctor since I was a child, but I had no clue what I really wanted to do. I had worked as a waitress all my life while trying to figure it out. Just a few years before I started nursing school, I realized I wanted to become a nurse," Andrea said. There are many different jobs you can do with a nursing degree, "I appreciate that more as I get older," she said. When Andrea's not helping patients or auditing charts, she can be found spending quality time with her three horses or tending to her garden.
Florence Nightingale, popularly known as the 'founder of modern nursing' mentioned in her personal diary in the 1870s, "It will be 150 years to see the kind of nursing I envision." We hope to continue her vision, 150 years later and 150 years from now. Andrea said, "I believe nurses should have much more say in how healthcare and insurance is run. We know more about patient care than anyone else. I would also like to see a Case Manager role created for RN's who carry a load of patients for a medical provider and keep in touch with those patients on a regular basis, making sure they are able to get their medications and be seen when they need to, even if this involves home visits. I feel too many people do not keep up with their healthcare because they are either physically or financially unable. I feel patients would be much more likely to call their Case Manager with problems before they would 'bother' their doctor. This [theoretically] should help reduce emergency room visits."
As 2020 continues, keep your nurses in mind. They have families, hobbies, and feelings just like the rest of us. The main difference is they are courageous enough to do what we cannot, or choose not, to do.