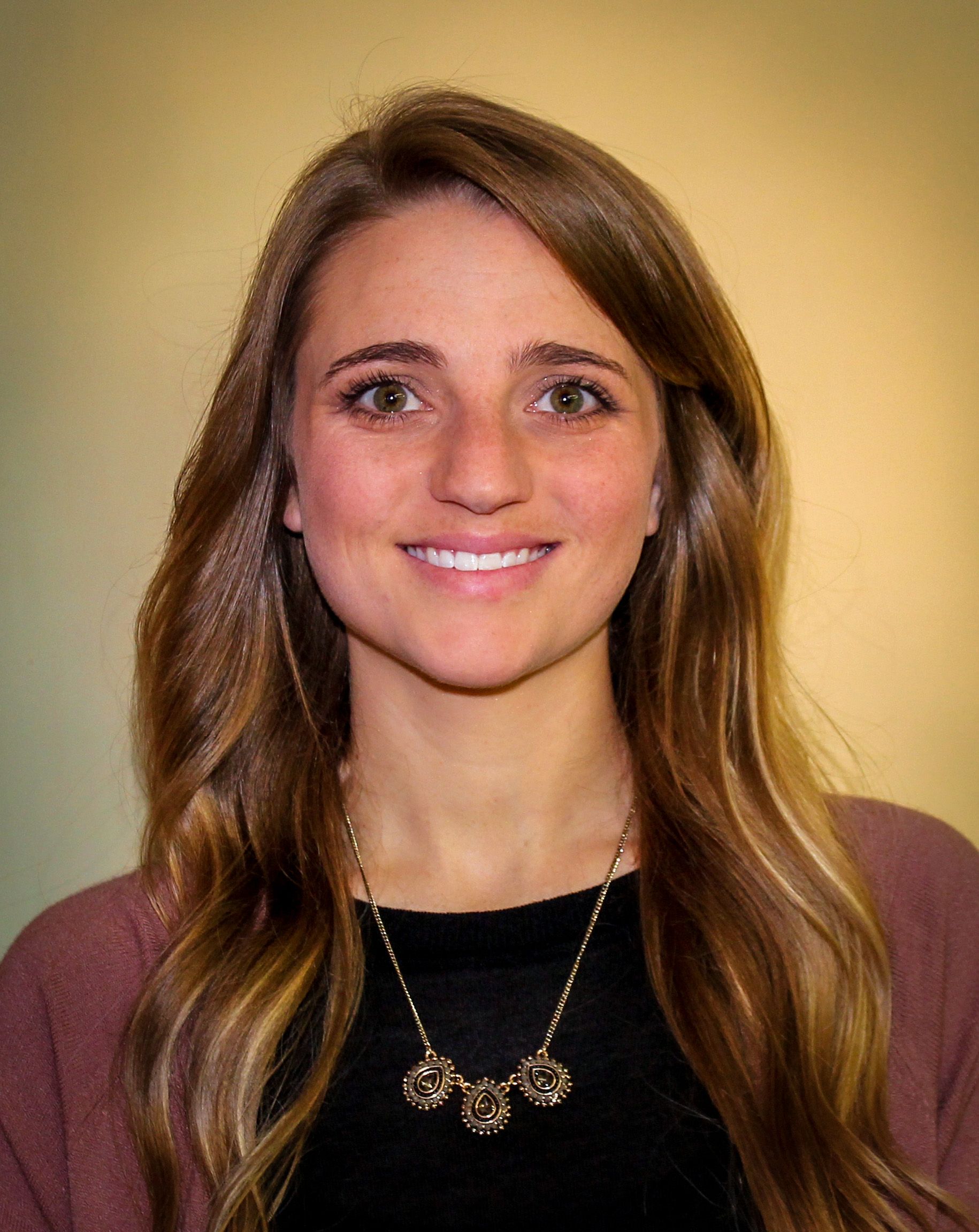 As 2020 has been declared Year of the Nurse by the World Health Organization, we would like to take this time to focus on our great nursing staff. They are arguably the most important people in the organization, whether they think so or not. We appreciate the sacrifices they make to take care of us and our loved ones. From working nights and holidays, to being on call and making home visits- they do it all with integrity and courage. They are selfless, caring, innovative, fierce, and much more than we have time to describe. So, nurses, thank you. You do what others cannot, we appreciate you.
With that, BBGH would like to share with you, our community, a little bit more about our nurses. Who they are and why they do what they do.
Meet Katherine Baillie RN, BSN. Originally from Hastings, Ne Katherine graduated from Chadron State College with a degree in Biology. After graduating from nursing school, Katherine and her husband moved to Missouri, but always had the intention to move back to "The Good Life," Nebraska.
One of the things Katherine enjoys most about being a nurse is having the chance to make a positive impact on a patient's life every day. "As a nurse, I am there to help others during some of the hardest times and some of the best times in their lives. I consider this a great privilege," she said. Katherine has always enjoyed science and helping others, so nursing seemed the most logical choice she said.
When Katherine isn't helping others, she can be found spending time with her husband, their four-month-old daughter, and their black lab.
Florence Nightingale, popularly known as the 'founder of modern nursing' mentioned in her personal diary in the 1870s, "It will be 150 years to see the kind of nursing I envision." We hope to continue her vision, 150 years later and 150 years from now. Katherine said, "I'd like to think we have made Florence Nightingale and the many nurses that have come before us very proud of our advancements and achievements as healthcare professionals. Currently, there are approximately 20.7 million nurses worldwide according to WHO. Imagine what nurses can and will accomplish if we unite as one profession. The profession of nursing plays a more pivotal role in healthcare than just providing care. Nurses should collaborate to develop policy on how to best provide care for improvement of life in their own communities, states, countries, and worldwide."
As 2020 continues, keep your nurses in mind. They have families, hobbies, and feelings just like the rest of us. The main difference is they are courageous enough to do what we cannot, or choose not, to do.