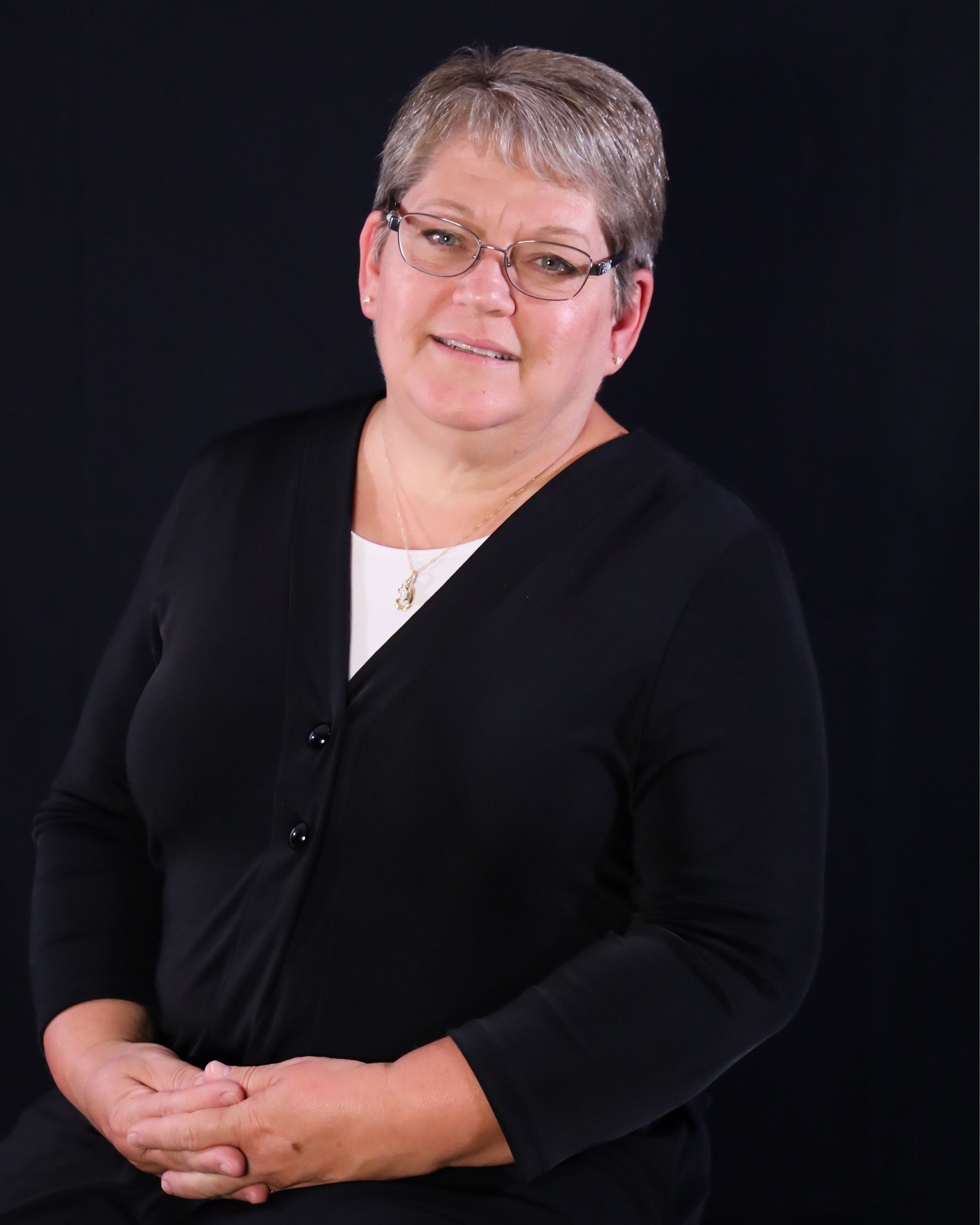 Recognizing CNO Carolyn Jones  
As 2020 has been declared Year of the Nurse by the World Health Organization, we would like to take this time to focus on our great nursing staff. They are arguably the most important people in the organization, whether they think so or not. We appreciate the sacrifices they make to take care of us and our loved ones. From working nights and holidays, to being on call and making home visits- they do it all with integrity and courage. They are selfless, caring, innovative, fierce, and much more than we have time to describe. So, nurses, thank you. You do what others cannot, we appreciate you.
With that, BBGH would like to share with you, our community, a little bit more about our nurses. Who they are and why they do what they do.
Meet Chief Nursing Officer Carolyn Jones. Born and raised in Alliance, Carolyn has always had a strong foundation for the values she believes in to this day. "Early on my husband Marty and I made the decision to stay in this community, and looking back, it was a good decision," she said. Carolyn decided to begin her career as a nursing assistant at BBGH after her children became more independent.
Carolyn started her nursing career at age 33 and has had many opportunities come her way over the years. "I'm very thankful I have been in the circumstance or the place to be able to take advantage of- from working acute care, community health, minority health, school health, quality and risk, to a number of leadership roles," she said.  One of the things she finds rewarding is being able to participate in caring for patients, and then caring for patients by working with nurses and facilitating changes to allow exceptional patient care from a leadership role.
When Carolyn is outside the walls of BBGH, she can be found taking her grandkids on 'adventures.' "My family is most important in my life, and we are blessed to have family in Alliance, from our youngest son and his family, my mother, brothers, and some extended family," she said. Carolyn also enjoys camping, spending time in the Black Hills in the summer, and working in her flower beds and garden.
Florence Nightingale, popularly known as the 'founder of modern nursing' mentioned in her personal diary in the 1870s, "It will be 150 years to see the kind of nursing I envision." We hope to continue her vision, 150 years later and 150 years from now. Carolyn said, "Patient care is changing, and as the next hundred years progress, patients will be more involved in their journey to wellness, where patients and staff are a team. The team will work toward wellness and prevention rather than react to illness. Patients and their families will be successful and independent as long as possible as nurses help lead a home healthcare model in our community."
Carolyn added, "I wish all nurses a wonderful Nurses' Week 2020. I have the highest respect for our nurses as they have adapted—life going upside down, instantaneously becoming teachers for their children at home, and graciously working with continuous changes at work. Thank You, and know you are appreciated!"
As 2020 continues, keep your nurses in mind. They have families, hobbies, and feelings just like the rest of us. The main difference is they are courageous enough to do what we cannot, or choose not, to do.