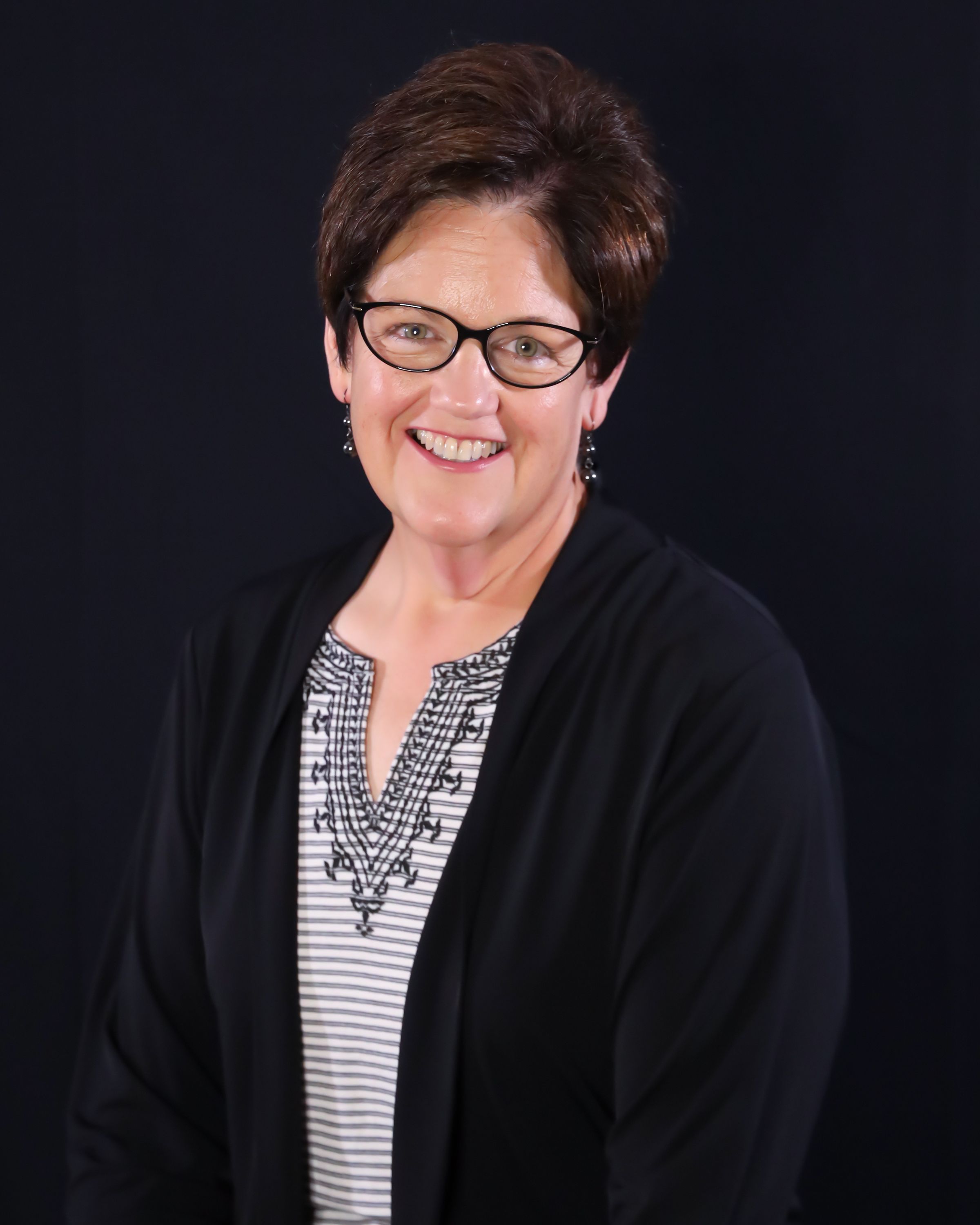 Help us congratulate our May Employee of the Month, Chief Quality Officer Mary Mockerman RN-CIC! 
Mary's nomination reads:
"Mary is working on the cusp of all the most recent safety guidelines, providing education and updates to leadership and staff in the areas of infection control.
Mary gives her time, often staying late to research and track the most recent data, so that decisions made the following day are made considering the latest information.
There is always time to listen and demonstrate compassion, whether it be to a coworker or to a patient or visitor. People come first.  
Leaders who walk the walk are the best. Mary leads by example every day without complaint.  
The reputation of our hospital often rests on her shoulders. Handling complaints and concerns, from patients, family members, and employees seems easy, as she does it with patience and grace, understanding from all angles. Mary can most always make people feel heard and understood.
As the leader of our team, she is the busiest, but is always willing to offer task assistance, praise, and feedback to her team. Thank you for all you do!"