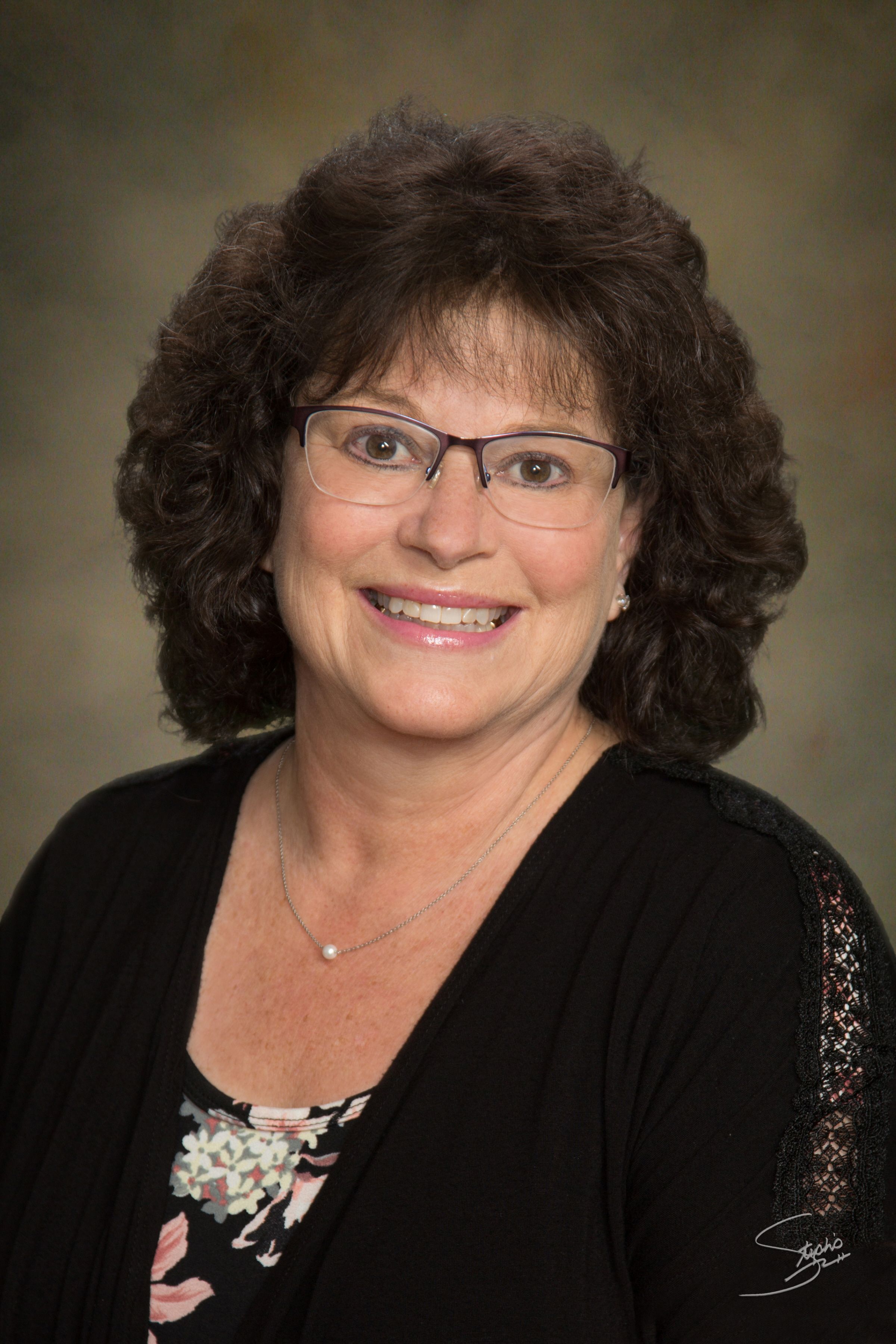 Help us congratulate our June Employee of the Month, OR Unit Clerk Joni Woods!
Joni's nomination reads:
"Joni is one of the best employees at Box Butte General Hospital due to her trustworthiness, caring personality, and devotion to their job and patients. Every day she encounters patients and other employees with approachability and empathy.  Joni is devoted to her position, patient safety, and everyone she encounters. 
Joni shows integrity and teamwork in her day to day tasks, including scheduling, multitasking, supporting staff, and showing compassion to patients. She demonstrates the vision of BBGH by aiming for the greatest place for patients to receive care, shown in her phone calls, in person conversations, and keeping patients in the loop. 
Joni also validates this is the greatest place to work, coming to work every day with a smile on her face and a caring heart. Joni is consistently looking out for the safety of patients, their families, and coworkers by expressing concerns when they arise. 
She exhibits all of the values BBGH possess in daily responsibilities. Joni is an asset to BBGH that we wouldn't trade for the world."