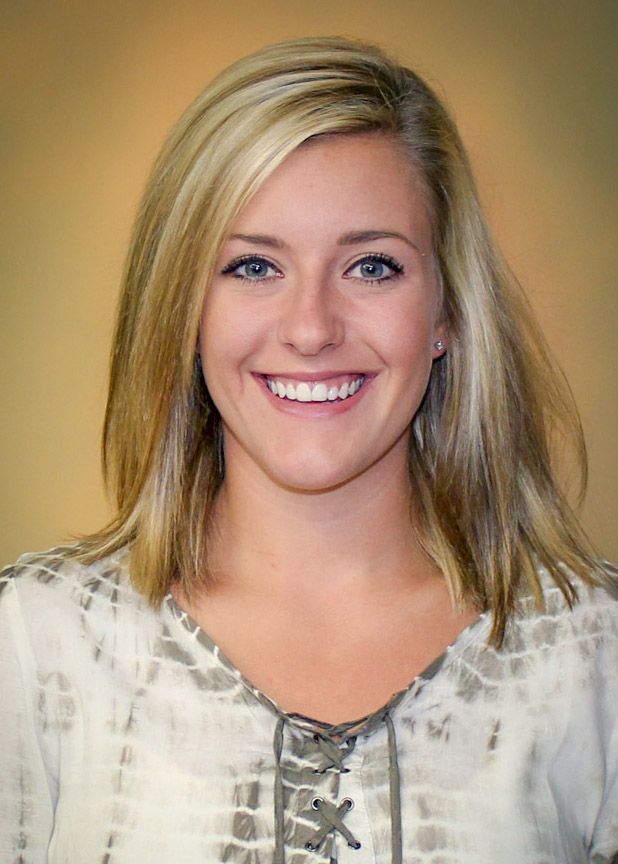 As 2020 has been declared Year of the Nurse by the World Health Organization, we would like to take this time to focus on our great nursing staff. They are arguably the most important people in the organization, whether they think so or not. We appreciate the sacrifices they make to take care of us and our loved ones. From working nights and holidays, to being on call and making home visits- they do it all with integrity and courage. They are selfless, caring, innovative, fierce, and much more than we have time to describe. So, nurses, thank you. You do what others cannot, we appreciate you.
With that, BBGH would like to share with you, our community, a little bit more about our nurses. Who they are and why they do what they do.
Meet Shelby Wodke. Born and raised in Alliance, she knew healthcare was her calling for years before she started her undergraduate education in Lincoln. Throughout her college years she worked as a phlebotomist in a plasma donation center in Lincoln. Upon moving back home and attending University of Nebraska Medicine in Scottsbluff, and was an Emergency Department clerk at BBGH. She said, "Through my experience working in the ED as a clerk, I was able to observe all that an ER nurse does. I watched some of the most compassionate people give the best care to patients. I then started off my nursing career as an ER nurse and recently had a position change to the surgery department.  No day is ever the same, and that is the best part about being a nurse- the knowledge a nurse can obtain is limitless!"
Although Shelby started out not knowing for sure what field of healthcare she wanted to pursue, she's been an RN for five years now and we're glad she chose to come back to her hometown hospital, BBGH! If she could use one word to describe a nurse, she said it would be 'diligent.' She said, "I love that I get to take care of people in all walks of life; giving them my best effort during their worst day."
Outside of work, Shelby enjoys doing anything outdoors. She lives on a ranch and enjoys all that it entails. She also likes to go camping, running, hiking, and "anything involving the lake or beach" in her free time.
Florence Nightingale, popularly known as the 'founder of modern nursing' mentioned in her personal diary in the 1870s, "It will be 150 years to see the kind of nursing I envision." We hope to continue her vision, 150 years later and 150 years from now. Shelby said, "The amount of time a nurse spends on the computer aligning patient care is far more time-consuming than patient care itself. I would like to see systems improve to allow more one-on-one time with patients. I believe the environment a patient is in has a strong effect on their outcome, and I hope nurses are able to spend more time at the bedside with the patient providing direct patient care."
As 2020 continues, keep your nurses in mind. They have families, hobbies, and feelings just like the rest of us. The main difference is they are courageous enough to do what we cannot, or choose not, to do.