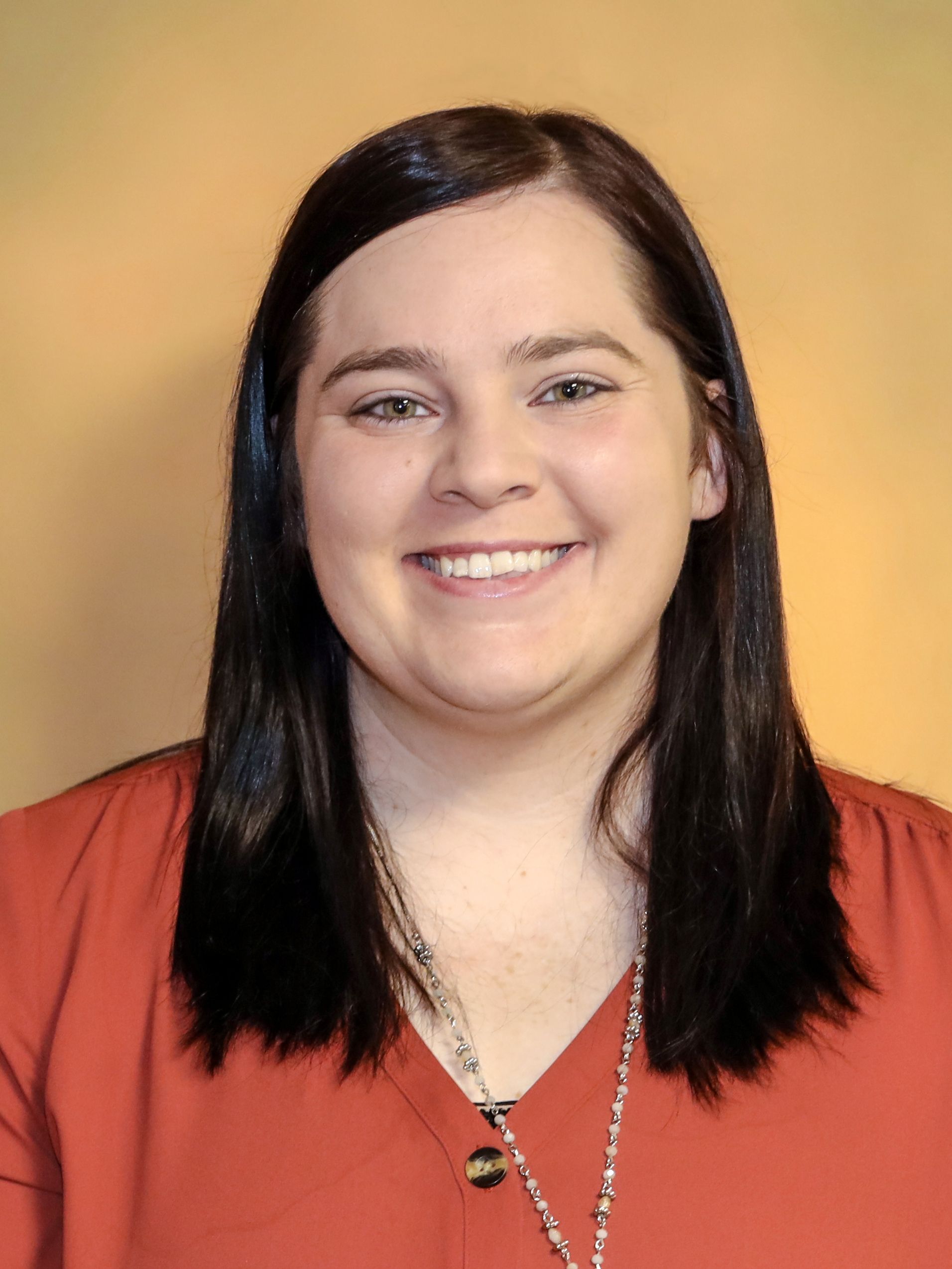 As 2020 has been declared Year of the Nurse by the World Health Organization, we would like to take this time to focus on our great nursing staff. They are arguably the most important people in the organization, whether they think so or not. We appreciate the sacrifices they make to take care of us and our loved ones. From working nights and holidays, to being on call and making home visits- they do it all with integrity and courage. They are selfless, caring, innovative, fierce, and much more than we have time to describe. So, nurses, thank you. You do what others cannot, we appreciate you.
With that, BBGH would like to share with you, our community, a little bit more about our nurses; who they are and why they do what they do.
Meet BreAnna Holmes. Born and raised in Imperial, NE, BreAnna always knew she wanted to go into medicine. Her mother was, and still is, a CNA/Med Aid in a nursing home, so she was always exposed to some form of nursing care. BreAnna became a CNA in college and quickly realized her calling in life was to be a nurse. "As an EMT and during nursing school, I rapidly gained a passion for emergency medicine. I am grateful to say I am working my dream job!"
Currently, BreAnna is a nurse in the Emergency Department at Box Butte General hospital. She is a Nebraska Army National Guard veteran, an Emergency Medical Technician (EMT), and a volunteer firefighter. She said, "Being an ER nurse at BBGH is exactly what I never knew I needed." She continued, "My husband Mason and I moved here from Imperial in September of 2019 after the potential of the hospital in Imperial closing. My husband is the Western Region EMS Specialist, he works with all the ambulance services in the western region of the state, and while in Alliance for work, he was very impressed with BBGH and insisted I come tour the facility with him. Long story short, we did this in August and moved to Alliance in September!"
Outside of work, BreAnna enjoys spending time with her family and friends, gardening, completing home improvement projects, listening to music, advancing her nursing knowledge, and learning how to sew/quilt! When she is at work she says, "I love caring for patients and the ability to practice in a large variety of areas. Every single patient, situation and day is different and it's exciting to be able to apply my knowledge and skills I've worked so hard for to help patients. The contributions you can make as a nurse can have a profound impact on patient's lives and I love knowing I can help make a difference. Working in the ED, I have been so fortunate to learn from some of the most incredible, compassionate, skilled, and knowledgeable nurses and providers. It truly makes every day as a nurse so exciting."
Florence Nightingale, popularly known as the 'founder of modern nursing' mentioned in her personal diary in the 1870s, "It will be 150 years to see the kind of nursing I envision." We hope to continue her vision, 150 years later and 150 years from now. BreAnna said, "Nursing and medicine in general is constantly changing, which is so exciting and offers so many opportunities to grow as a nurse and to help patients. I would like to see nurses have the ability to spend more time with their patients, less time tied to a computer charting. If we could improve upon the charting and documenting processes we could grow so much as nurses and devote more time to our patients and their families."
As 2020 continues, keep your nurses in mind. They have families, hobbies, and feelings just like the rest of us. The main difference is they are courageous enough to do what we cannot, or choose not, to do.