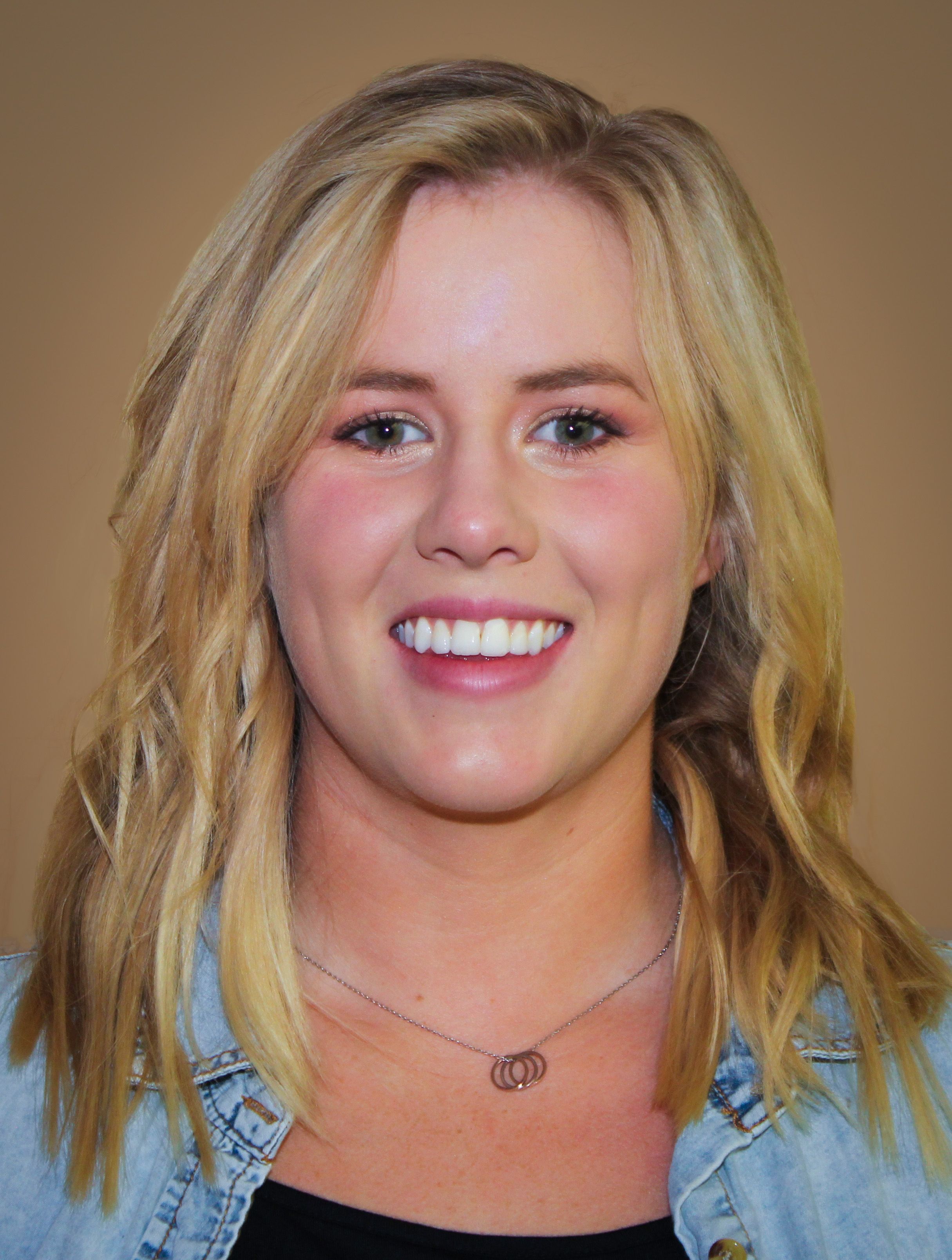 As 2020 has been declared Year of the Nurse by the World Health Organization, we would like to take this time to focus on our great nursing staff. They are arguably the most important people in the organization, whether they think so or not. We appreciate the sacrifices they make to take care of us and our loved ones. From working nights and holidays, to being on call and making home visits- they do it all with integrity and courage. They are selfless, caring, innovative, fierce, and much more than we have time to describe. So, nurses, thank you. You do what others cannot, we appreciate you.
With that, BBGH would like to share with you, our community, a little bit more about our nurses; who they are and why they do what they do.
Meet Rylee Schnell. Rylee grew up on a ranch outside of Alliance and graduated from Alliance High School. She completed her nursing Bachelor's degree through UNMC in Scottsbluff, and after an internship at Box Butte General Hospital, she fell in love with the staff and atmosphere and has worked at BBGH ever since.
"I knew from a young age I wanted to do something in healthcare. I was drawn to the close, personalized care that nurses provide. When you're born, a nurse is there with you. When you die, a nurse is at your side. We get to be present during the hardest and happiest moments of people's lives, and that is an amazing blessing," Rylee stated.
Outside of work, Rylee enjoys caring for her 'critters' (which include goats, bottle calves, and cats), riding the tractor with her husband, and having coffee with friends. While at work she enjoys the people, both staff and patients, the most. Her favorite memory as a nurse, so far, was seeing the joy on the face of a grandmother seeing her grandchild for the first time.
Florence Nightingale, popularly known as the 'founder of modern nursing' mentioned in her personal diary in the 1870s, "It will be 150 years to see the kind of nursing I envision." We hope to continue her vision, 150 years later and 150 years from now. Rylee said, "Medicine in general has made leaps and bounds over the last 100 years. We can do absolutely amazing things to keep people alive. In the next 100 years, I hope nursing will do more to improve quality of life and health through preventative care and lifestyle education. Instead of treating sickness, we will help people achieve optimal health."
As 2020 continues, keep your nurses in mind. They have families, hobbies, and feelings just like the rest of us. The main difference is they are courageous enough to do what we cannot, or choose not, to do.