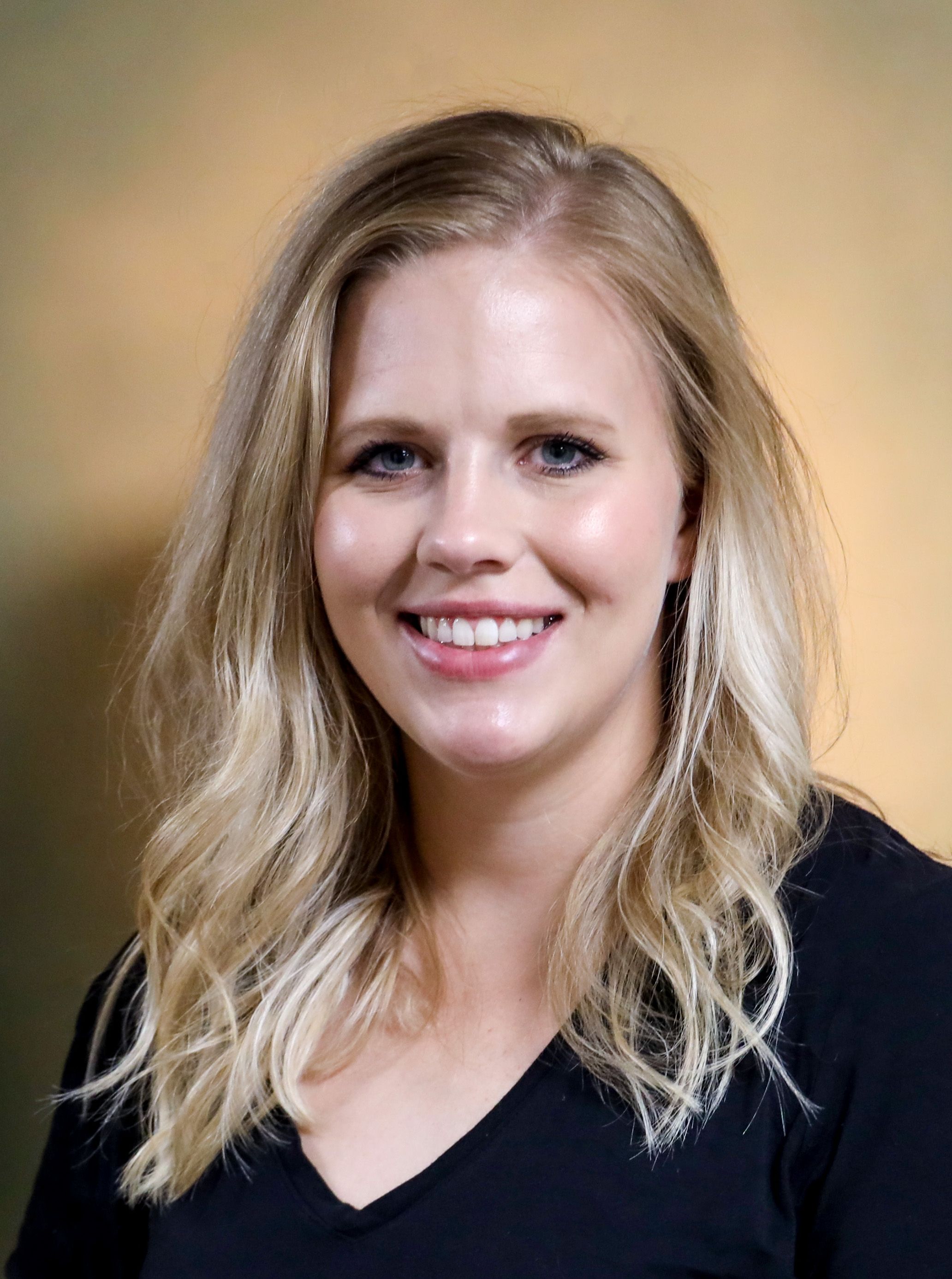 As 2020 has been declared Year of the Nurse by the World Health Organization, we would like to take this time to focus on our great nursing staff. They are arguably the most important people in the organization, whether they think so or not. We appreciate the sacrifices they make to take care of us and our loved ones. From working nights and holidays, to being on call and making home visits- they do it all with integrity and courage. They are selfless, caring, innovative, fierce, and much more than we have time to describe. So, nurses, thank you. You do what others cannot, we appreciate you.
With that, BBGH would like to share with you, our community, a little bit more about our nurses; who they are and why they do what they do.
Meet Veronica Golden. Born and raised in Alliance, Veronica can't remember a time when she didn't want to be a nurse. "I grew up around the medical field, as my mom was a nurse and for as long as I can remember, I have always wanted to follow in her footsteps," she said. Veronica attended college at Western Nebraska Community College in Scottsbluff and graduated with her Bachelor's degree from University of Nebraska Medical Center. She now works in the Emergency Department at Box Butte General Hospital. "I never dreamed I would work in the ED. After interviewing at BBGH and seeing the culture here through clinical rotation, I felt called to BBGH; so, I moved back home to Alliance with my husband," she said.
Being a nurse requires many different skills, from sparking a conversation with a patient, to helping a coworker figure out a solution to a problem with their patient. Veronica said, "I love being a nurse because it allows me to care for people when they need it the most. It is so satisfying to use my knowledge and skills to help figure out what is wrong with someone and be able to make them feel better. I get to experience the entire spectrum of life from birth to death and everything between. I truly believe it is one of the most rewarding careers out there."
Outside of work, Veronica spends most of her time hanging out with her husband, daughter, and dogs. She said, "I love to go for walks with my daughter, workout, travel, and do home projects."
Florence Nightingale, popularly known as the 'founder of modern nursing' mentioned in her personal diary in the 1870s, "It will be 150 years to see the kind of nursing I envision." We hope to continue her vision, 150 years later and 150 years from now. Veronica said, "I would like to see nursing become more holistic and caring for the whole person and not just their problems. More focus on preventative medicine and education to build healthier individuals, not only physically but spiritually, emotionally, and mentally. I would like to see a greater mix of eastern and western medicine with more natural healing techniques and less medication driven care."
As 2020 continues, keep your nurses in mind. They have families, hobbies, and feelings just like the rest of us. The main difference is they are courageous enough to do what we cannot, or choose not, to do.