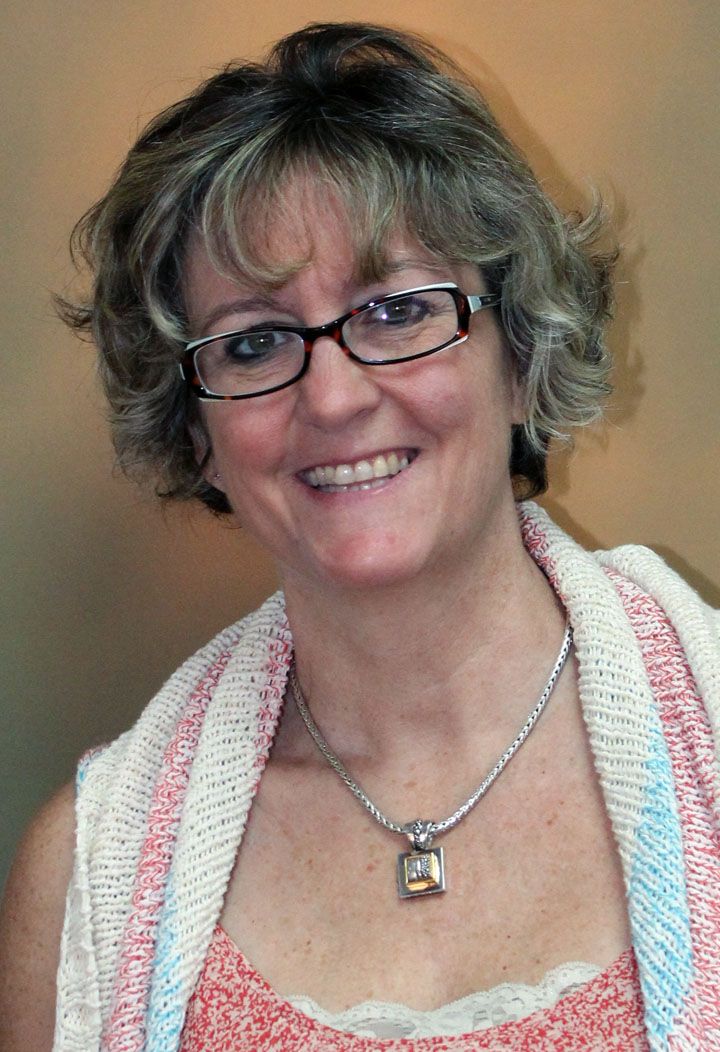 As 2020 has been declared Year of the Nurse by the World Health Organization, we would like to take this time to focus on our great nursing staff. They are arguably the most important people in the organization, whether they think so or not. We appreciate the sacrifices they make to take care of us and our loved ones. From working nights and holidays, to being on call and making home visits- they do it all with integrity and courage. They are selfless, caring, innovative, fierce, and much more than we have time to describe. So, nurses, thank you. You do what others cannot, we appreciate you.
With that, BBGH would like to share with you, our community, a little bit more about our nurses; who they are and why they do what they do.
Meet Pam Lawrence. Alliance is home to Pam, she was born and raised here and all her children were born at Box Butte General Hospital. Pam studied at WNCC and graduated with her LPN in 2009 and in 2012 she graduated with her ADN. She also has completed her Medical/Surgical Nurse certification.
"When I was married my new mother-in-law was a nurse so I was interested in what she did and her stories peaked my interest. Having a premature daughter kept me on the path toward becoming a nurse, but it wasn't until my daughter was in high school, that I realized I was surrounded by nurses.   My two best friends were nurses, my mother-in-law was now a retired nurse and my sister-in-law became a nurse practitioner. I was visiting with another friend about becoming a nurse and she challenged me," Pam stated.
Outside of work, Pam enjoys taking walks, reading, crafting, and card making. She also has six grandkids ranging in age from 11 months to 10 years old that she enjoys spending time with. Pam enjoys being a nurse for the care she is able to give to patients, advocating and assisting them to regain their health. Pam stated "nursing is a difficult but very rewarding career. It is my privilege to serve residents of my hometown in our local hospital."
Florence Nightingale, popularly known as the 'founder of modern nursing' mentioned in her personal diary in the 1870s, "It will be 150 years to see the kind of nursing I envision." We hope to continue her vision, 150 years later and 150 years from now. Pam said, "I look forward to what the next 100 years will mean to the practice of nursing and the advancements we will see. I hope we as nurses stay on the frontlines of implementing change and driving policy for the betterment of care for our patients."
As 2020 continues, keep your nurses in mind. They have families, hobbies, and feelings just like the rest of us. The main difference is they are courageous enough to do what we cannot, or choose not, to do.