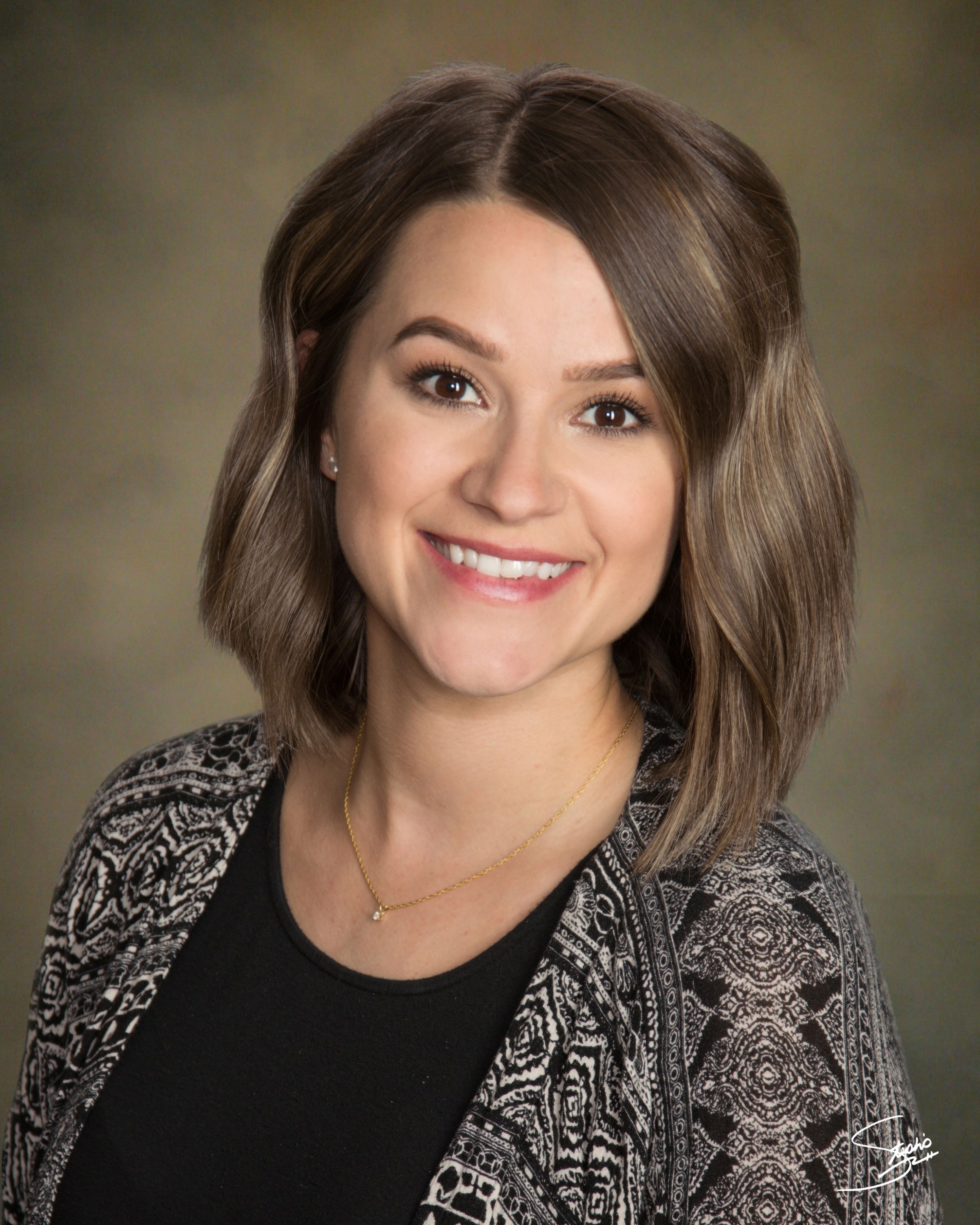 Help us congratulate our July Employee of the Month, Operations Associate Chelsea Thompson!
Chelsea's nomination reads:
"Chelsea lives out BBGH values everyday she steps through our doors. She has an extremely good attitude and energy. Her responsibilities continue to increase seemingly weekly as she proves she can take on more and more with a great amount of efficiency and quality. Many of these added responsibilities are not in her job description and she doesn't bat an eye to step up and take them on.
Her teamwork in the organization is unprecedented as she works with several eclectic groups/committees and strives in all the settings. She is very well respected and I continue to hear high praise throughout the organization. She is an amazing asset to BBGH and as her responsibilities continue to mount her value to us will only increase!"