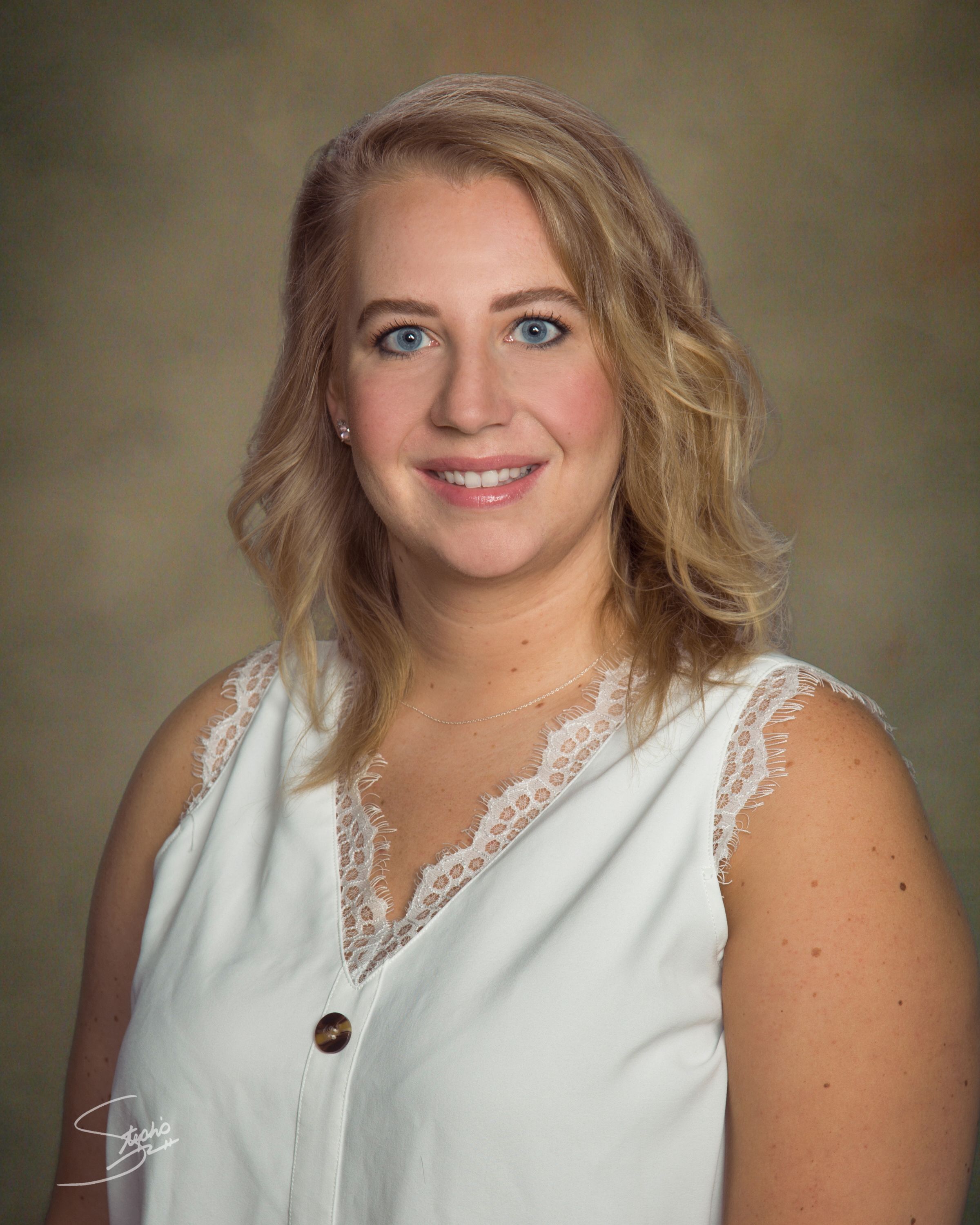 Help us congratulate our August Employee of the Month, Staff Nurse Devan Collins, RN! 
Devan's nomination reads:
"Devan is a prime example of what team work should look like. She is always willing to pick up extra shifts when needed. She recently has devoted many hours of hard work assisting MSC with staffing fluctuations, all while finishing up school.
Devan goes above and beyond in providing excellent care to patients. She is always insuring they receive the highest and safest level of care. I have witnessed her spend hours in a patient's rooms giving them the much-needed attention they deserve, whether it's providing care or simply just holding their hands.
She shows compassion in all that she does. Devan is a model employee for BBGH."