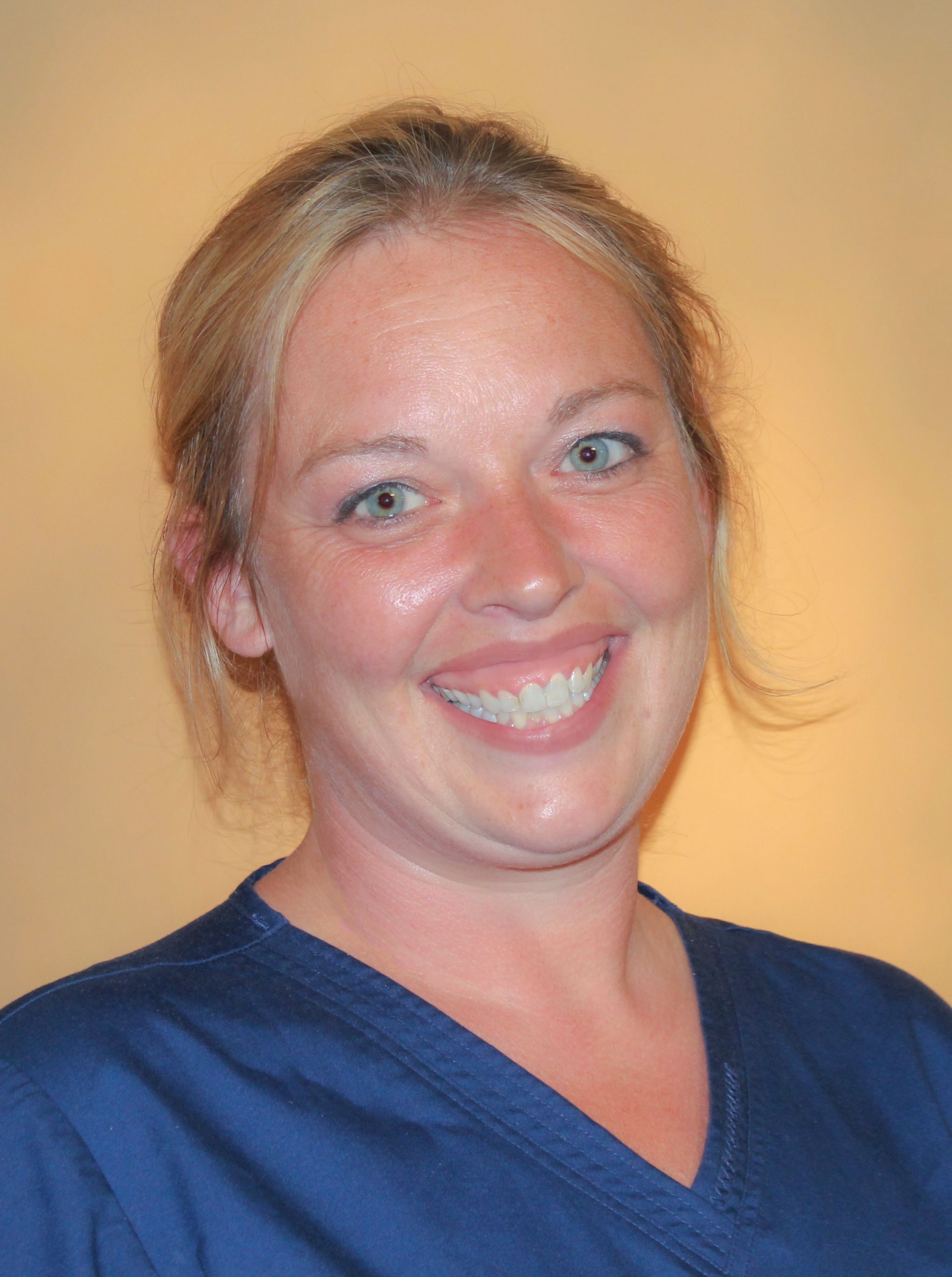 As 2020 has been declared Year of the Nurse by the World Health Organization, we would like to take this time to focus on our great nursing staff. They are arguably the most important people in the organization, whether they think so or not. We appreciate the sacrifices they make to take care of us and our loved ones. From working nights and holidays, to being on call and making home visits- they do it all with integrity and courage. They are selfless, caring, innovative, fierce, and much more than we have time to describe. So, nurses, thank you. You do what others cannot, we appreciate you.
With that, BBGH would like to share with you, our community, a little bit more about our nurses; who they are and why they do what they do.
Meet Kortney Freeman. Kortney is from the panhandle of Nebraska and received her Associates of Applied Sciences in Nursing from Western Nebraska Community College. After 10 years of long-term nursing, she wanted to broaden her knowledge and skills. She has been part of the Box Butte General Hospital Dialysis department for four years now, and says she "loves every minute of it!"
Kortney said, "I never really had a plan to become a nurse. As a young mother, I had my child's best interest in mind when I decided to meet with an advisor. After obtaining my license, I started my career in long-term care. I think it was then I realized I made the right decision, and that I could help change more lives than just my own by the path I had taken." Kortney enjoys being a part of the many different lives she helps change, during the good times and the bad. "Listening to so many stories and different walks of life is a privilege you get as a nurse. I enjoy being able to hold a hand when needed, or give a high five in celebration. Our patients thank us at the end of the day, when really they are the ones who deserve the thank you!"
When Kortney isn't helping patients, she enjoys camping, family bicycle rides, and creating memories and laughing with her husband and daughters.  
Florence Nightingale, popularly known as the 'founder of modern nursing' mentioned in her personal diary in the 1870s, "It will be 150 years to see the kind of nursing I envision." We hope to continue her vision, 150 years later and 150 years from now.
As 2020 continues, keep your nurses in mind. They have families, hobbies, and feelings just like the rest of us. The main difference is they are courageous enough to do what we cannot, or choose not, to do.