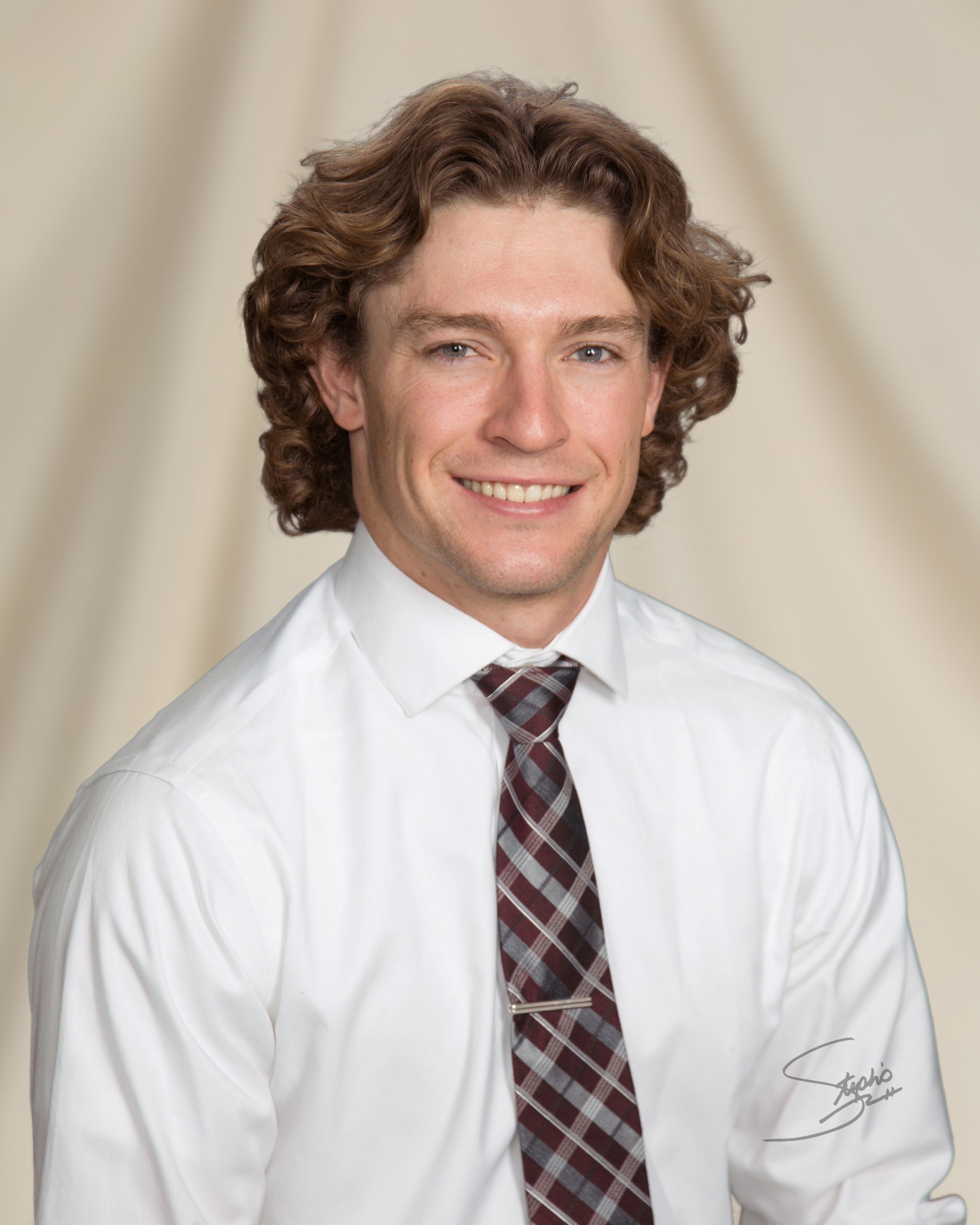 The Rehab & Wellness Center at Box Butte General Hospital (BBGH) is excited to welcome Physical Therapist Regg Strotheide, DPT! Regg grew up in Hay Springs, NE and always wanted to be close to home and his family.
Regg said, "I enjoy rural communities. The people here are helpful. And as a Critical Access Hospital, I get to see a variety of [injuries]. It gets kind of boring when you see all the same injuries in bigger towns." Regg knew he wanted to get into a healthcare career since he was young, but found physical therapy intriguing in high school when therapists would come to sporting events. "I would talk to them about what they do a lot, and that's when I decided I wanted to become a Physical Therapist." Regg said.
Regg's treatment style is "fitness forward." He says, "I believe that stronger people are harder to kill." When Regg isn't helping his patients get stronger, he enjoys working on his golf game, spending time at home and with his parents, and traveling (especially to Rapid City).
Regg has a long history with BBGH, from participating in Health Professions Club, receiving a BBGH scholarship, shadowing as a student in college, and now as an official employee and certified Physical Therapist.
Box Butte General Hospital is an equal opportunity provider and employer.