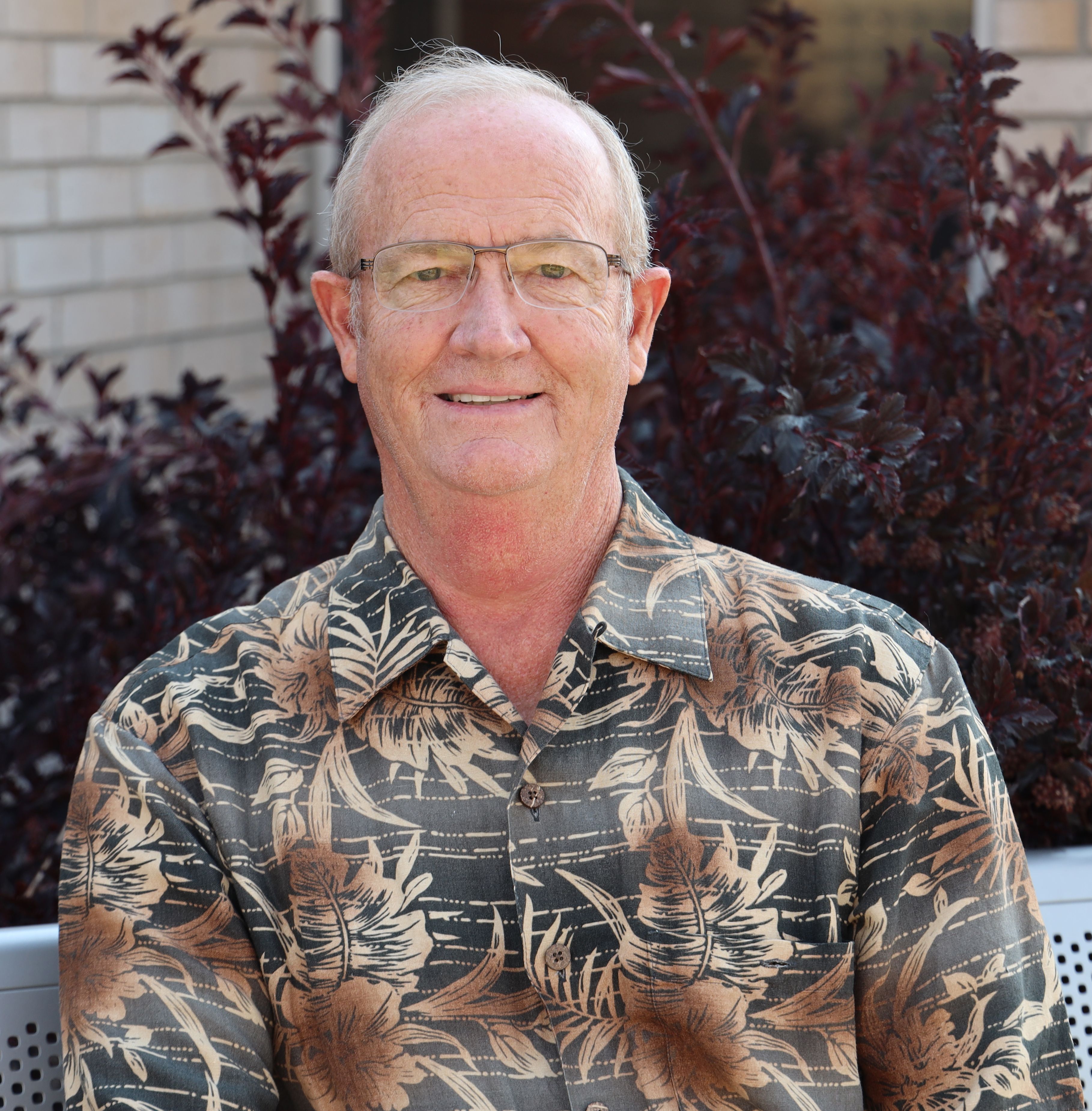 As 2020 has been declared Year of the Nurse by the World Health Organization, we would like to take this time to focus on our great nursing staff. They are arguably the most important people in the organization, whether they think so or not. We appreciate the sacrifices they make to take care of us and our loved ones. From working nights and holidays, to being on call and making home visits- they do it all with integrity and courage. They are selfless, caring, innovative, fierce, and much more than we have time to describe. So, nurses, thank you. You do what others cannot, we appreciate you.
With that, BBGH would like to share with you, our community, a little bit more about our nurses; who they are and why they do what they do.
Meet Ron Brown. Ron has been affiliated with Alliance since he was a boy. It wasn't until later in his life that Ron realized he wanted to be a nurse; at 36 he decided to start his journey, "In the 70s it was not popular for men to go into nursing, even today it is a female dominated field, but I figure they shouldn't have all the fun! Because my mother was a nurse, and I saw how it made her feel to help people, even while taking care of three boys by herself." He added, "It's never too late. Since becoming a nurse, I have had the opportunity to do a lot of different things. I started working at Good Samaritan nursing home, then RWMC as a pediatric nurse, then an EMT, and finally an RN. Seven years ago, I became the Swingbed Coordinator here at BBGH, and was able to learn a whole new side of nursing. What wonderful experiences and people I met along the way. One of the best things about nursing is that you are only limited by the limitations you put on yourself."
When Ron isn't working, he enjoys spending time with his wife working on their acreage; from mowing, planting trees or grass, and gardening, to just relaxing and enjoying the place. He also can be found at several car shows throughout the year (with the exception of this year). Ron also enjoys a good game of golf and being with his friends.
Florence Nightingale, popularly known as the 'founder of modern nursing' mentioned in her personal diary in the 1870s, "It will be 150 years to see the kind of nursing I envision." We hope to continue her vision, 150 years later and 150 years from now. In reference to that, Ron said, "I don't really know what to expect over the next 100 years, since it seems to be changing weekly. I just pray that humans, not Artificial Intelligence, will continue to handle the nursing. I would like to know that someday, when I need the help, there will be some compassionate nurse to care for me and my family."
As 2020 continues, keep your nurses in mind. They have families, hobbies, and feelings just like the rest of us. The main difference is they are courageous enough to do what we cannot, or choose not, to do.