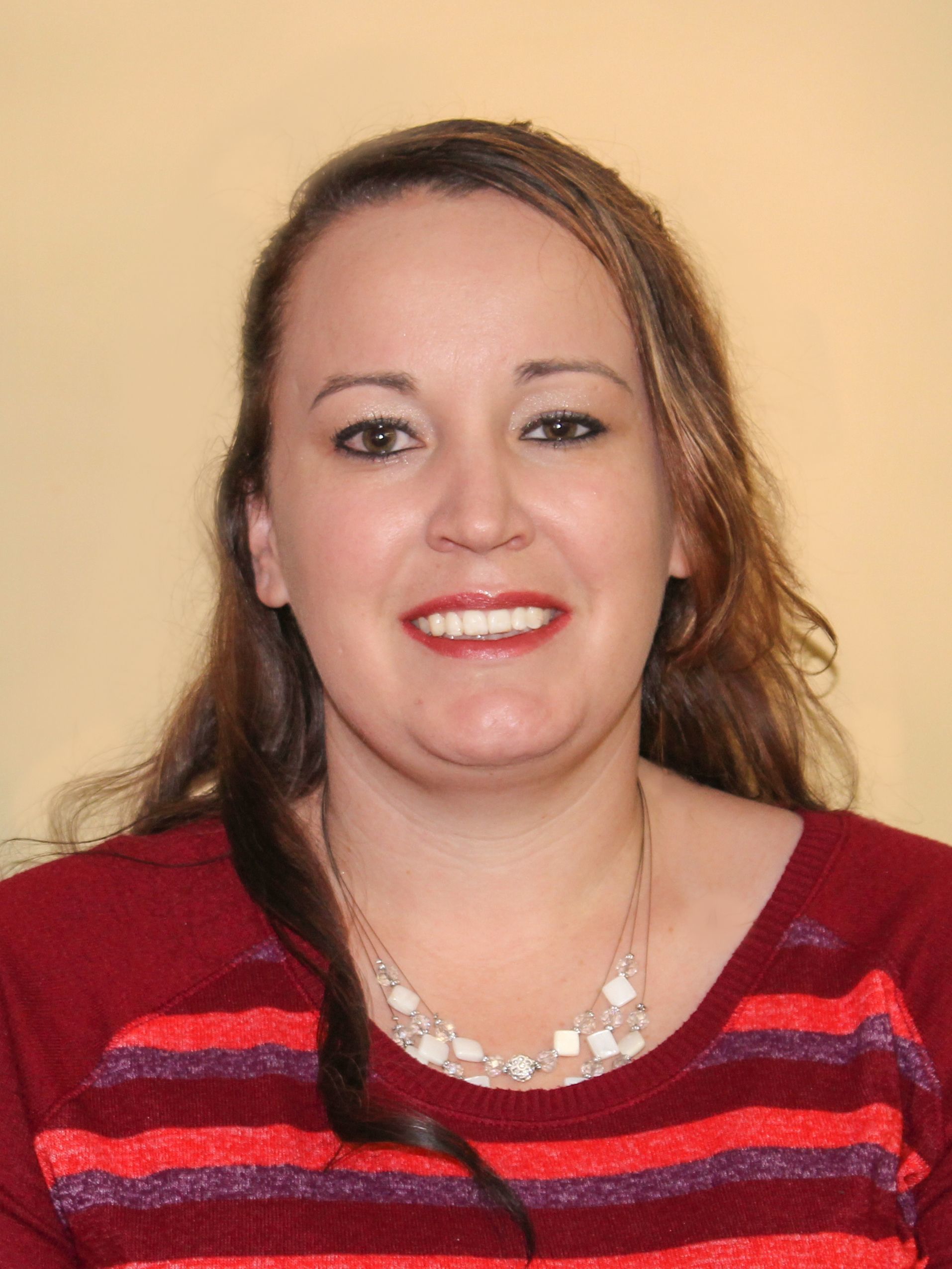 As 2020 has been declared Year of the Nurse by the World Health Organization, we would like to take this time to focus on our great nursing staff. They are arguably the most important people in the organization, whether they think so or not. We appreciate the sacrifices they make to take care of us and our loved ones. From working nights and holidays, to being on call and making home visits- they do it all with integrity and courage. They are selfless, caring, innovative, fierce, and much more than we have time to describe. So, nurses, thank you. You do what others cannot, we appreciate you.
With that, BBGH would like to share with you, our community, a little bit more about our nurses; who they are and why they do what they do.
Meet Cassidy Hoffmann. Cassidy is currently the Occupational Health nurse at BBGH. Her mother, Janet Loomis, influenced her decision to go into nursing, as Janet has been a nurse at BBGH for 33 years. Cassidy also has always had a passion for education, and one-on-one time with patients. Cassidy said, "She [Janet] is truly my inspiration and driving force. Growing up, and still today, I have heard countless stories about the great care my mom provided over the years. These motivational stories, and witnessing my mom's dedication to her career, is what jumpstarted mine."
"I love waking up and getting to do what I enjoy every day. I love what I do, and every day is a new adventure. I wouldn't change a thing," Cassidy said. She added, "The most rewarding part of being a nurse for me personally is the connections that I am able to create with my patients or employees. Being able to sit down and interact with someone and share my knowledge is one of my favorite things to do. Oftentimes nurses are very busy and don't get the luxury of being able to sit down and spend quality, uninterrupted time with their patients. I am blessed in the aspect that I am able to spend as much time as needed to ensure my audience feels comfortable when they leave, and that is important to me."
When Cassidy isn't working, she can probably be found at Hobby Lobby. She said, "Those that know me, know I am slightly addicted to shopping." Though shopping is a one of Cassidy's favorite hobbies, she also enjoys spending time with her family gardening, fishing, doing craft projects, going on fun adventures, and visiting grandma.
Florence Nightingale, popularly known as the 'founder of modern nursing' mentioned in her personal diary in the 1870s, "It will be 150 years to see the kind of nursing I envision." We hope to continue her vision, 150 years later and 150 years from now. In reference to that, Cassidy said, "I haven't always had the luxury of being able to spend quality time educating my patients. With technology advancements comes more charting and less time for nurses at the bedside. I would like to see that reversed - more time being spent at the bedside with the patients and less time charting. Maybe in 100 years, we will be dictating all of our charting? We have so many opportunities for improvement in infection control and prevention as well. My dream is that in 100 years, hand hygiene and cough etiquette is top notch. It breaks my heart to see shortages of Personal Protective Equipment (PPE), this is what our essential workers are wearing to protect themselves from potential exposures to injuries or illnesses. I would like staff to be able to come to work every day knowing that they always have access to the supplies they need without any hesitation or worry."
As 2020 continues, keep your nurses in mind. They have families, hobbies, and feelings just like the rest of us. The main difference is they are courageous enough to do what we cannot, or choose not, to do.