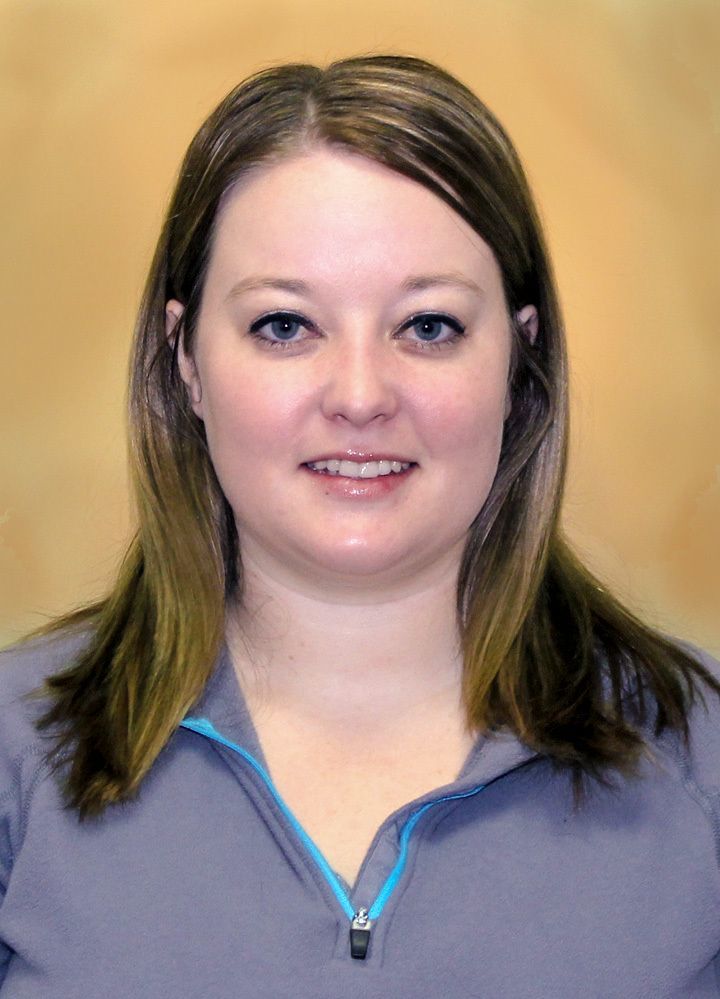 As 2020 has been declared Year of the Nurse by the World Health Organization, we would like to take this time to focus on our great nursing staff. They are arguably the most important people in the organization, whether they think so or not. We appreciate the sacrifices they make to take care of us and our loved ones. From working nights and holidays, to being on call and making home visits- they do it all with integrity and courage. They are selfless, caring, innovative, fierce, and much more than we have time to describe. So, nurses, thank you. You do what others cannot, we appreciate you.
With that, BBGH would like to share with you, our community, a little bit more about our nurses; who they are and why they do what they do.
Meet Shantel Lurz. Shantel grew up on a ranch in Hyannis, NE and has worked at BBGH since 2013. In college, she wasn't sure what major she wanted to pursue but quickly decided that since her mom was a nurse, she would follow in her footsteps. "I fell in love with nursing right away and have continued to advance my degree throughout the years," Shantel said.  
"I enjoy helping patients feel better or keeping them comfortable during the transitions of life. I get to see new life begin, and life end, and this is a great privilege I don't take lightly. I know this is God's plan for me and I'm happy I get to do what He intended for my life," Shantel added. 
When Shantel isn't helping her patients, she enjoys being at the ranch with her family, spending time with friends, entertaining guests, camping, hunting, and fishing.
Florence Nightingale, popularly known as the 'founder of modern nursing' mentioned in her personal diary in the 1870s, "It will be 150 years to see the kind of nursing I envision." We hope to continue her vision, 150 years later and 150 years from now. In reference to that, Shantel said, "I'd like to see a more holistic approach to medicine, instead of focusing on treating the problems when they occur, focusing on preventing them before they happen. Technology can be great, but also takes us away from the patient. Charting is endless, there has to be a better way."
As 2020 continues, keep your nurses in mind. They have families, hobbies, and feelings just like the rest of us. The main difference is they are courageous enough to do what we cannot, or choose not, to do.