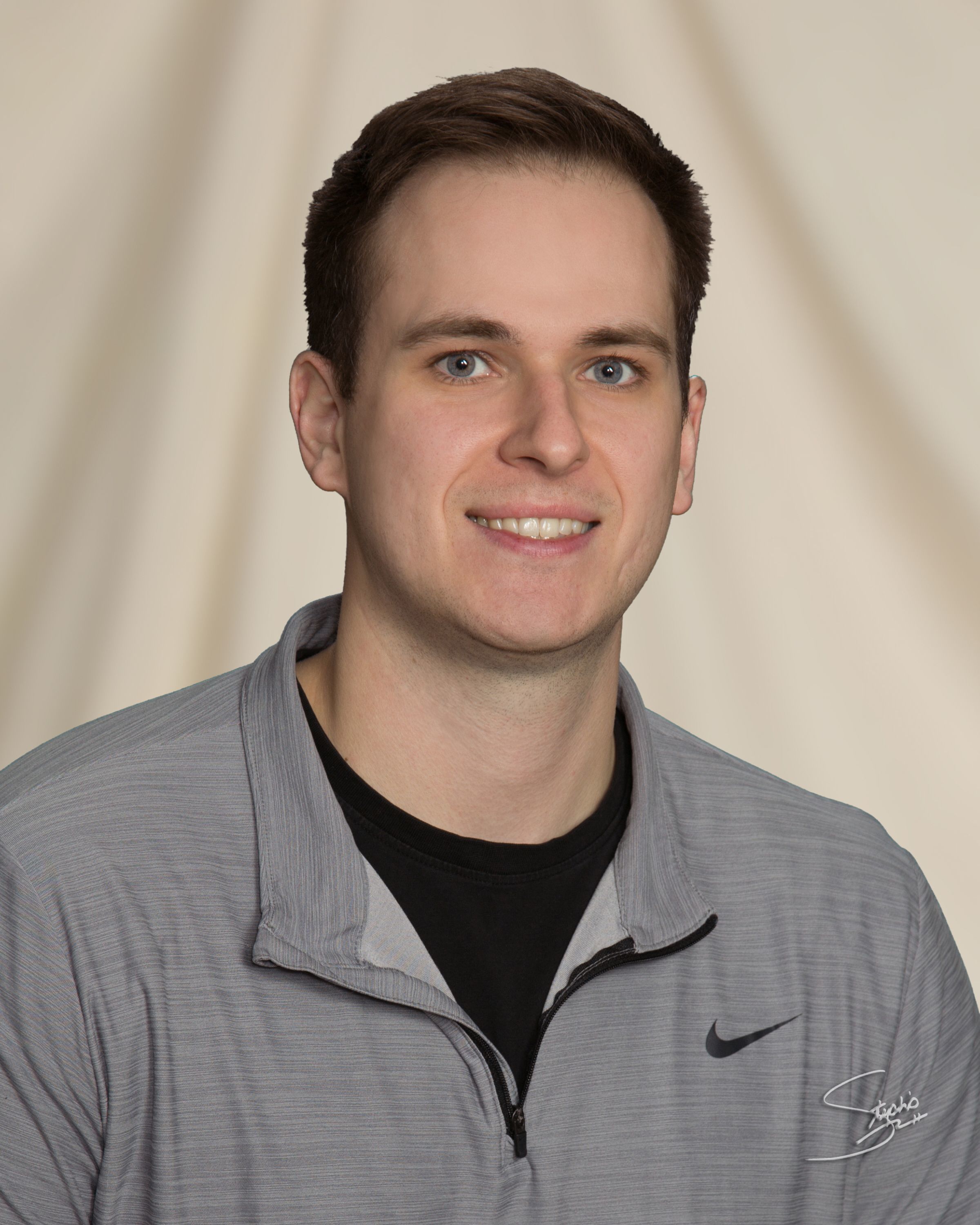 Hello, my name is Christian Hagen and I am your new personal trainer here at the Box Butte General Hospital Rehab & Wellness Center! I was born and raised in Sisseton, South Dakota but I consider the Black Hills of South Dakota my true home. I graduated from the University of South Dakota with a Bachelor of Science in Kinesiology. I also hold the credentials of Certified Strength & Conditioning Specialist and Certified Personal Trainer from the National Strength and Conditioning Association.
My training philosophy can be summed up in three words: happy, healthy, and strong. Not only do I want to provide my clients with the best training possible, but also with the emotional support and mental coaching to live to their full potential. I enjoy educating and training clients in the areas of resistance training and weight lifting,  as well as teaching group exercise classes such as boxing and boot camp.
In my free time, I enjoy all outdoor activities such as archery hunting, fly fishing, hiking, trail running, and camping. If I wasn't a personal trainer I would definitely live in a van and be a fly fishing guide…however, there's still plenty of time for that to happen.
Please feel free to stop by the wellness center anytime to chat, I would love to meet you!