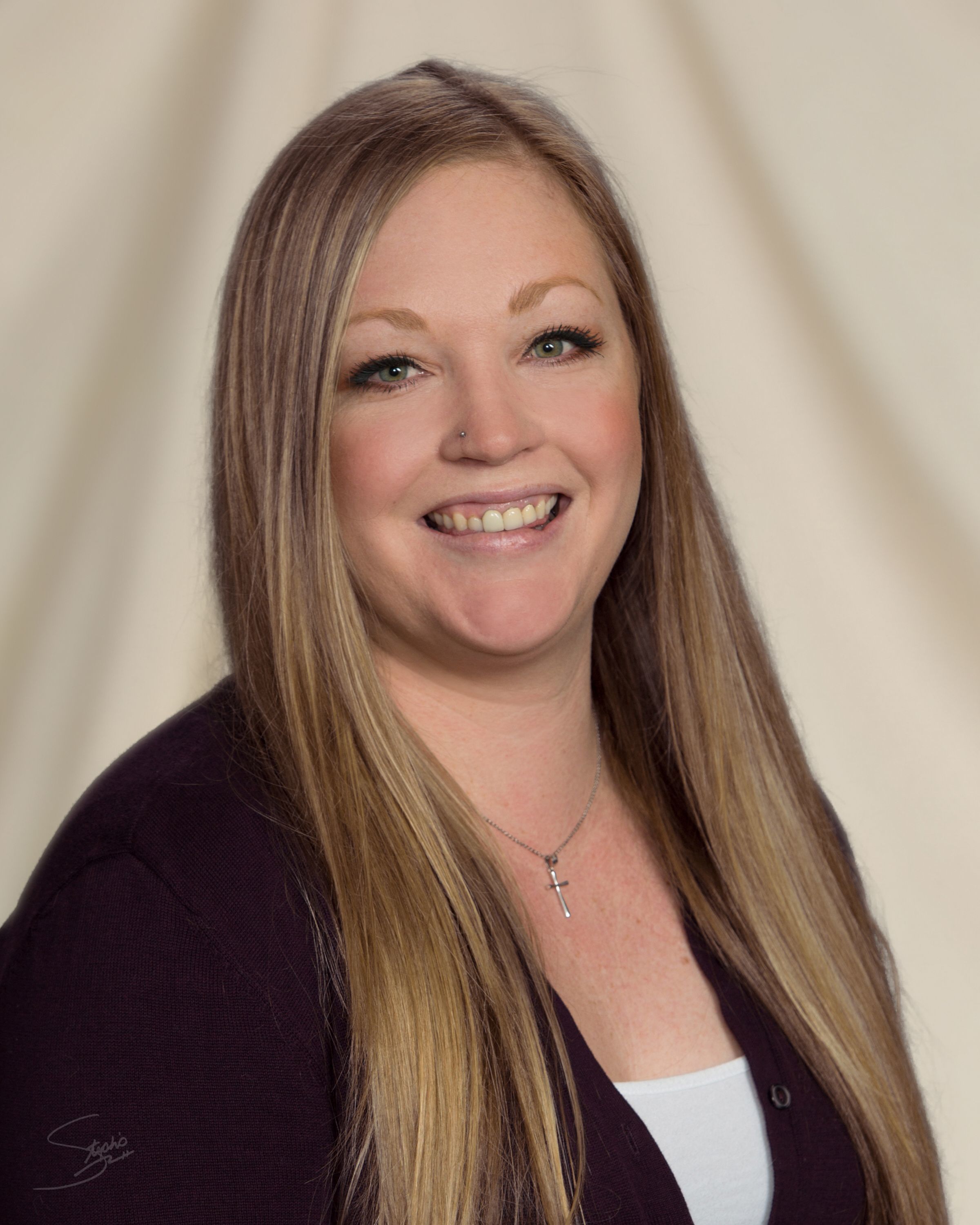 Hi! My name is Katelyn Thomas. I just moved to Alliance from San Diego, and I am happy to call Alliance my new home.

I am a former Pilates Instructor, Spin Instructor, and now Personal Trainer.  It is my passion and purpose in life to help others experience the mental and physical benefits of exercise, so I look forward to sharing this with the community. My favorite types of exercises are cardio on the spin bike, and Pilates on the reformer. Pilates is a high-intensity, but low-impact kind of workout. The focus is to strengthen the back and core while mobilizing and stabilizing the joints. I love it because anyone regardless of age, or body-type can benefit from this type of exercise!

Outside of the gym I enjoy being outdoors! Whether it's taking my dog to the park, fishing, or looking at the stars through my telescope, I am happiest when I am outside.