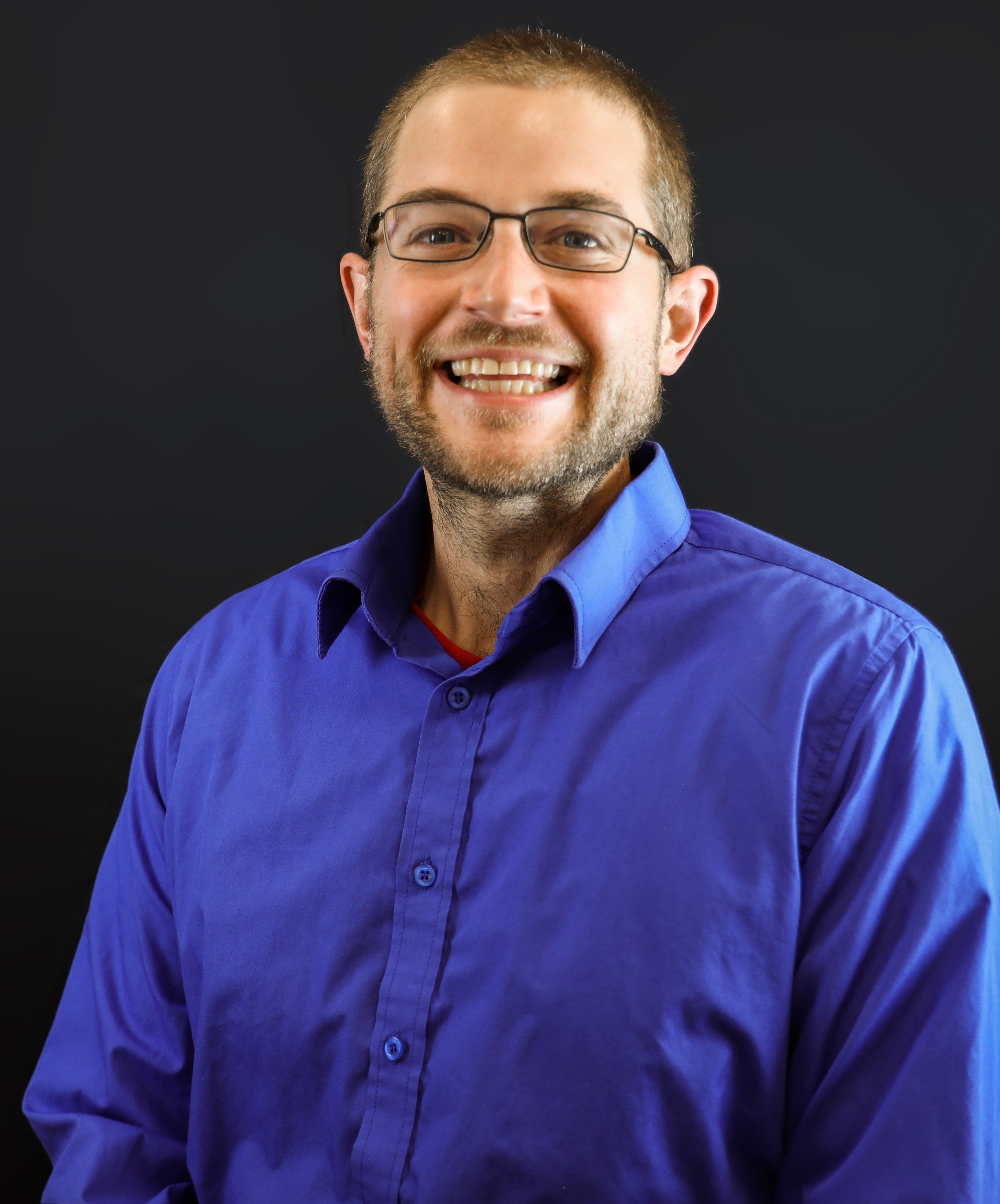 Throughout the past year the medical staff of Box Butte General Hospital (BBGH) has remained resilient to provide great care to each patient. Whether it has been in-person check-ups, virtual appointments, or house-calls, the level of care given has remained world-class. As the world continues to change, BBGH is working to bring normal back to the community of Alliance and Box Butte County. BBGH medical staff is sharing a glimpse into who they are as individuals to help those looking for a great care provider.
Derek Shafer, M.D. is a Family Medicine Provider at Greater Nebraska Medical & Surgical Services. Dr. Shafer has been practicing medicine at BBGH since 2019. He received his education from a variety of institutions, including University of Nebraska and University of Nebraska Medical Center.
There is a point in every medical provider's life when they realize their calling to care for others. For Dr. Shafer, his realization occurred through the years of watching his father set the example of what it meant to be a doctor. He also enjoys solving problems and helping people and by being a doctor he is able to do both.
Great patient care is of the utmost importance to BBGH and the medical providers. Dr. Shafer's patient care philosophy is to view the patient and doctor as a team. Together they both bring something to the table to help solve the problem at hand. For Dr. Shafer, communication remains an important key to success to ensure his patients understand the benefits of his practice method. Every medical provider has different strengths that set them apart from others and illustrate their skills and philosophy. Dr. Shafter's greatest strengths as a provider are that he establishes a connection with the patient and works together with them to determine the best path to treatment. It is imperative to find a medical provider that gives the style of care that aligns with one's desires.   
There is a great benefit to having a hospital like BBGH in a small community. Apart from providing a range of services, BBGH provides a great community for employees. Dr. Shafer enjoys the smaller community and that everyone knows each other. He feels that BBGH's providers and specialists take the time to get to know the patient and their family. It greatly impacts the care provided.
If you are interested in making Dr. Shafer your primary care provider, know that he is able to care for your entire family. Whether it is delivering your family's newest bundle of joy, providing a check-up for your older children, or making a house-call to your elderly grandmother. Outside of being a provider Dr. Shafer is a father to two sons and loving husband to his wife. As a family they enjoy playing board games, disc golf, attending church, and tending to their garden.  

Watch Dr. Shafer's Great Care Chat video here >> !