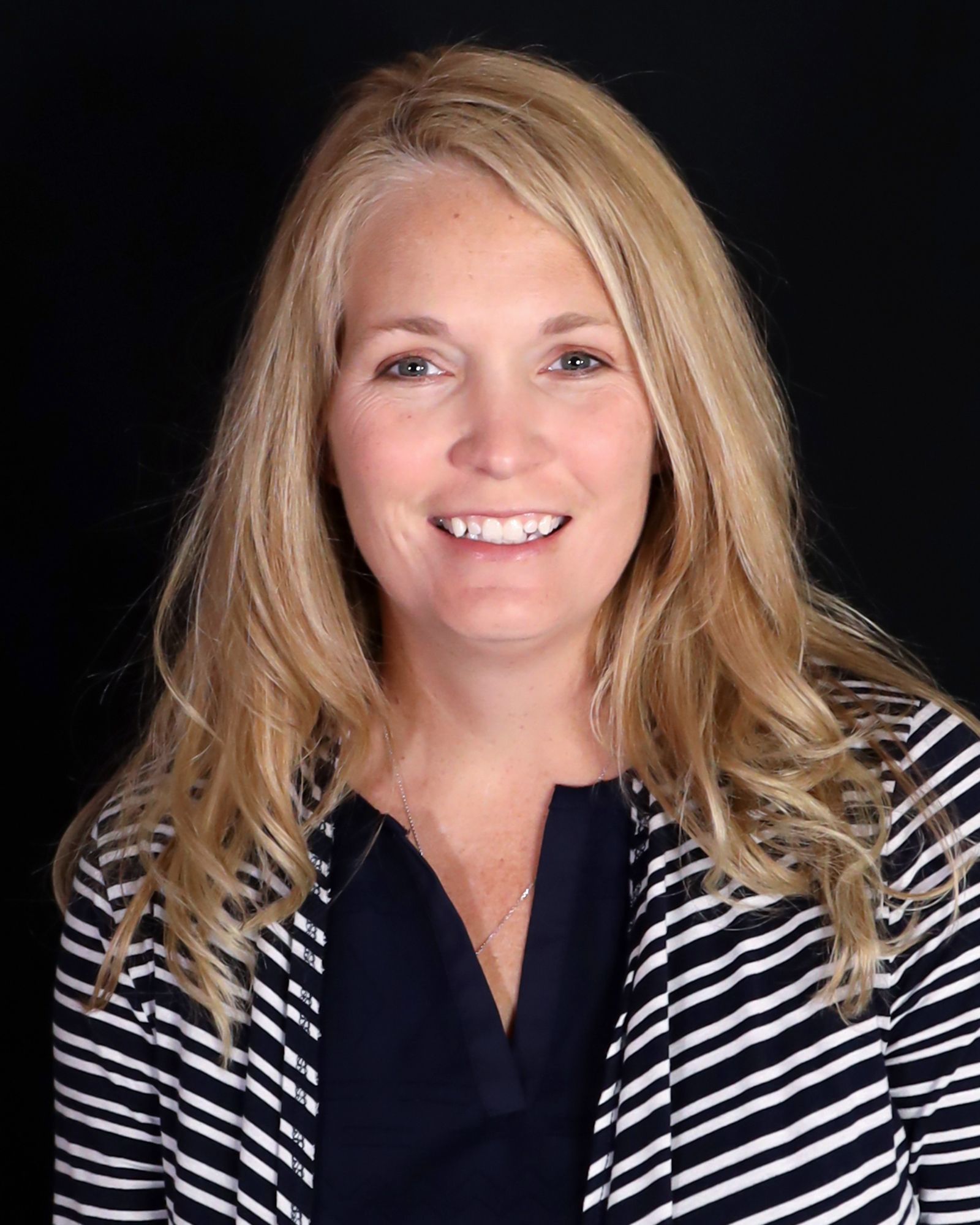 Throughout the past year the medical staff of Box Butte General Hospital (BBGH) has remained resilient to provide great care to each patient. Whether it has been in-person check-ups, virtual appointments, or house-calls, the level of care given has remained world-class. As the world continues to change, BBGH is working to bring normal back to the community of Alliance and Box Butte County. BBGH medical staff is sharing a glimpse into who they are as individuals to help those looking for a great care provider.
Brittney Bauer, PA-C is a Family Medicine Physician Assistant at Greater Nebraska Medical & Surgical Services. Brittney has been practicing medicine at BBGH since 2004 and is the longest tenured provider. She received her education from Chadron State College and Union College.
There is a point in every medical provider's life when they realize their calling to care for others. For Brittney, her realization occurred at a very early age. Her mom was a registered nurse, giving her the opportunity to become inspired to become a healthcare provider early. From that point she always new she wanted a career in healthcare, but it wasn't until college that she decided that becoming a Physician Assistant was the path she desired.
Great patient care is of the utmost importance to BBGH and the medical providers. Brittney's patient care philosophy is treating the patient in their entirety, medically and mentally. She strives to ensure the patient is being treated and receiving care in every aspect of their health. Brittney sees to it that her patients are visiting with other providers for more specialized care when needed. For Brittney, focusing on preventative medicine for her patients remains an important key to success to ensure her patients live a healthy life. Every medical provider has different strengths that set them apart from others and illustrate their skills and philosophy. Brittney's greatest strengths as a provider are that she listens to her patients and educates them in every regard of their health. It is imperative to find a medical provider that gives the style of care that aligns with one's desires.   
There is a great benefit to having a hospital like BBGH in a small community. Apart from providing a range of services, BBGH provides a great community for employees. Brittney enjoys the close-knit team she has the privilege to practice with. She feels that BBGH's providers and specialists take the time to get to know the patient and their family. It greatly impacts the care provided.
If you are interested in making Brittney your primary care provider, know that she is compassionate, and that she cares about their healthcare. She wants her patients to be successful with their healthcare journey. Outside of being a provider Brittney stays busy with her husband and six year old son tending to their farm, traveling, and spending time with family.