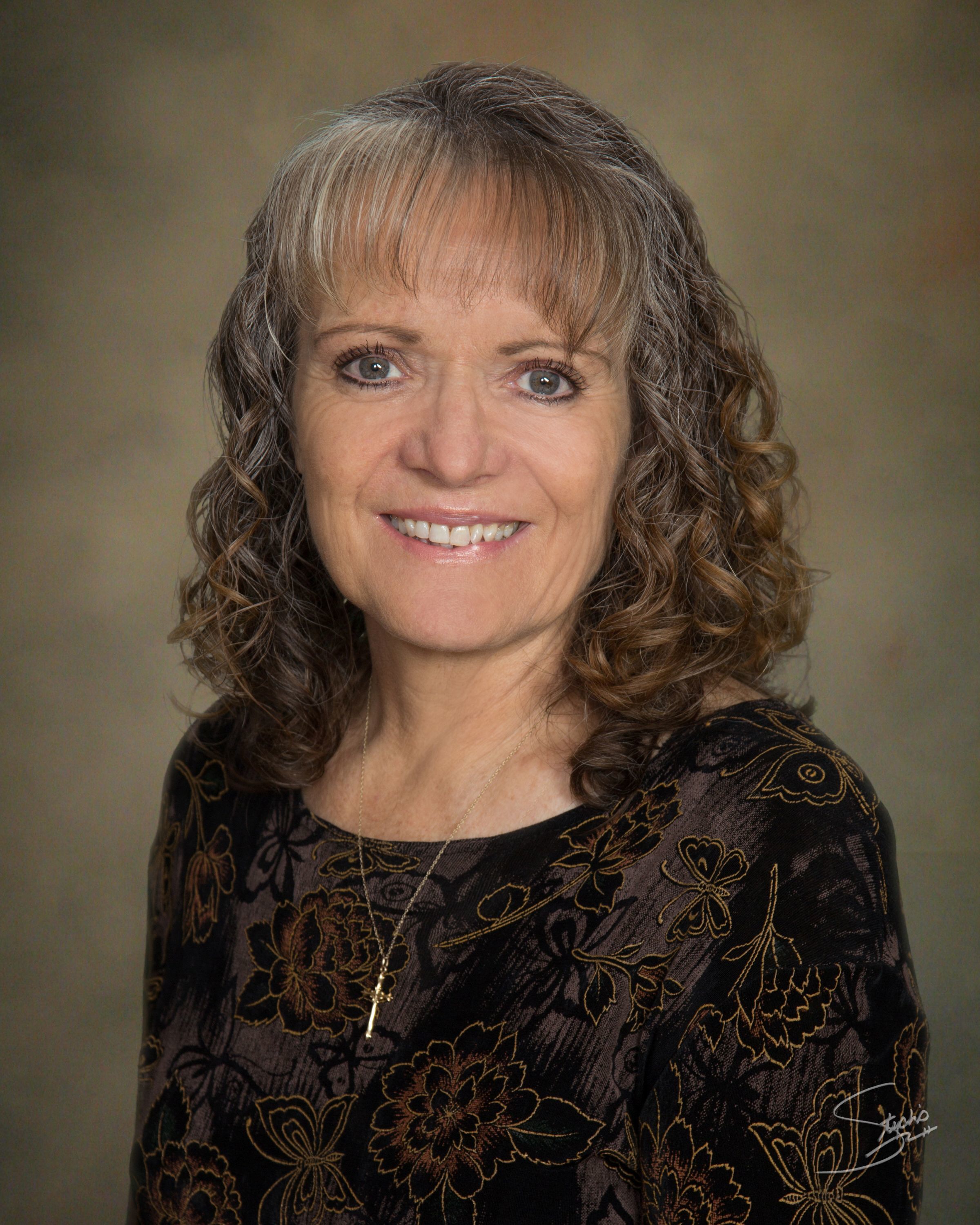 Congratulations to our November Employee of the Month... Purchasing Assistant Shirley DeVoogd! 
Her nomination reads: 
"Sometimes you get lucky to work with someone that is so dedicated they pour their heart into a job. The purchasing department has that in Shirley. She is always willing to help whether it's in our department or not. She is kind, caring, and an extremely hard worker. Shirley never leaves a job undone. She goes above and beyond each and every day to make sure things are done before the day's end. Our departments and the hospital are blessed to her."