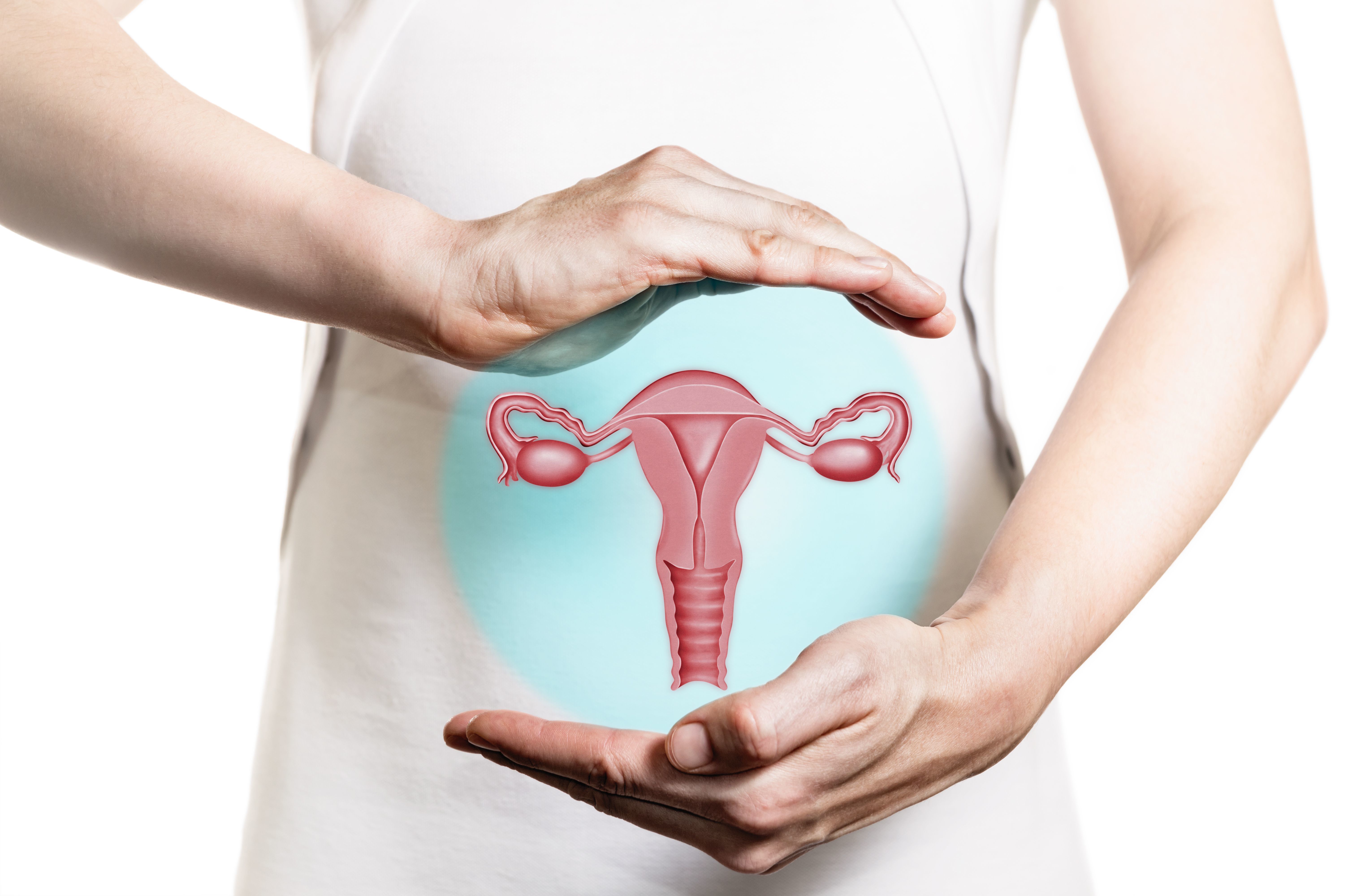 WHAT IS PELVIC FLOOR HEALTH? 
The pelvic floor muscles extend along the bottom of the pelvis and support the bowel, bladder, and uterus. When pelvic floor muscles weaken, the weakened muscles can cause pelvic floor dysfunction.
WHO SHOULD VISIT A PELVIC FLOOR THERAPIST?
 Individuals experiencing the following symptoms should seek pelvic floor therapy:
Urine leakage during activity, sneezing, coughing, or laughing
Urinary incontinence
Bladder urgency or frequency
Fecal (bowel) incontinence
Constipation
Pelvic pain
Painful intercourse
Pelvic organ prolapse
Tailbone pain
Women who are pregnant or following childbirth
WILL PELVIC FLOOR THERAPY HELP ME?
The answer is yes. Your physical therapist will evaluate your coordination of muscles during various activities and positions. An individualized treatment plan will be identified. Within this plan, you will receive education for training and techniques that will improve your symptoms. 
REHAB & WELLNESS CENTER 308.761.3372
ABBY GROSSE-RHODE, PT, DPT |  CHELSEY SALYARDS, PT, DPT, WCC | JEN FOSTER, PTA