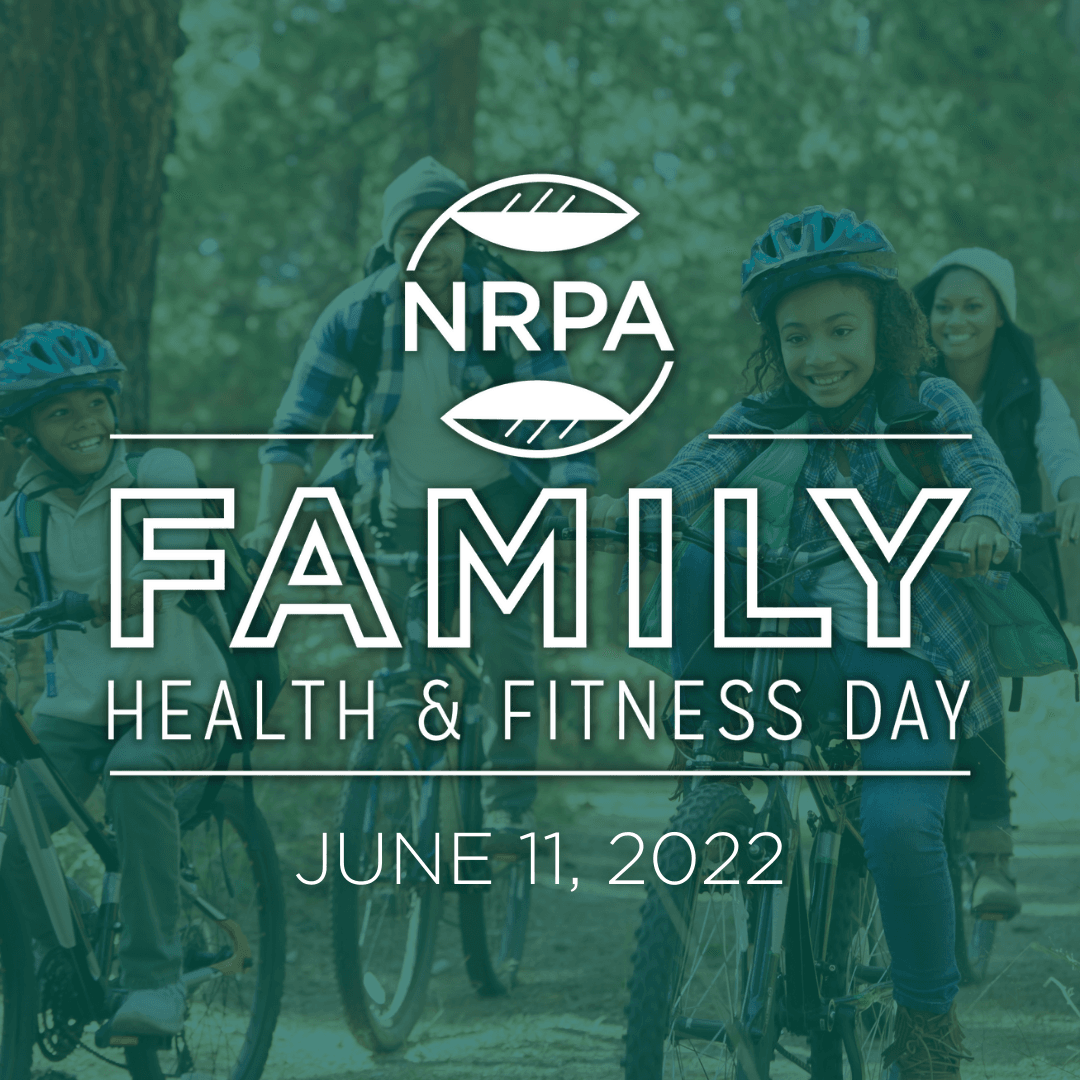 The Wellness Center invites all Box Butte County residents to celebrate Family Health & Fitness Day on Saturday, June 11, and discover we are building a strong, healthy, and resilient community through the power of community wellness. Organized by the National Recreation and Park Association (NRPA), Family Health & Fitness Day promotes the importance of local parks and recreation in keeping communities healthy. To celebrate, The Wellness Center encourages everyone to gather with family and friends to get active at any park or outside area.
Community members also can participate by doing the following:
● Take a selfie in a park and tag us on social media, and be sure to use #NRPAFamilyFitDay
● Visit local trails at Chadron State Park, Fort Robinson State Park, or the Scotts Bluff National Monument
● Enroll in a fitness membership at The Wellness Center
● Have a healthy family picnic at Laing Lake
● Play outside wherever you are able to
To learn more about a fitness membership at The Wellness Center, stop by (2101 Box Butte Ave.) or call 308-761-3359.