Behavioral Health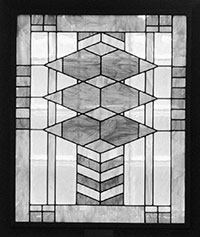 Sometimes life can get a little out of focus. When it does Mental Health Alliance promotes mental health, treats mental illness, helps prevent relapse and manages psychiatric rehabilitation.
Solutions Counseling provides:
Comprehensive psychiatric and physical assessments and evaluations
Interpretation and monitoring of laboratory test results
Development and implementation of treatment plans with individuals and families
Education of individuals, families and the public about preventing and treating psychiatric illness
Psychotherapy with individuals
Prescription, administration and monitoring of medications and their effects
Coordination of care of individuals throughout their course of illness
Reintegration of individuals by assisting with lifestyle changes that promote recovery and empowerment
Triage, consultation and referral to other services as needed
Treatment of the psychosocial consequences of psychosocial illness such as cancer, AIDS, asthma, headaches, chronic pain, heart disease, ulcers, diabetes and obesity.
For an appointment, contact Christine Karell, APRN-C at 308.762.2723 or 6868, or ask for other Mental Health Alliance specialists.