Tom Furman, D.V.M., M.S.
The Animal Center
BBGH Board of Trustees Chairman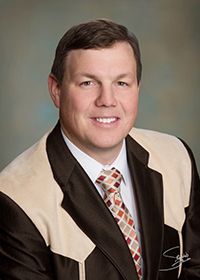 John Annen
Central Office Technician
Hemingford Cooperative Telephone Co.
BBGH Board of Trustees Secretary/Treasurer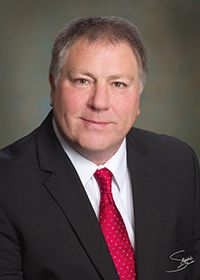 Linda Schneider, RN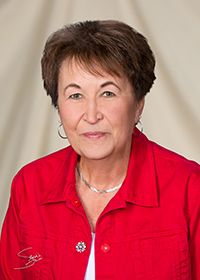 Randy Langemeier, CPA
Accountant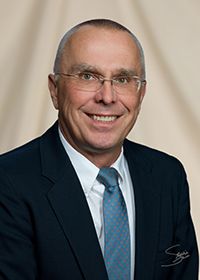 Tom Cummings
Retired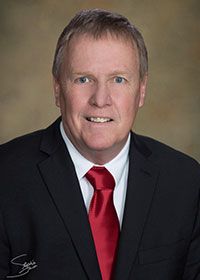 Box Butte General Hospital is governed by a five member Board of Trustees. The Trustees are all volunteers, chosen from a list of applicants submitted to the Box Butte County Commissioners whenever a term expires. 

BBGH has been well served by a host of well qualified and dedicated Trustees since 1976, coming from a wide variety of backgrounds ranging from health care providers to ranchers; business owners to CEOs. 

Unless otherwise noted in the hospital's monthly Notice of Meeting legal published in local media, the Trustees meet the last Monday of each month at 6:30 p.m. in the hospital's Alliance Room. Notices of meeting are published each month in both the Alliance Times-Herald and Hemingford Ledger. The monthly regular meetings are also announced on the web site of KCOW Radio. The public is always welcome to attend.