We'd love to hear from you!
We welcome any and all communication and feedback, to help us better serve you. Please use the contact form below to do so. We will respond as soon as possible, if requested.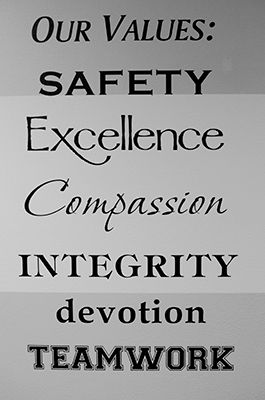 If you would prefer to mail or call:
Mailing Address
Box Butte General Hospital
PO Box 810
Alliance, NE 69301
Phone Number
308.762.6660
Thank you! 
Media Contacts
If you are a member of the media, please see the attached form with appropriate procedures and contact information.