Wings of HOPE / Jane's Closet
Jane's Closet is dedicated to providing financial help to Box Butte County residents battling cancer, no matter what type of cancer they are diagnosed with; be it a man, woman, or child being treated.
Wings of HOPE (Helping Others Pursue Education) is a committee formed at the request of Jane Wineteer, who passed away in February of 2007 from breast cancer. She dreamed of establishing an area at Box Butte General Hospital to hold resources for cancer patients.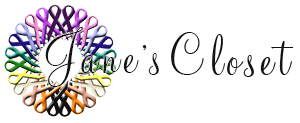 Wings of HOPE is the parent organization which supplies Jane's Closet with material and products that are designed to help area residents diagnosed with cancer cope with the disease. The organization also provides monetary support for cancer patients to help them with expenses (e.g. travel and lodging).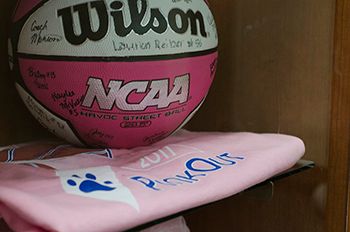 If you, or someone you know needs the help of Jane's Closet - please contact either Lori Mazanec at 308.761.3428 or Mary Goodell at 308.761.3423.
Besides providing for those in need, Wings of HOPE continues to accept wigs, scarves, books or any other item appropriate for cancer patients of all ages. Cash donations to purchase such items are also accepted.