Laboratory Services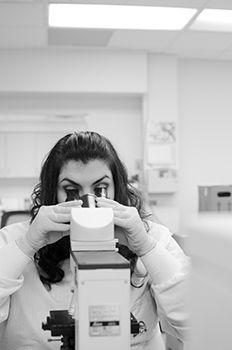 Routine Hours of Operation:
Monday-Friday 6:00-5:00 pm
Saturday-Sunday 7:00-11:00 am
Phone: 308.761.1400
Fax: 308.762.5481
Box Butte General Laboratory is an essential resource for area health care providers in providing excellent healthcare in the community. Our state-of-the-art instruments enable our staff to provide high quality testing in a timely manner. We also hold screenings and "Health Fairs" on the job or in the community that can be key in promoting healthy lifestyles.
Services provided include:
Drug testing
Urine & Hair Drug Collections
Comprehensive Lab Regime
There is no appointment necessary if coming during routine hours of operation. Appointments may be made for times other than those hours for special tests and circumstances. Patients needing blood draws or other tests must first register with Admissions, located in the hospital's main lobby. To avoid unnecessary delays, please be sure to bring your health care provider's order with the diagnosis and have your insurance card with you.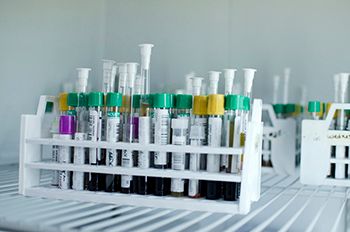 Patients should be fasting 12-14 hours for lipid profiles or triglyceride testing. If fasting is required we encourage you to drink water to avoid dehydration. (No other beverage is permitted.)
A Useful link that provides information to help you understand your lab tests can be found here:
BBGH Laboratory is accredited by The Joint Commission to ensure a high standard of care for the laboratory's customers.