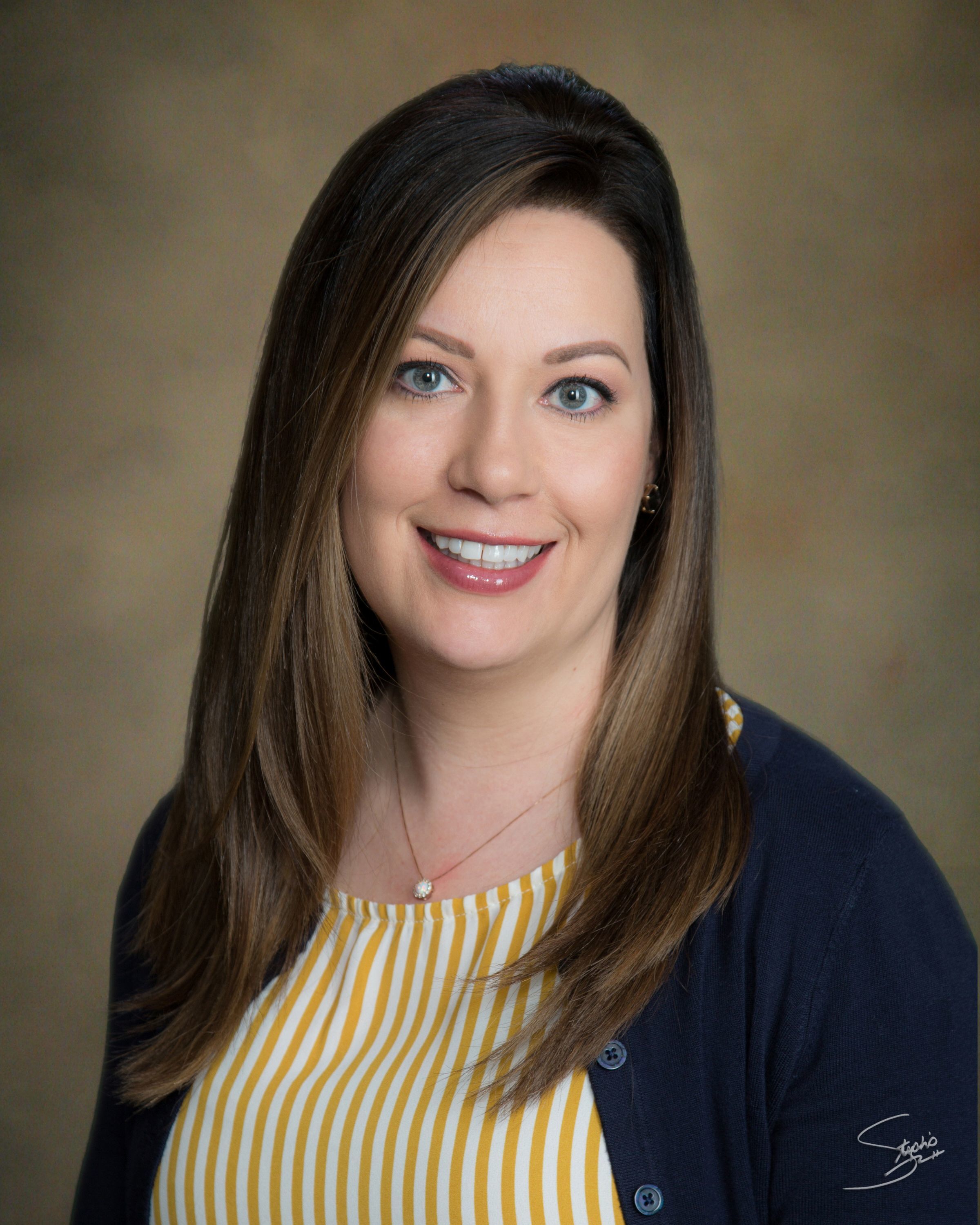 Throughout the past year, the medical staff of Box Butte General Hospital (BBGH) has remained resilient to provide great care to each patient. Whether it has been in-person check-ups, virtual appointments, or house-calls, the level of care given has remained world-class. As the world continues to change, BBGH is working to bring normal back to the community of Alliance and Box Butte County. BBGH medical staff is sharing a glimpse into who they are as individuals to help those looking for a great care provider.
Kailee Kelly, MSN, APRN, FNP-C is a Nurse Practitioner at Greater Nebraska Medical & Surgical Services. Kailee has been a family practice provider since 2019 and has worked for BBGH since 2015. She received her education from a variety of institutions, including Western Nebraska Community College and Mid Plains Community College.
There is a point in every medical provider's life when they realize their calling to care for others. For Kailee, her realization occurred throughout her childhood. She grew up with all brothers and there were not a lot of girls in the neighborhood. "There were a lot of elderly people. I would go around and visit with them when they were outside, knock on their door and offer to help them. I got little jobs doing laundry, helping them with meals, taking care of their yard, and really just being their friend. I think that inspired me growing up. My Aunt Nancy is a nurse and I loved watching her. I could see all the different things you could do as a nurse."
Great patient care is of the utmost importance to BBGH and the medical providers. Kailee's patient care philosophy is to always put the patient first, make sure their voice is heard, and ensure they are the driver of their own healthcare. Every medical provider has different strengths that set them apart from others and illustrate their skills and philosophy. . Kailee's greatest strengths are that if she is committed to finding answers to things she doesn't know, she works to follow through with everything she says she'll do, and she is always is a good listener. It is imperative to find a medical provider that gives the style of care that aligns with one's desires.   
There is a great benefit to having a hospital like BBGH in a small community. Apart from providing a range of services, BBGH provides a great community for employees. Kailee enjoys the smaller community and that everyone knows each other. She feels it is important to build those relationships for everyone to work together and provide the best experience for the patient. It greatly impacts the care provided.
If you are interested in making Kailee your primary care provider, know that she is willing to research and put in the time and effort, and use her resources to find any and all information to help her patients. She is a dedicated, trustworthy, and honest provider. Outside of being a provider, Kailee is a homebody. She loves to be at home with her husband and dog. Together they enjoy being outside, going to the lake, fishing, and enjoying the sunshine. Kailee and her husband are expecting their first baby, a boy, this spring.

Watch Kailee's Great Care Chat video here >> !