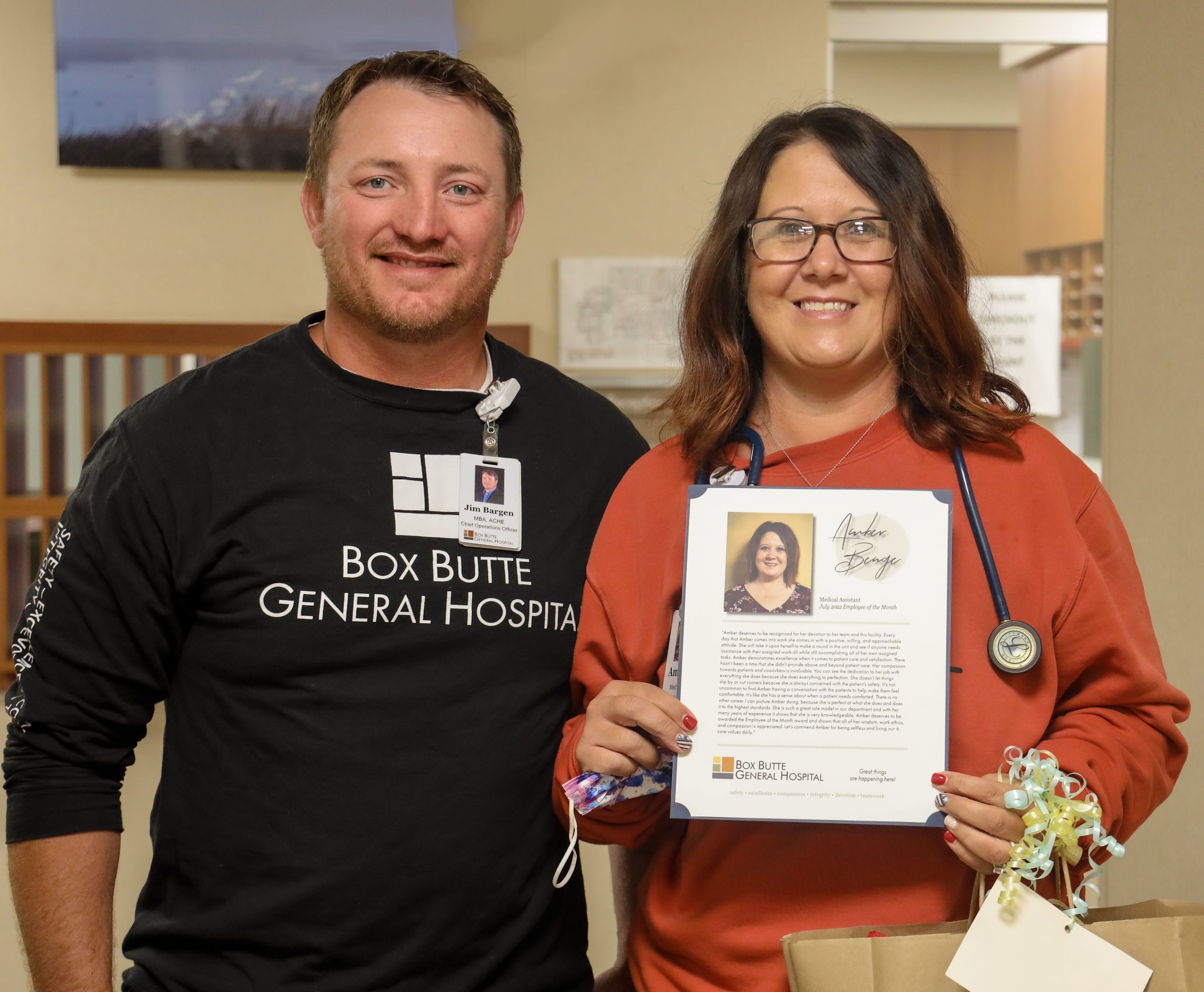 Amber deserves to be recognized for her devotion to her team and this facility. Every
day that Amber comes to work she comes in with a positive, willing, and approachable
attitude. She will take it upon herself to make a round in the unit and see if anyone needs
assistance with their assigned work all while still accomplishing all of her own assigned
tasks. Amber demonstrates excellence when it comes to patient care and satisfaction. There
hasn't been a time that she didn't provide above and beyond patient care. Her compassion
toward patients and coworkers is invaluable. You can see the dedication to her job with
everything she does because she does everything to perfection. She doesn't let things
slip by or cut corners because she is always concerned with the patient's safety. It's not
uncommon to find Amber having a conversation with the patients to help make them feel
comfortable. It's like she has a sense about when a patient needs comforted. There is no
other career I can picture Amber doing, because she is perfect at what she does and does
it to the highest standards. She is such a great role model in our department and with her
many years of experience, it shows that she is very knowledgeable. Amber deserves to be
awarded the Employee of the Month and shown that all of her wisdom, work ethic,
and compassion are appreciated. Let's commend Amber for being selfless and living our 6
core values of safety, excellence, teamwork, integrity, devotion, and compassion daily.