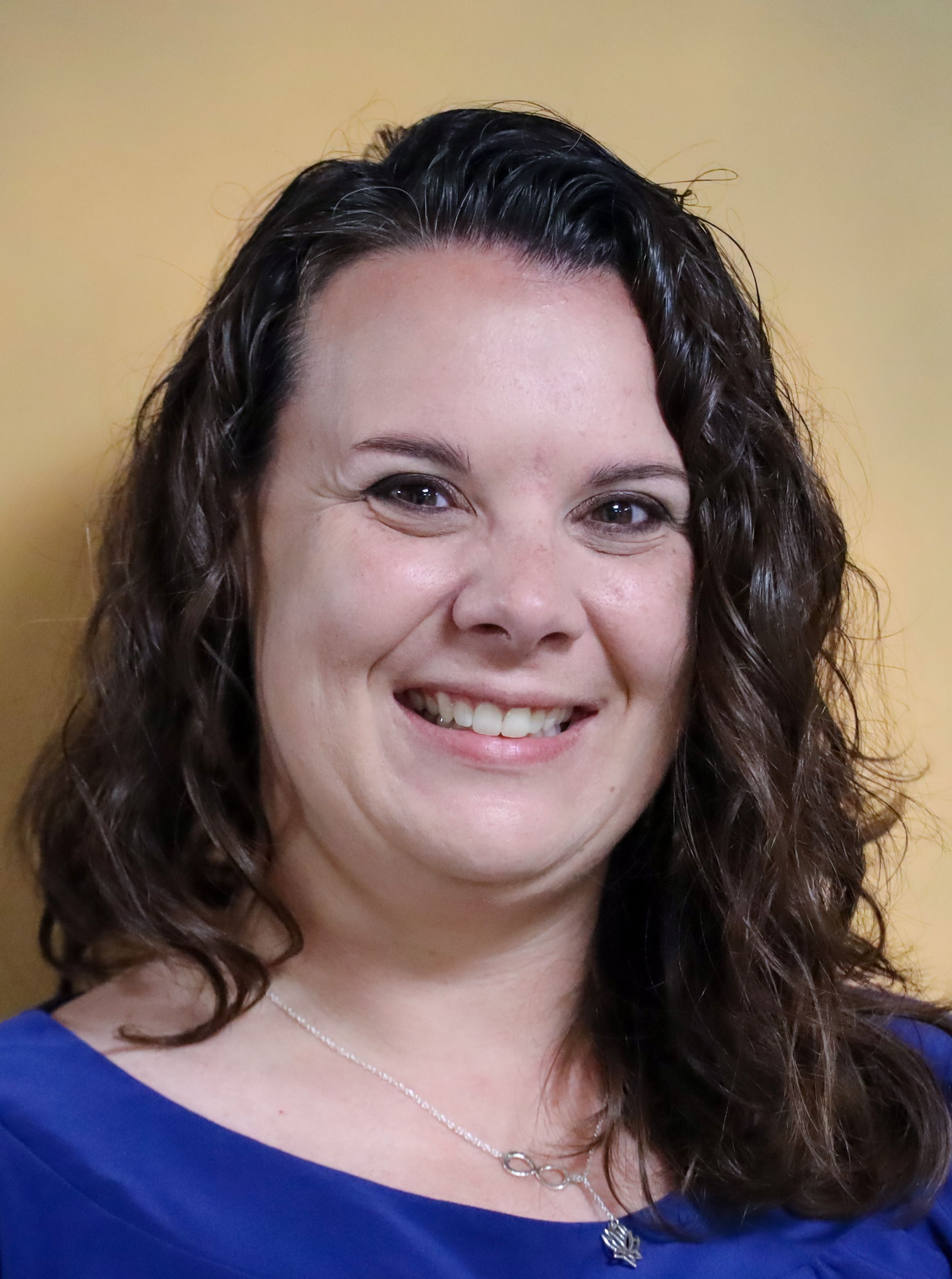 Congratulations to our September Employee of the Month, Staff Nurse Becky Standage, LPN! 
Becky's nomination reads:
"I would like to recommend Becky Standage for employee of the month as this person is the
most selfless person I know. She is constantly looking out for everyone in the department
while also doing her own tasks. She volunteers her time to help others which is a replica of
her caring, attentive personality. Becky displays all of the qualities we want at BBGH. Becky
performs our mission every day at work and wants to help everyone become a healthier,
happier person. She has a very outgoing personality which shines every day and when she
is at work, she is present fully. It seems that she very rarely has a bad day, and if she does
she doesn't push it off onto others attitudes which is an asset to the department. She is very
composed and professional. Becky is constantly looking out for the patient's safety and
critically thinking situations through to allow for the patient to have the greatest care they
deserve. Becky shows great compassion to every single patient she encounters no matter
the patient's history. She is the most nonjudgmental person there is! The devotion that Becky
has to this facility is almost unmatchable. She comes to work every day looking for ways to
improve and make this place the best place to receive care. Her integrity and teamwork are
above many and we are so very fortunate to have her in our department working alongside
all of us. She is always someone that you can approach for assistance no matter the situation
she may currently be in. Becky by far displays excellence! She is an excellent person and a
rare gem that we at BBGH need to appraise because she deserves it! She goes above and
beyond every day and I could not pick a better person to receive Employee of the Month.
Let's give Becky a round of applause for setting a great example at BBGH."