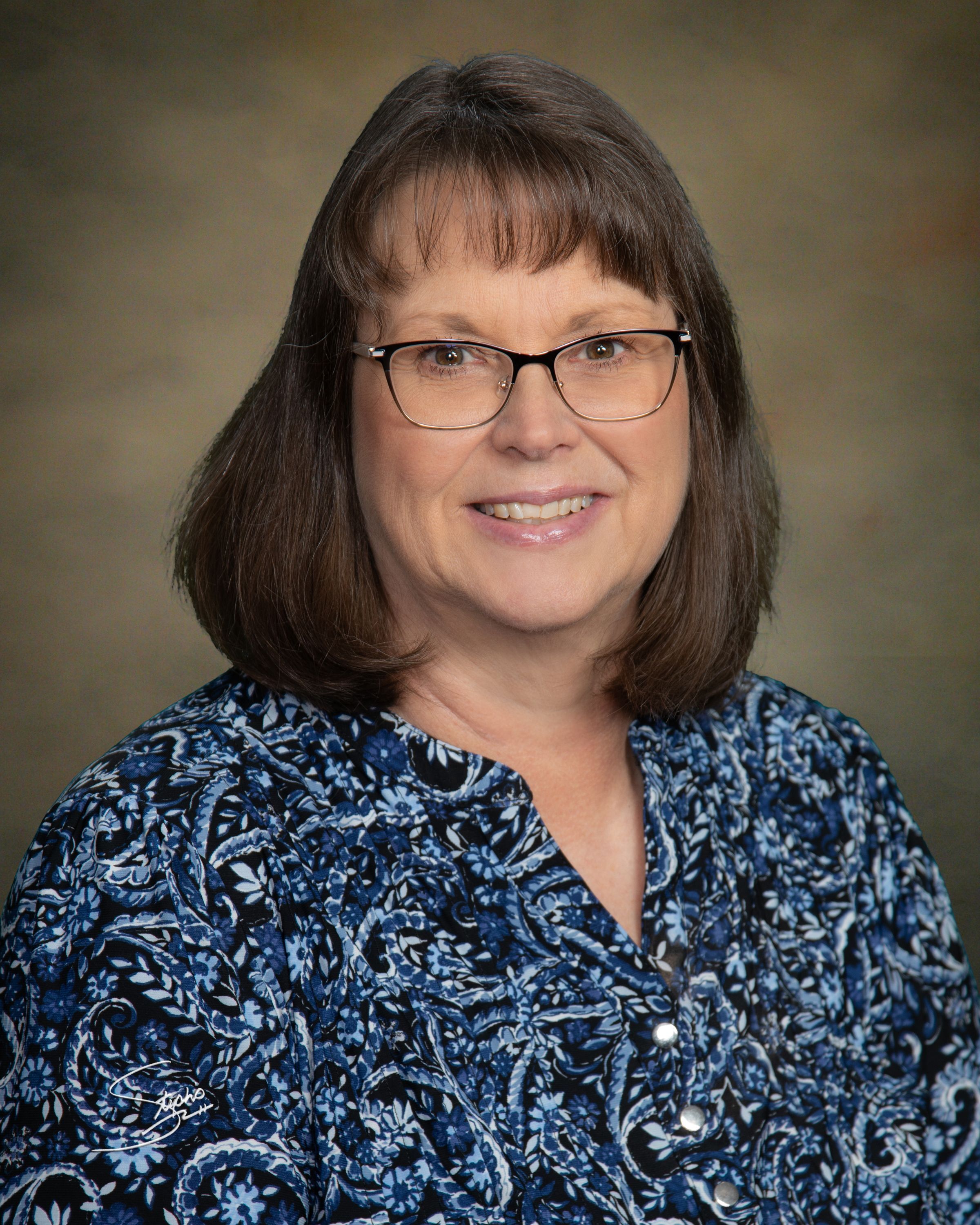 Congratulations to Accreditation Specialist Gail Burke, for receiving the October Employee of the Month award!
Gail's nomination reads: 
"Through Gail's passion for accreditation, she has taken BBGH to the next level for our Joint Commission accreditation with both the hospital and lab. Through Gail's leadership, the hospital has grown to hardwire standards and elements of performance that are expected at all times rather than play catch up when the survey is near. She's established processes through an Accreditation Committee where best practices and new processes are improved or developed. Gail is an advocate for all things BBGH, including quality and safety for the best outcomes for our patients. She also wants the greatest working environment and culture for our teams, so we can continue to work toward our mission and vision while exemplifying our core values. Gail is a true example and would be a great representative for employee of the month."