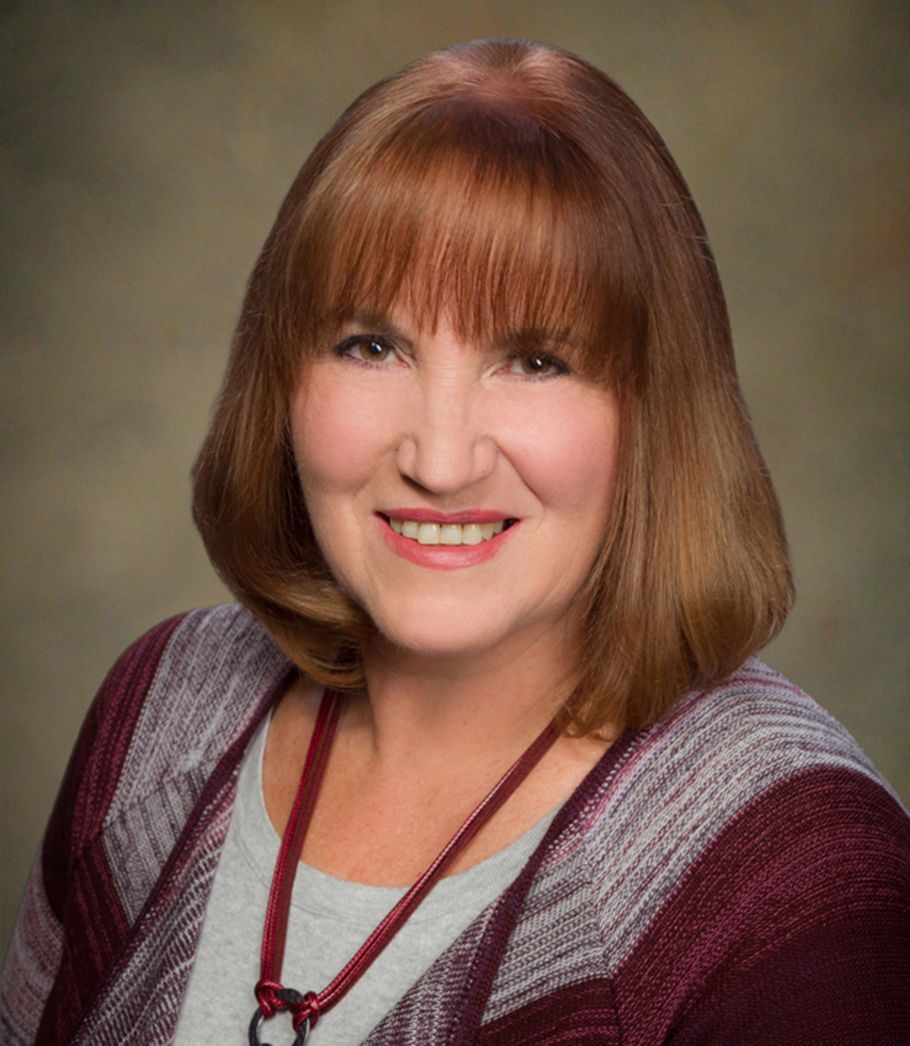 One of the six main values Box Butte General Hospital aims to uphold is devotion. It's safe to say Staff Nurse Janet Loomis, RN has upheld this value to its highest standard after dedicating 35 years providing exceptional care to community members at BBGH. Though BBGH is sad to see Janet go, her retirement is highly deserved!
Janet grew up primarily in Gordon, Nebraska, and Vetal, South Dakota. She was hired by BBGH straight out of school after moving to Alliance to attend LPN school. "BBGH actually chose me," Janet said when asked why she chose BBGH. She added that she's always had an interest in healthcare and how it works, "My favorite part of healthcare is the challenge. And the ability to make a difference in somebody's life… It's a great feeling to have a challenging and complicated patient and see how critical and fast thinking and acting can change the outcome!"
As parting advice for those interested in making healthcare their career, Janet says, "Healthcare is a career choice made from the heart. That personal investment and commitment make for some of the most rewarding memories and times. If your heart is in it, there are no regrets." She added, "The people in the BBGH community are some of the best. We are blessed to have very compassionate, skilled, and dedicated people on this team."
The whole BBGH team wishes Janet all the best in her retirement, and thank her sincerely for her devotion, teamwork, excellence, integrity, compassion, safety, and great patient care during her time at BBGH.