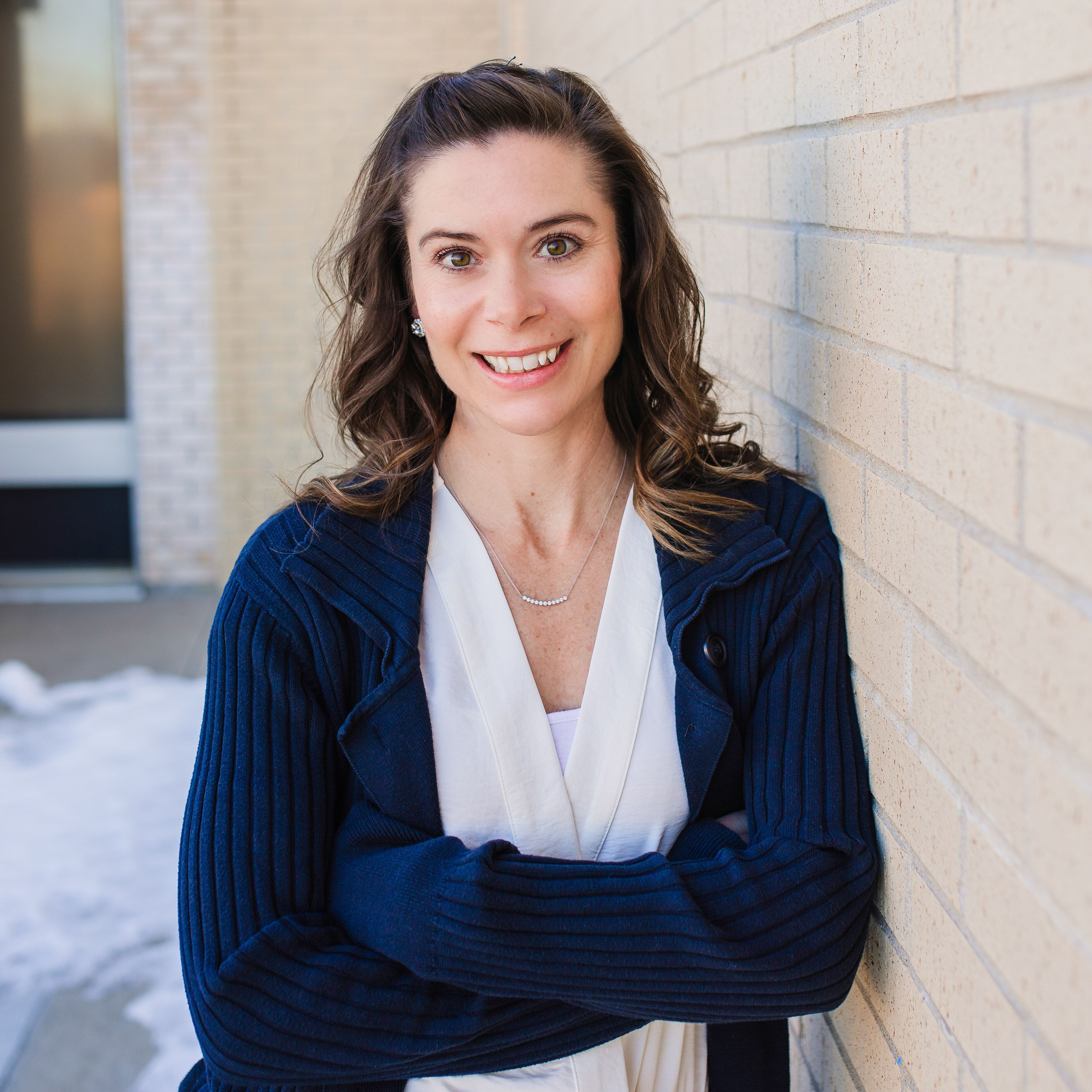 It's with excitement that BBGH welcomes Doctor of Physical Therapy, Ivy Shelmadine to the team! Ivy brings 16 years of experience to the PT team and recently joined the BBGH Rehab & Wellness crew in 2022. She attended Hastings College and the University of Nebraska Medical Center to round out her education.
Ivy specializes in pediatric care and takes an interest in the neuroplasticity of the developing brain. Her philosophy for her practice is, "If you don't know, ask. Ask why we are doing what we're doing; ask how we can help you at home; ask how much longer; ask what resources there are for your children… If I don't know, we'll find out together!"
One thing she'd like the community to know is, "I love what I do. I hope that each family I work with sees that in my treatments. Kids are awesome and can always progress- even if it's just a small victory. I love to celebrate all of their victories."
Similar to her practice philosophy, Ivy's personal philosophy includes always finding a positive in every situation. Outside of work she enjoys reading, traveling, and being with her family.
If you have questions or want to schedule an appointment please contact the Rehab & Wellness Center at 308-761-3372