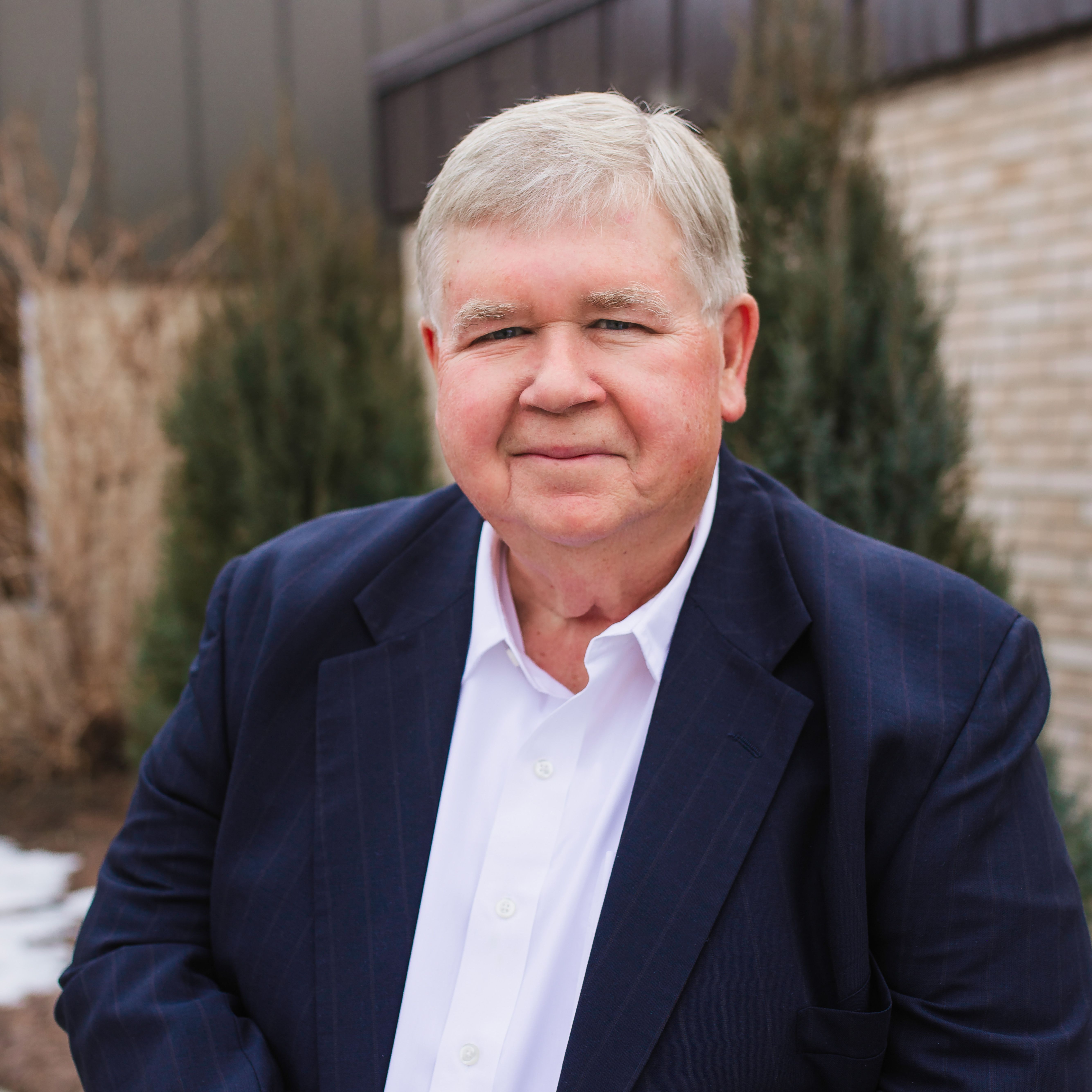 There aren't many people who have remained as dedicated to providing the greatest possible care to Box Butte County for as long as Bruce Forney, MD, has. Which is why it is with a heavy heart that, after 47 years of service, Box Butte General Hospital (BBGH) announces his retirement.
Born and raised in Nebraska, Dr. Forney wasn't always planning on becoming a doctor. Before continuing his education and receiving a Doctorate of Medicine from the University of Nebraska Medical Center in Omaha, he had wanted to work on his father's ranch.
"I always wanted to be a rancher," he said. "When I got ready to go to high school, my dad said 'there's five of you kids and you're the oldest. We can't split up the ranch five ways.' He said, 'you're going to have to get an education.' It wasn't until that time that I considered or even planned to be a physician. From that point forward, that was my goal."
After a few years of residency, practicing general surgery, and doing some moonlight work in the emergency room, Dr. Forney moved to Alliance and began his medical career in 1976 when he started his own family practice and opened the Alliance Medical Center.
"One of my favorite moments was walking in the new clinic that Dr. Fairbanks and I built," he said. "We had a beautiful facility, with in-house X-Ray and lab and room for at least four providers, if not more. We had a great staff and I have a lot of fond memories of the staff."
There was no consistent full-time general surgeon in town at the time, so Dr. Forney took on a majority of the general surgery cases for Alliance Medical Center while also maintaining a busy OB practice. He believes he has delivered "well over 2,500 babies" in his career.
In 2008, after returning to a solo practice, Dr. Forney sold his building and transferred his patient files to BBGH. Since then, he has served in a variety of different positions at BBGH. He served as Chief of Staff several times alongside his work in the Emergency Department and as a primary care provider. Along with regularly seeing patients, he sat on the hospital's Board of Directors and was one of the founding members of the Box Butte Health Foundation board.
During his time here, Dr. Forney has been able to watch BBGH evolve from what it was when it first opened its doors in 1976 to what it is today.
"There's been a lot of behind-the-scene things I've been a part of, having been a part of the Board of Directors at one time," he said. "One of the biggest changes I've seen is the recruitment of specialty providers to Box Butte General. Even though I think primary care and family practice is the backbone of the hospital, it's nice for the people of Alliance to have specialty people that they can come see right here in their community."
Now that he has some free time on his hands, Dr. Forney says he's spending more time working on his ranch, doing a bit of traveling, and catching up with family and friends.
"There's a time for all of us to step aside and do something different," he said. "For me, family practice was very rewarding and I've had a lot of my patients also be my friends and are like an extended family to me. I'm sure that I'll miss that. I'll miss the people of Box Butte General Hospital. I have a lot of dear friends up here. Time will tell what else I'll miss."
BBGH will be hosting a retirement party for Dr. Forney July 18 from 4-6 pm at the West Side Event Center. The public is welcome to attend.
If you would like to hear more stories from Dr. Forney's time at BBGH, check out his interview on BBGH's podcast, Over the Counter, here.