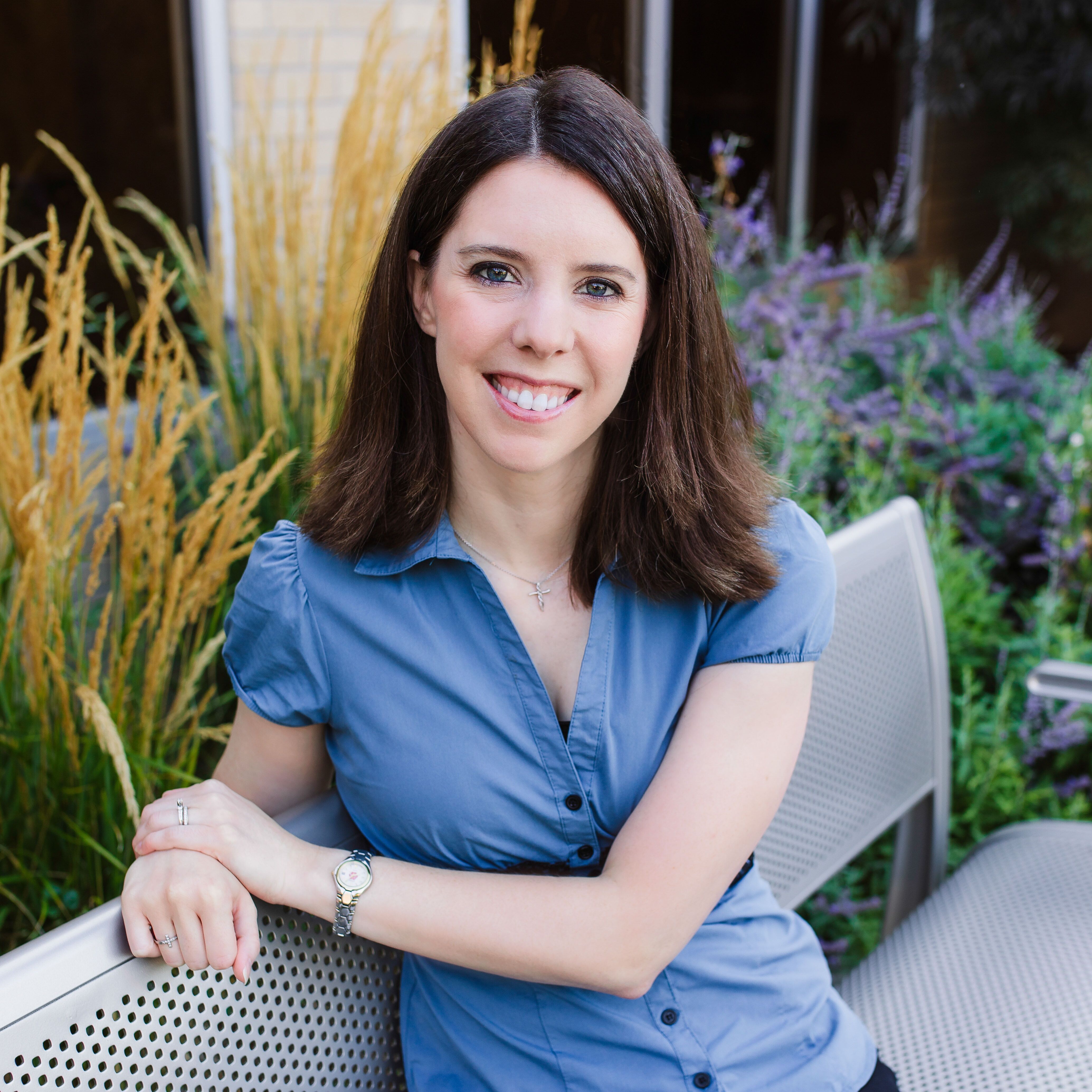 BBGH is proud to introduce Sarah Troester, MSN, APRN, FNP-BC, as a new specialty nurse practitioner at Greater Nebraska Medical and Surgical Services (GNMSS)!
Sarah joined the BBGH team in 2012 as a nurse in the surgery department after graduating from the University of Nebraska Medical Center (UNMC). After six years in the surgery department and a few years in management, she went back to UNMC to become a family nurse practitioner while also working in the GNMSS specialty clinic part time.
"Being that I will be working in the specialty clinic with the orthopedic and urologic specialties, I'm excited to get back to surgery, as I worked in surgery for nine years in my nursing career," Sarah said. "I am excited to learn from our surgeons and PA's that bring services to our town and be able to help with continuity of care for our patients. I think that it is great that our rural hospital has multiple specialty services including urology, multiple orthopedic specialties, ENT, and gastrointestinal just to name a few. If I can keep these services easily accessible to our community, I feel that I have succeeded!"
When at work, Sarah tries to incorporate her faith into her work with each patient. She lets the Bible verse "whatever you do, work heartily, as for the Lord and not for men" (Colossians 3:23) guide what she does.
"I feel that I want to work my hardest and always give all of my patients and co-workers my best effort," she said. "I want my work to reflect Christ in everything I do and hopefully I accomplish this."
You can find Sarah working in the orthopedic and urology specialties at GNMSS. There, she will be assisting in surgeries, following up with patient's care on the Patient Care Unit and post-op in the clinic.
If you have orthopedic or urological needs, call GNMSS at 308-762-7244 to make an appointment.