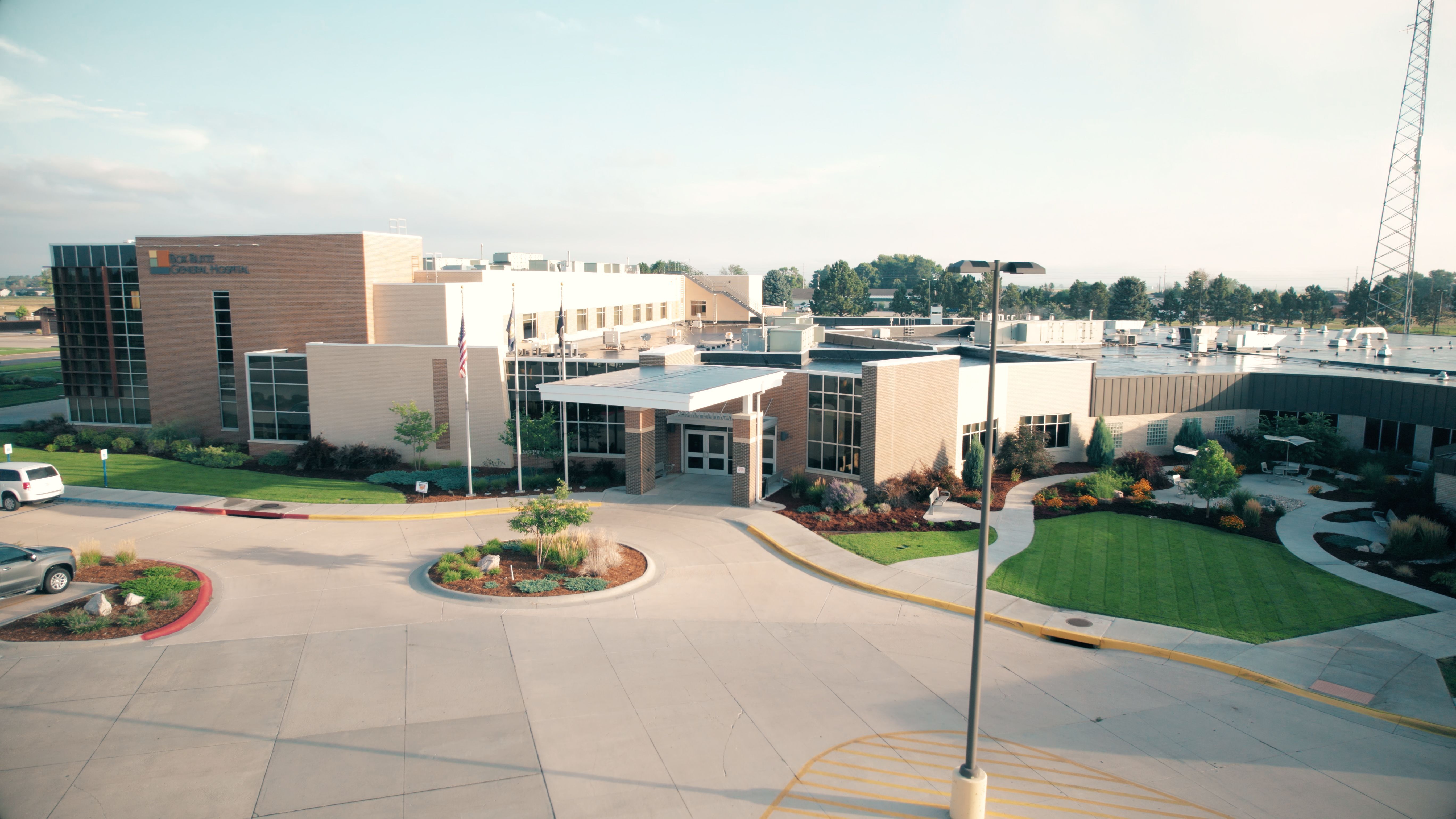 Box Butte General Hospital (BBGH) has earned The Joint Commission's Gold Seal of Approval® for Critical Access Hospital Accreditation by demonstrating continuous compliance with its performance standards. The Gold Seal is a symbol of quality that reflects a health care organization's commitment to providing safe and quality patient care.
BBGH underwent a rigorous, unannounced onsite review on August 1st through August 4th. During the visit, a team of Joint Commission reviewers evaluated compliance with Critical Access Hospital standards spanning several areas including clinical areas, life safety, and environment of care.
The Joint Commission's standards are developed in consultation with health care experts and providers, measurement experts and patients. They are informed by scientific literature and expert consensus to help health care organizations measure, assess and improve performance. The surveyors also conducted onsite observations and interviews.
"As a healthcare accreditor, The Joint Commission works with healthcare organizations across care settings to inspire safer and higher quality of care that is more equitable and compassionate," says Ken Grubbs, DNP, MBA, RN, executive vice president of Accreditation and Certification Operations and chief nursing officer, The Joint Commission. "Through collaborating on innovative solutions and evidence-based resources and tools, The Joint Commission helps drive improvement while maintaining accountability through our leading survey methods and standards. We commend BBGH for its commitment to advance safety, quality, equity and compassion for all patients."
CEO Lori Mazanec explains, "Because we take great pride in our organization, meeting the accreditation standards gives us another way to show our commitment to the quality of care and safety we provide to our patients and the teams caring for them. The Joint Commission is our choice for accreditation because of the values BBGH shares with them. Credit is also due to the teams we have that focus continually on the performance expectations. They do the work each day to ensure the safety, quality, equity, and compassion never wanes."
"Box Butte General Hospital prepares for the survey year-round by performing tracers with departments," said Accreditation Specialist Gail Burke. "A tracer is an exercise in which a team of employees follow the experience of care, treatment and services for a number of patients through the hospital's entire health care delivery process. Tracers help us ensure we deliver the best care possible to our patients and remain compliant with Joint Commission standards."
For more information, please visit The Joint Commission website.