Behavioral Health
Box Butte General Hospital in collaboration with Region 1 services works to provide Crisis Response Behavioral Healthcare. If you are experiencing a medical emergency, or you or someone you know is in crisis, please contact 911 or go to the Emergency Department.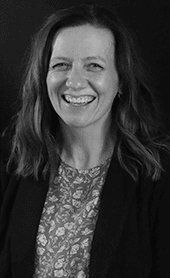 Behavioral Health Provider, Susan Hoff, APRN-BC provides mental health care to individuals at Greater Nebraska Medical and Surgical Services at the Alliance location. To schedule an appointment, call 308-762-7244. 
Box Butte General Hospital also maintains a list of mental health providers; please click here to download the list, or see the image below. If you have any questions we encourage you to speak to one of our Special Services staff at 308-761-3368.
Senior Life Solutions is also a resource provided to the community by BBGH. Senior Life Solutions is an intensive outpatient group therapy program designed to meet the unique needs of adults typically 65 years of age and older struggling with symptoms of depression and anxiety often related to aging. Call 308-761-3511 to learn more.