Orthopedic Surgery & Sports Medicine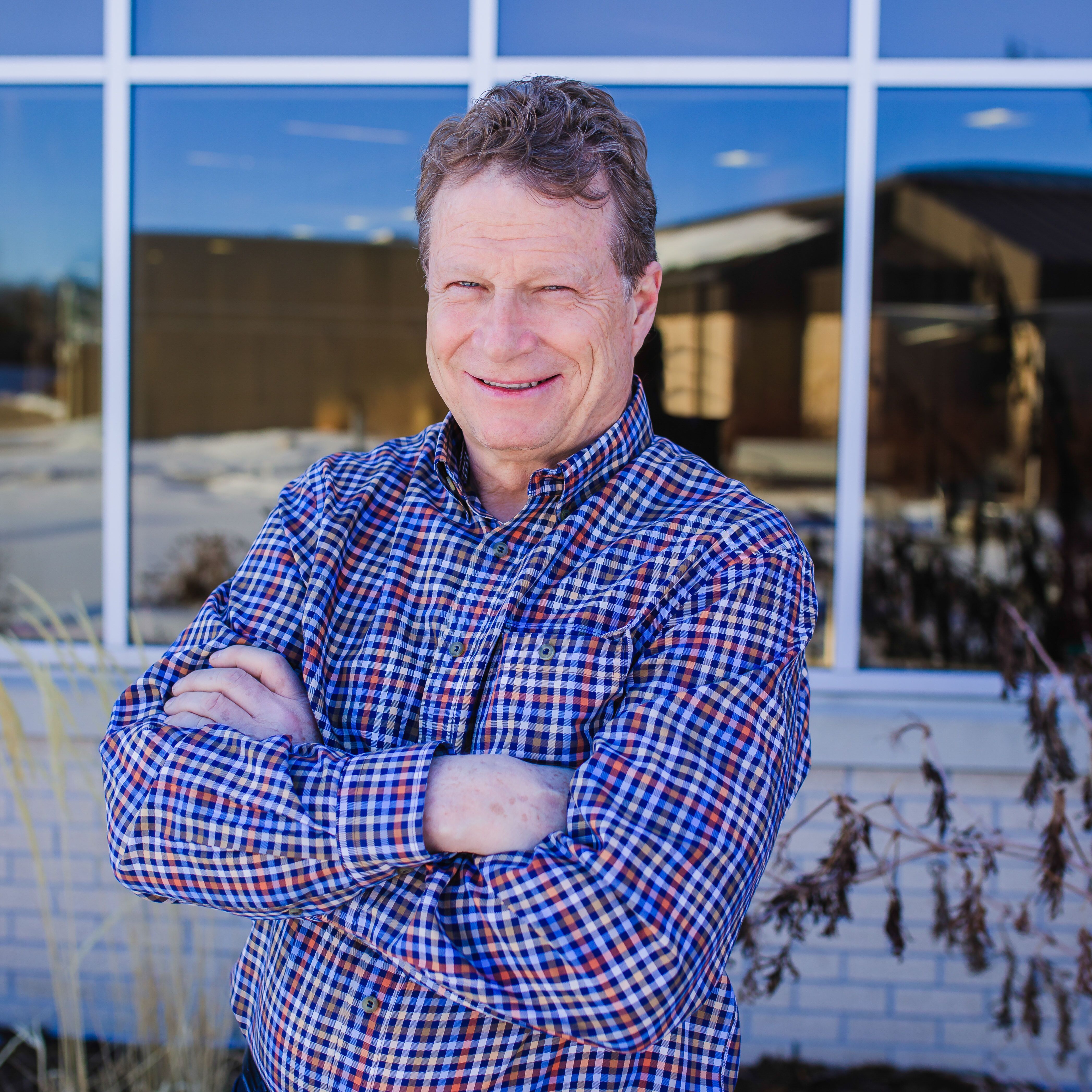 Education:
Doctor of Medicine
University of Colorado School of Medicine
Internship:
General Surgery
US Air Force Keesler Medical Center
Residency:
Orthopedic Surgery
Medical University of South Carolina
Fellowship:
Orthopedic Surgery
Sports Medicine
Knee and Shoulder Surgery
Harvard Medical School
Certification:
Board Certified Orthopedic Surgeon
American Board of Orthopedic Surgeons
Biography:
Sports medicine is a significant part of Dr. Bomberg's practice, including assistant team physician for the New England Patriots and Boston Bruins at the beginning of his career. From 1988 to 1993 he served in the Air Force as staff orthopedic surgeon at the Air Force Academy in Colorado Springs, rising to be the Chief of Sports Medicine and team physician for the NCAA Falcon football and hockey teams. Since then, he has been extensively involved in a variety of medical officer positions for the United States Ski Teams in Nordic, Nordic Combined and Ski Jumping in Federation International de Ski (FIS) national and international competitions from 1994 to present (attending three world championships), and served as Olympic Team physician at the 2002 Winter Olympics in Salt Lake City, UT.
The Colorado native has also worked with Orthopaedic Overseas, which is part of Health Volunteers Overseas, traveling to Peru in 2007. His latest excursion was to Panama, where he worked with Operation Walk, a nonprofit volunteer medical service organization that provides free surgical treatment and joint replacement for patients in developing countries.
Additional Provider Information:
Dr. Bryan Bomberg brings a solid orthopedic approach to GNMSS Orthopedic Surgery & Sports Medicine. The available services he offers range from: hand and upper extremity surgeries, hip arthroscopy, hip replacements, total knee replacement and knee arthroscopy. The full range of services is too long to list here, but they, along with a comprehensive overview of his medical expertise, can be found on his personal website: www.drbryanbomberg.com.
Dr. Bomberg obtained his Medical Degree in 1982 from the University of Colorado School of Medicine in 1982, interning in general surgery the following year at the US Air Force Keesler Medical Center in Biloxi, MS. His residency for orthopedic surgery was completed in 1987 at the Medical University of South Carolina. From there he attended Harvard Medical School in Boston, MA, earning his fellowships in orthopedic surgery, sports medicine and knee and shoulder surgery in 1988. He is a Board Certified Orthopedic Surgeon with the American Board of Orthopedic Surgeons and has twice completed his maintenance of certification over the last 20 years.