Orthopedic Spine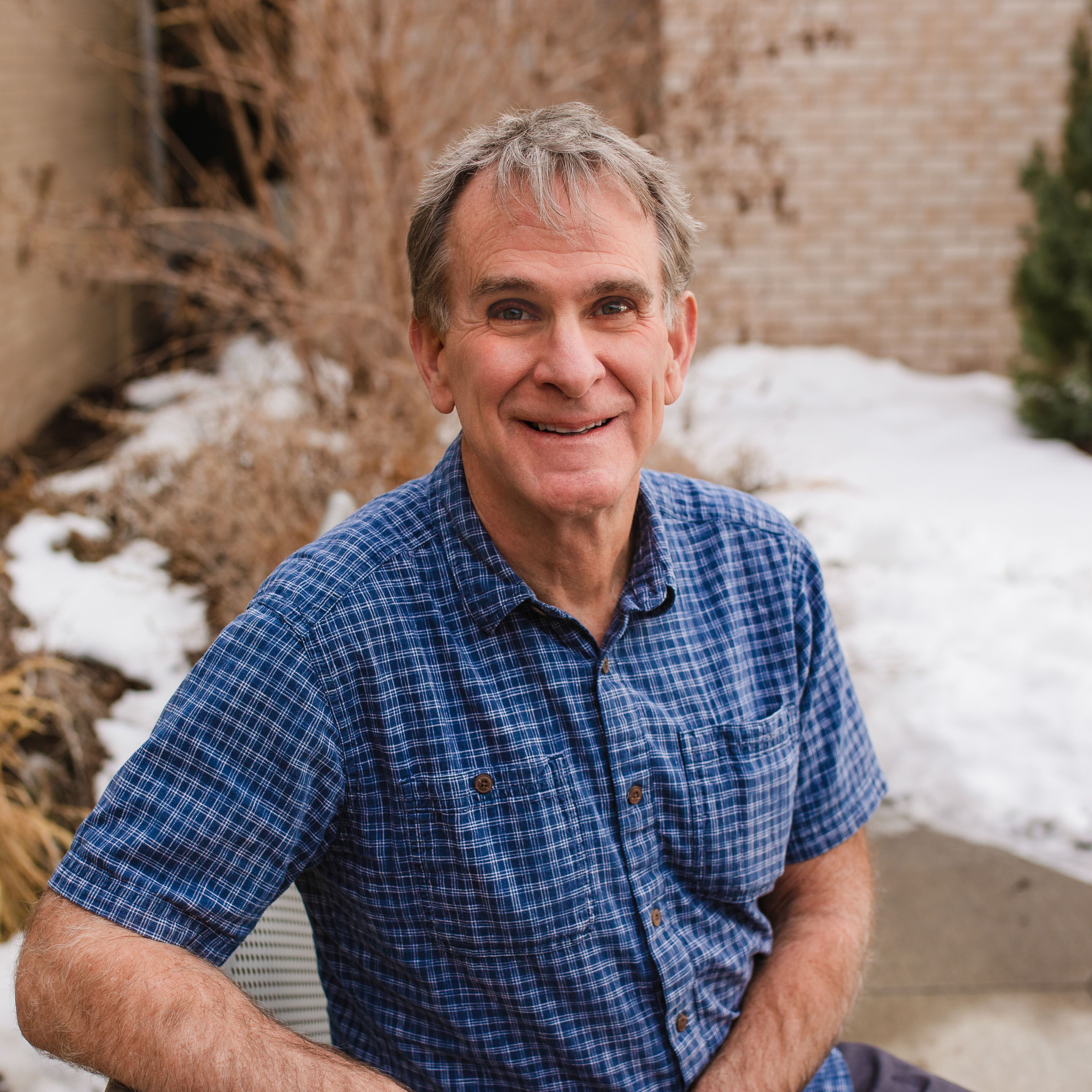 Education:
University of California at David Department of Orthopedic Surgery (Fellowship)
University of Utah Department of Orthopedic Surgery (Residency)
University of Utah Department of General Surgery (Internship)
University of Cincinnati School of Mines (MD)
Stanford University (MSME) – Master's in Mechanical Engineering
Massachusetts Institute of Technology (BSME) – Bachelor of Science in Mechanical Engineering
Certification:
American Board of Orthopedic Surgery
Biography:
For 11 years in Albuquerque, New Mexico, Dr. Ray developed an excellent reputation among patients and providers as one of the safest and busiest spine surgeons in the Southwest. His practice has focused on adult degenerative conditions of the cervical and lumbar spines, using a combination of traditional and modern minimally invasive approaches. Dr. Ray moved to northern Colorado to be with family and friends and to join Rural Partners in Medicine (RPM), which is how he became involved with GNMSS.
Dr. Ray has extensive experience in the surgical treatment of spinal disorders including nerve compression in the neck and back, and painful changes in alignment and stability. Although trained in the correction of complex spinal deformities, his practice has evolved to take advantage of minimally invasive techniques to "un-pinch" nerves while restoring motion and spinal balance. His expertise in both minimally invasive techniques and in larger, more complex surgeries allows him to offer his patients appropriate surgical intervention tailored to their particular need, and to avoid the pitfalls of older surgical styles. His use of motion preservation devices and expandable fusion spacer technology allows his patients better surgery through smaller incisions.
After graduating from High School in Northern Colorado, Dr. Ray did undergraduate and graduate training in mechanical engineering at the Massachusetts Institute of Technology and Stanford University. He was employed in the oil well service and computer disk drive development industries prior to attending medical school in Cincinnati where he was involved in the Noyes-Giannestras bio-mechanics laboratory. He did his internship and orthopedic surgery residency at the University of Utah and then spent a year doing general orthopedics at the Gallup Indian Medical Center in New Mexico. He did advanced fellowship training in spinal surgery at the University of California at Davis with a concentration in pediatric and adult deformity correction. He spent the last 11 years developing a large spine surgery practice in Albuquerque, New Mexico. "The opportunity to take advantage of state of the art facilities in Colorado and at Box Butte General Hospital and the opportunity to spend more time with family and friends brought me back north," he said.
Dr. Ray has been involved in the development of a variety of spinal implants and tools. These include traditional fusion devices, motion preservation or disc replacement technology and expandable spacers used to provide better spinal alignment through minimally invasive approaches. He has lectured in the United States, Europe, Asia and South America on these devices. They are used across the world.
As an early adopter of stem cell technology for use in spinal fusions, he has extensive experience with the harvesting of these cells. Bone marrow is aspirated then centrifuged and separated into layers. The stem cells are then combined with bone graft material for use in the surgery. The same process is used to harvest stem cells for injection into knee, hip and other joints for their regenerative qualities.
Dr. Ray is married with three children. He enjoys a variety of outdoor activities including hiking, skiing and water sports. He has run multiple road races ranging from 5 km races to the Wasatch 100 mile run (with greater than 25,000 feet of vertical) in addition to multiple marathons.
Dr. Ray performs the follow surgeries of the cervical, thoracic and lumbar spines:
• Decompressive laminectomies
• Partial discectomies
• Anterior and posterior spinal fusions (ALIF, PLIF, TLIF)
• Lateral fusions of the lumbar spine (XLIF, LLIF, DLIF)
• Disc replacement of the cervical and lumbar spines (TDR, TDA)
• Stem cell procedures
Appointments with Dr. Ray can be made by calling 308.762.7244.