Orthopedic Surgery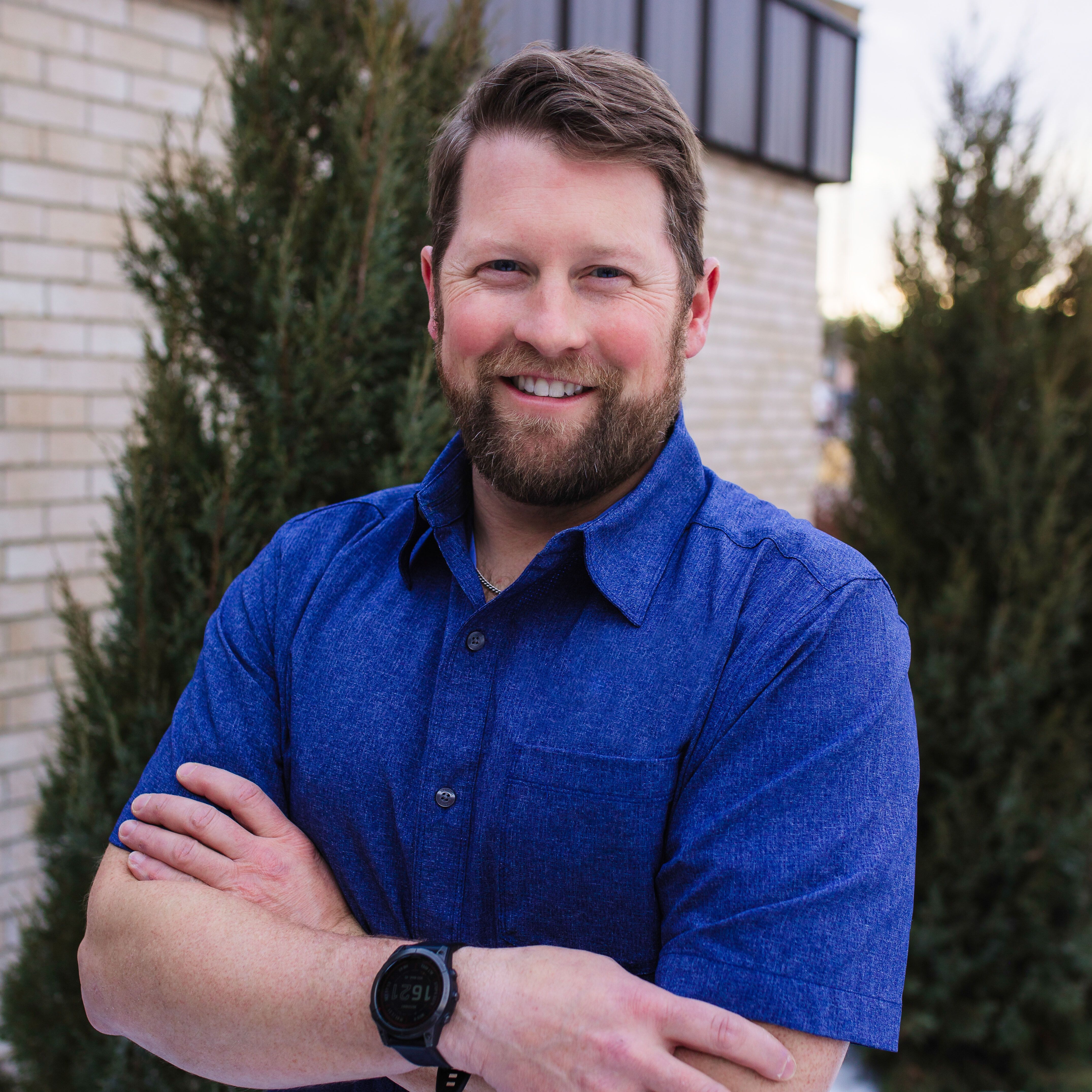 I am excited to join the team of providers at BBGH and help provide excellent orthopedic care to the community. I am proud to be joining my partners, Dr. Bomberg and Dr. Johnston, in supporting Alliance and the surrounding communities.
I was born in Texas and grew up in Oklahoma. My undergraduate education was a degree in Chemical Engineering from the University of Notre Dame. After that, I attended medical school at Georgetown University in Washington, DC. My Orthopedic Surgery residency was then at the University of Virginia, after which I did a Sports Medicine Fellowship at Taos Orthopaedic Institute in Taos, NM. Following this, I spent a year in Nice, France training with Professor Pascal Boileau and completing a complex shoulder surgery fellowship. I then joined my current group – Steamboat Orthopaedic & Spine Institute – in July 2018 and have been there since.
My focus within orthopedics is Sports Medicine – including complex shoulder and knee reconstruction – as well as shoulder, knee, and hip arthroplasty. Dr. Bomberg has long told me how much he enjoys providing orthopedic care in Alliance and help bring me into the fold to become a provider in your community.
Outside of medicine, I enjoy almost everything that gets me outside. I especially enjoy camping, hiking, biking, fishing, and skiing. This helps me within my practice focus on getting patients back to their desired activities. Being active and outside helps me understand what everyone's goals are after they present for care.
Again, I am excited to be part of the medical community at BBGH, joining a great team of providers!