Primary Care Sports Medicine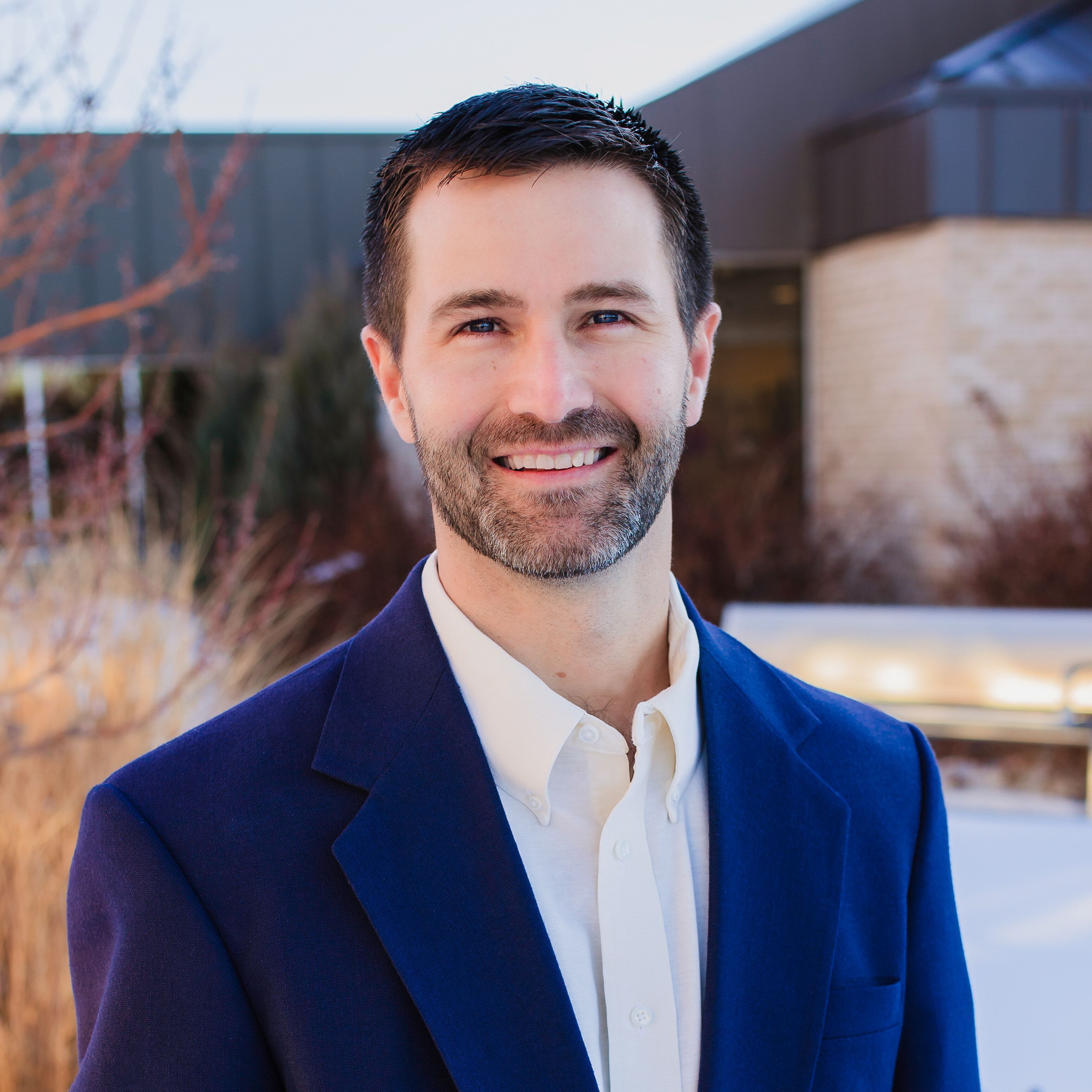 I would like to take this opportunity to introduce myself to those who may not know me. I grew up in Alliance and graduated from AHS in 1998. With the exception of quick trips home and one summer writing for Xpressnews.com, I have been away furthering my education, working, and raising a family.  However, Alliance and the surrounding community have never been far from my mind and have always been a part of me. My experience growing up here and the support I experienced from the community shaped who I am and what I do.
I practice Primary Care Sports Medicine. I not only treat injured athletes, but also help people of all ages become active, stay active, or return to activity after an illness or injury. My goal is to help people live the type of life they want to live and to help them achieve their goals.  I did not think I would have an opportunity to provide this type of care in my hometown, but last Spring a chance meeting provided me the opportunity to come back home to care for and support the community that supported me.
Years ago this community showed up on Friday nights and Saturday mornings to support me and my teammates. It helped send me to Europe to compete in track & field. It came together to provide support when friends and family passed away. Providers at BBGH helped take care of me through injury and illness and thus changed my life.  I look forward to giving back by providing care myself, supporting the people in this community in their endeavors, and helping others achieve their goals.